How to Contour your Face with Swell Beauty
Contouring is easier than you think….  All you need is a good
Bronzer

,

2 Beauty Blenders

,

1 Amazing Dup Brush

, 

1 Eye Sweeping Brush

,

Pearl Highlighter

,

 Anastasia's Contour Kit & Setting Spray.
Start with a Great Bronzer. My favorite is "Too Faced" Chocolate Soeilee in Medium/ Deep. $30
Outline the Cheek Bones in a C Shape motion, with my favorite Double Sided illuminating powder #24 brush by Stila.($50)
Blend the Apple of the cheeks with more Bronzer, so that the cheeks appear lighter then the C shape you have created so far with the other end of the Brush.
Use Mac's Beauty Blender ($20) and Mac's Highlighter($21) in pearl cream to apply to the tops of your cheek bones & blend from the apples of your cheeks to your upper cheek bones.
Use Anastasia's Contour Kit to enhance your under eyes with the lightest shade ($40) Use Bobby Browns Eye Sweep Brush ($33)  to Apply to the under eyes and make a C shape from the inner & under eye area to the end of your eyebrow.
Use a Egg Shape Beauty Blender ($20) to blend the application under the eyes.

 To keep your look long lasting, Set your face with any Finishing Spray.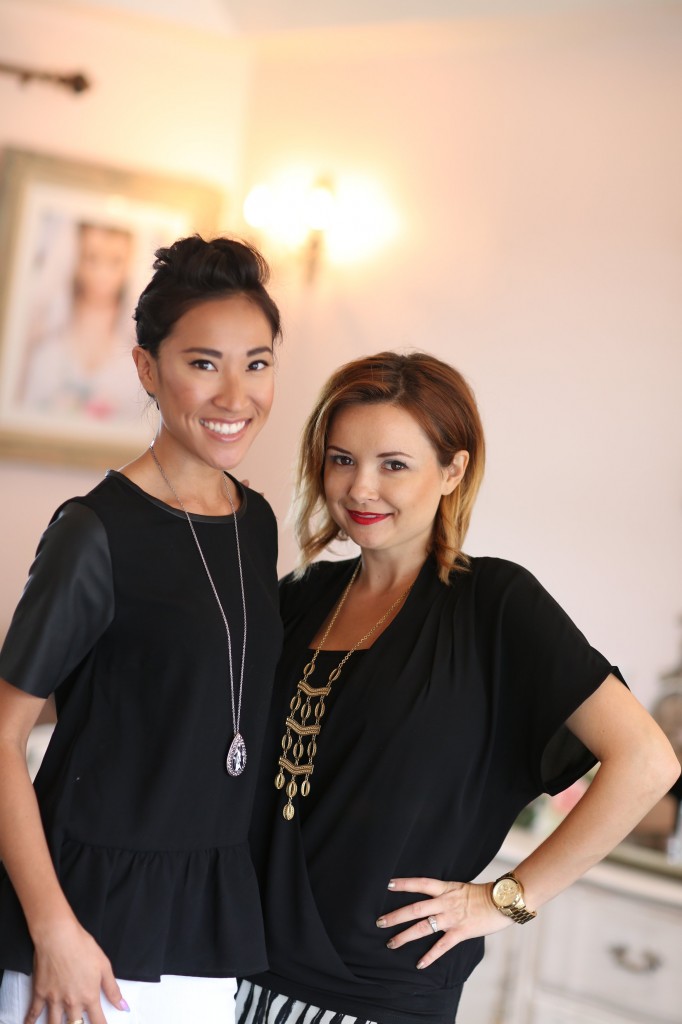 All Photos Provided by Swell Beauty || Photo Credit: Bleudog Fotography