My Must Have Summer Jewelry
Let talk about one of my favorite subjects, jewelry! I'm not going to lie, next to shoes, jewelry is my favorite accessory. I know some of you love bags, but for me it's all about shoes and jewels. The great thing about summer is it's warm; therefore we show a little more skin which means there is more canvas for jewelry! Well for me anyways.
I don't care where you're going you need to be wearing jewelry. Jewelry is what finishes a look while also making a look unique to you. Even when you're working the latest trends in clothes and jewelry, the combination you choose shows off your personal style. I wear jewelry everywhere, all the time. I love everything from lots of dainty pieces to big statement pieces.
Some people have signature jewelry they wear all the time, and others like to change their jewelry all the time. Personally I'm somewhere in middle. I have my basic pieces I wear daily, but I always find ways to add additional layers.
The Body Chain
Ok this is my new favorite piece of the summer season. A body chain in a must try summer jewelry list. Body chains can be worn from everywhere from the sand to the streets. Layer it with your favorite tank and jeans, rock it with your swimsuit or wear it under your favorite dress. No matter what you choose to wear your new body chain with, it will make a statement.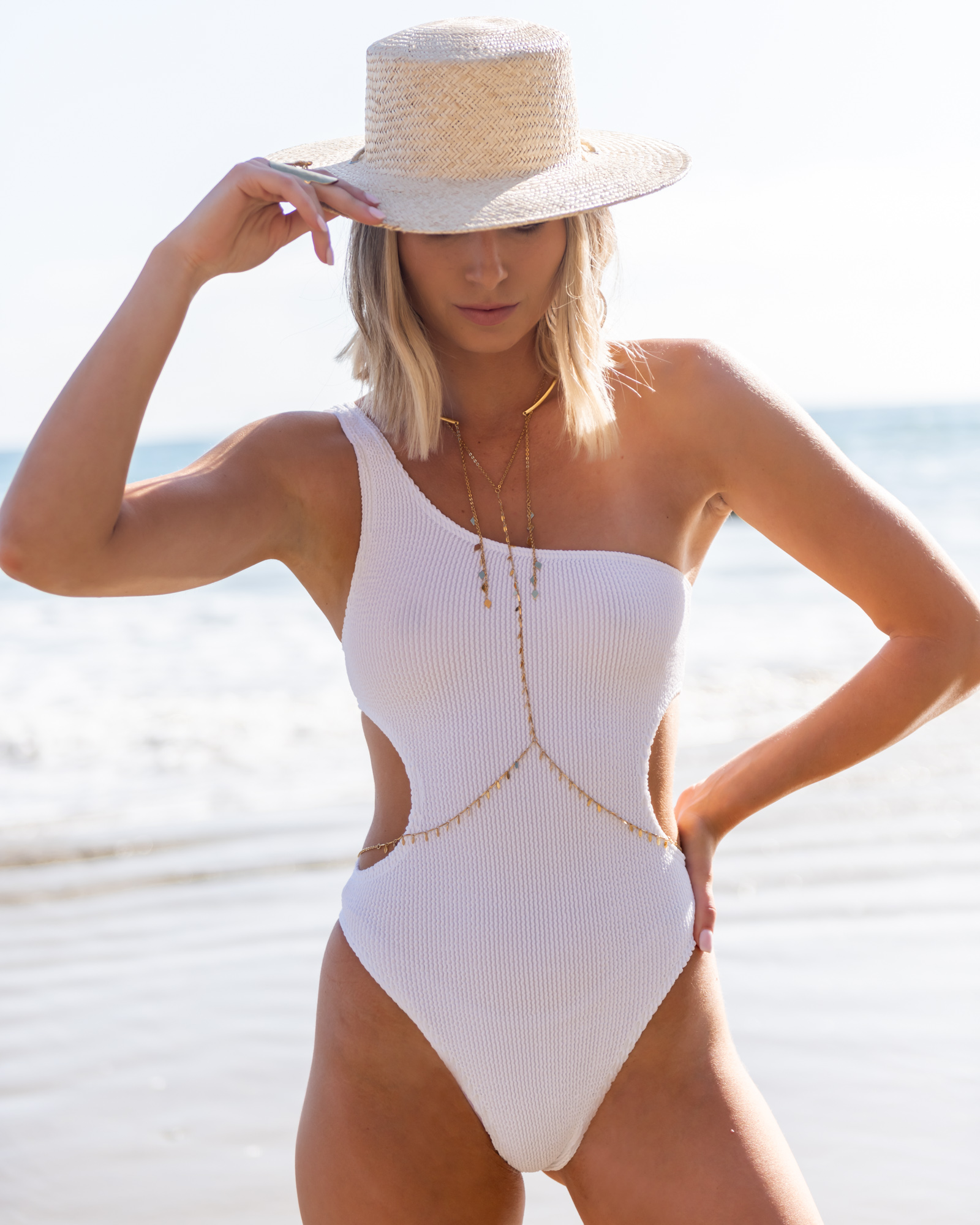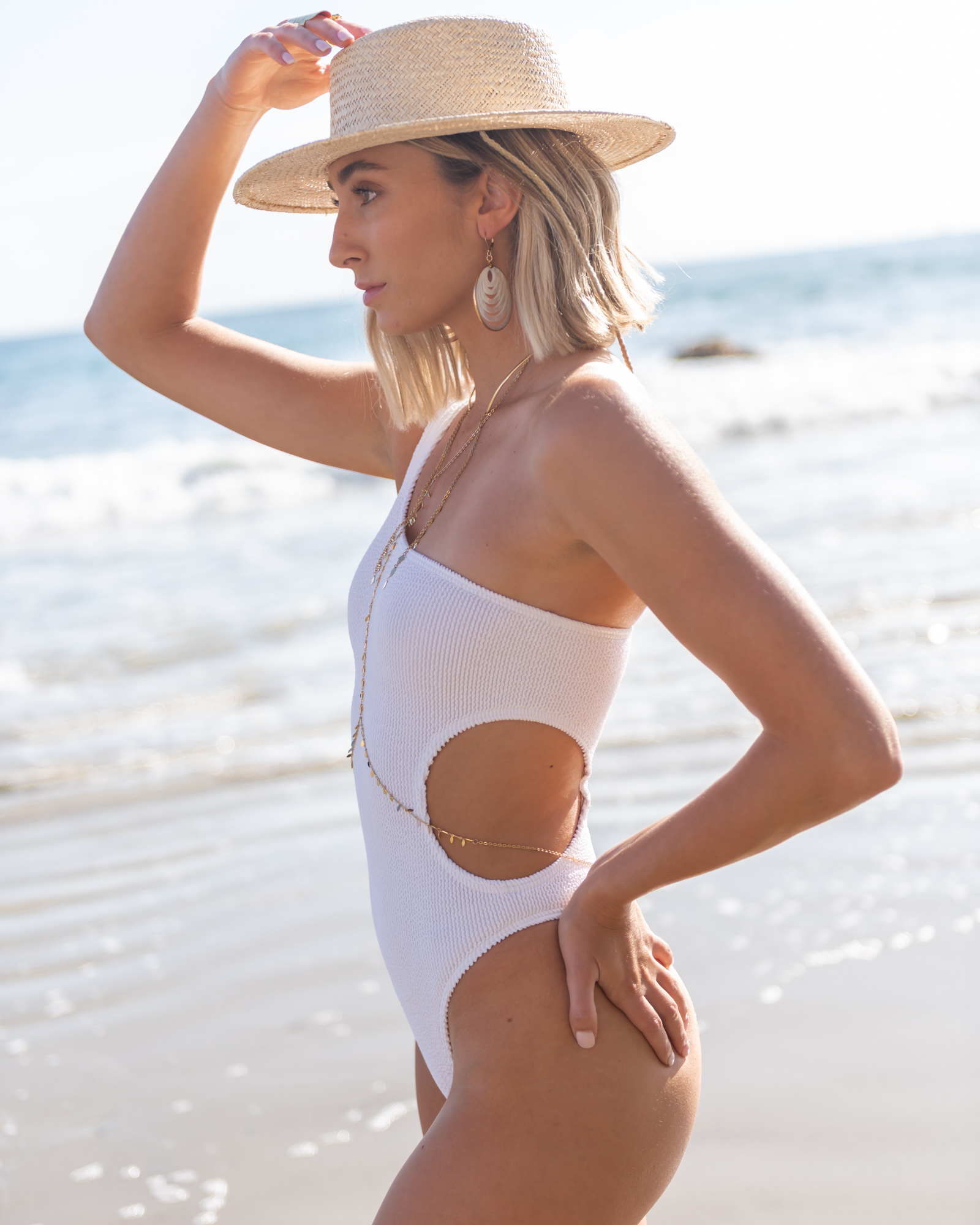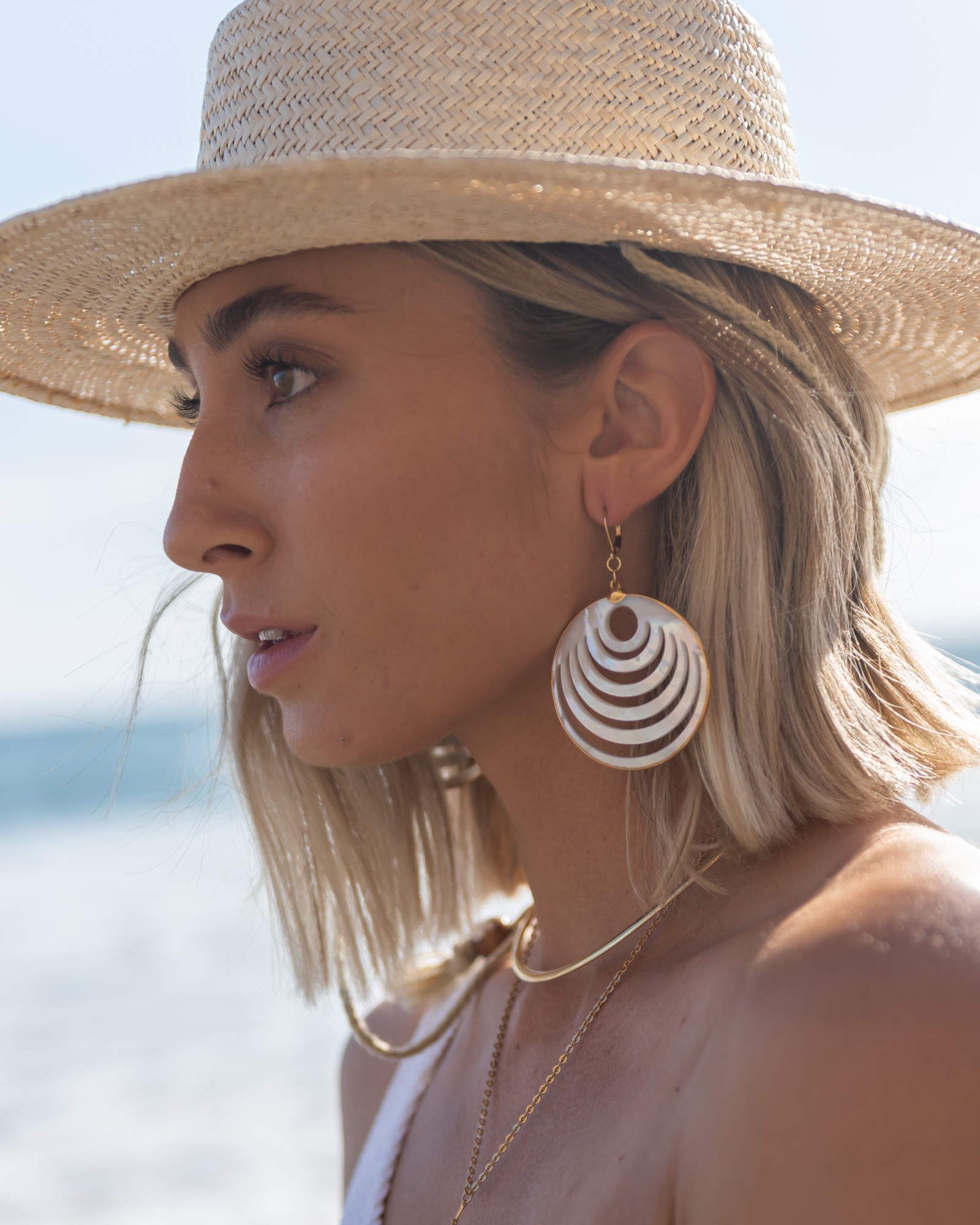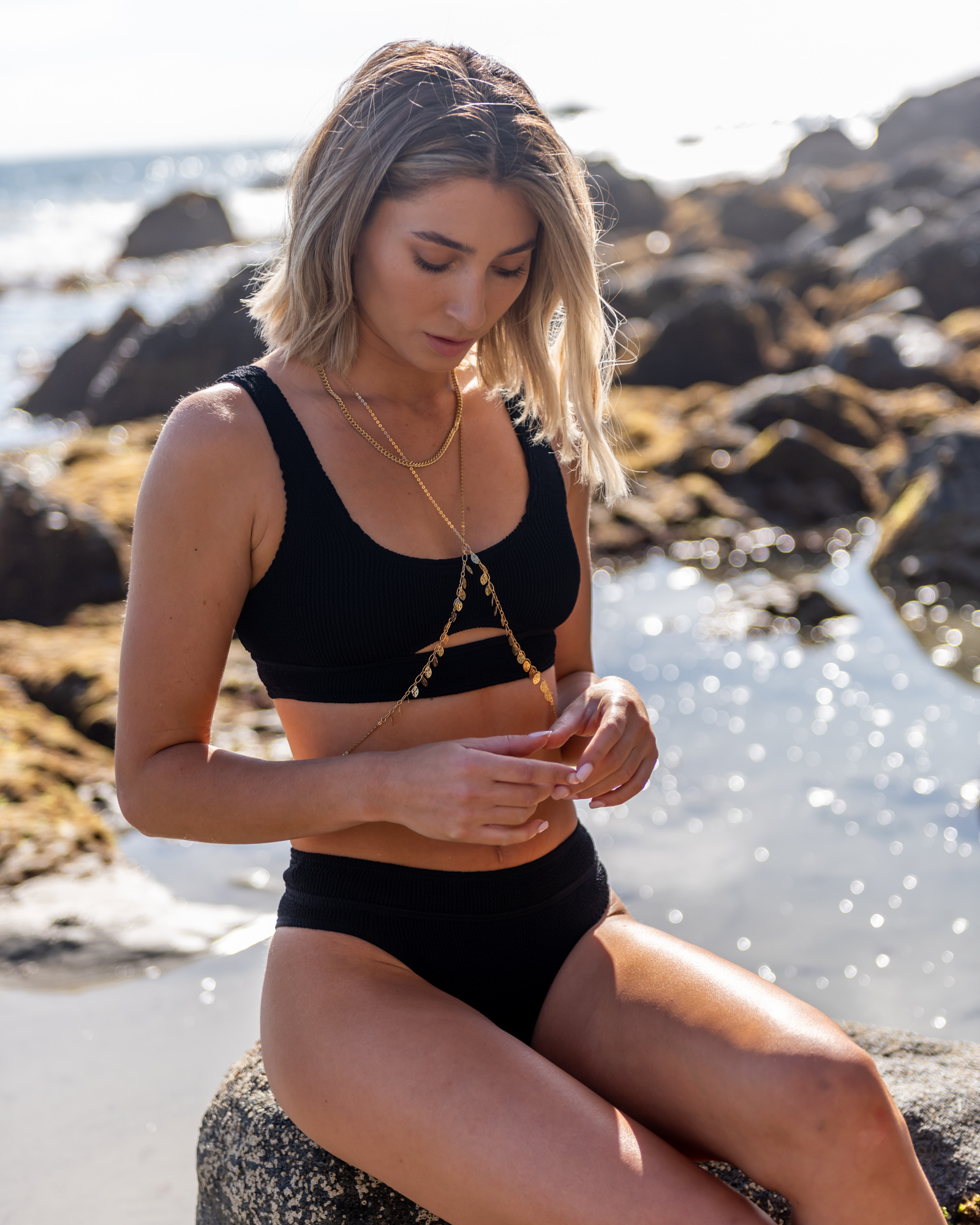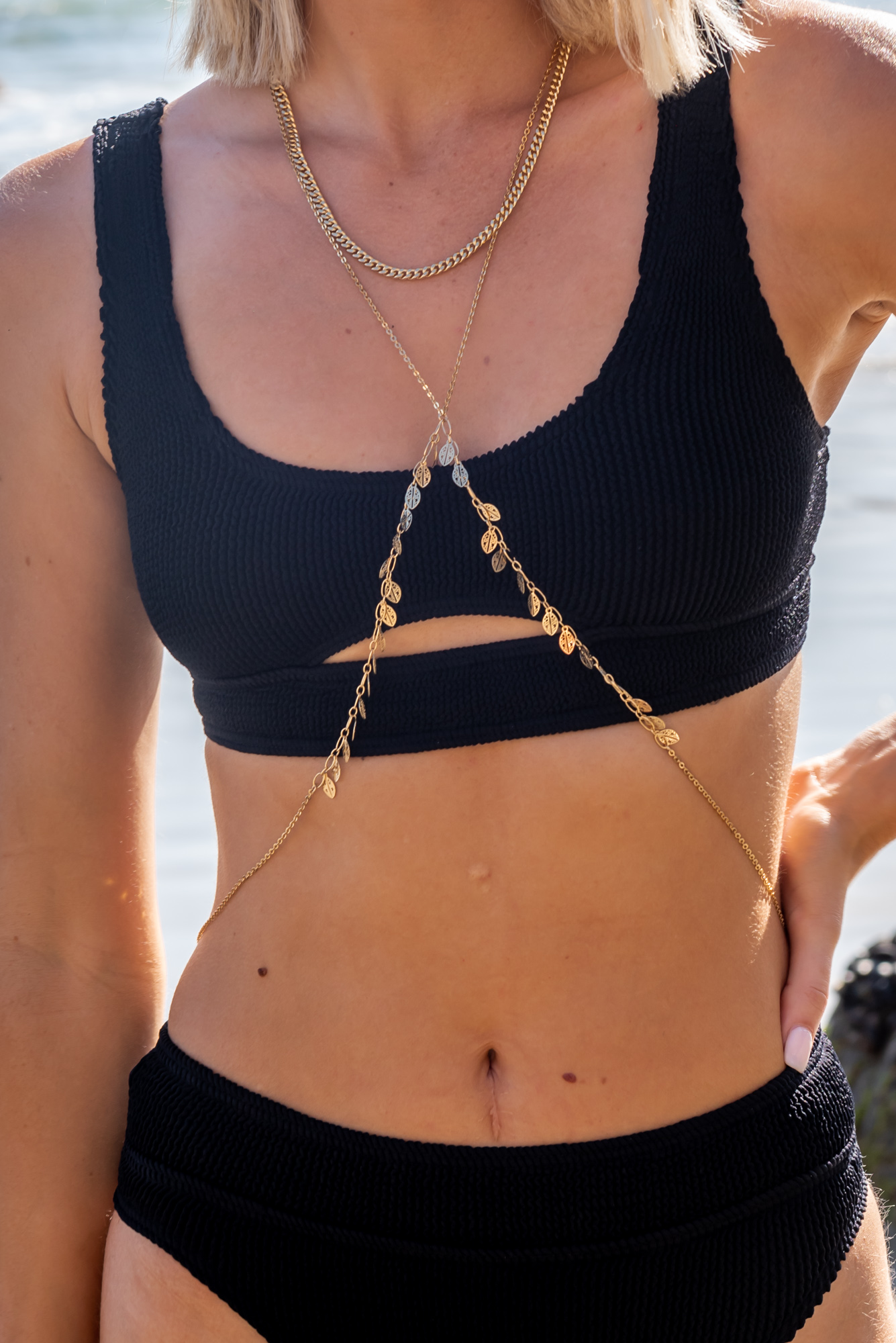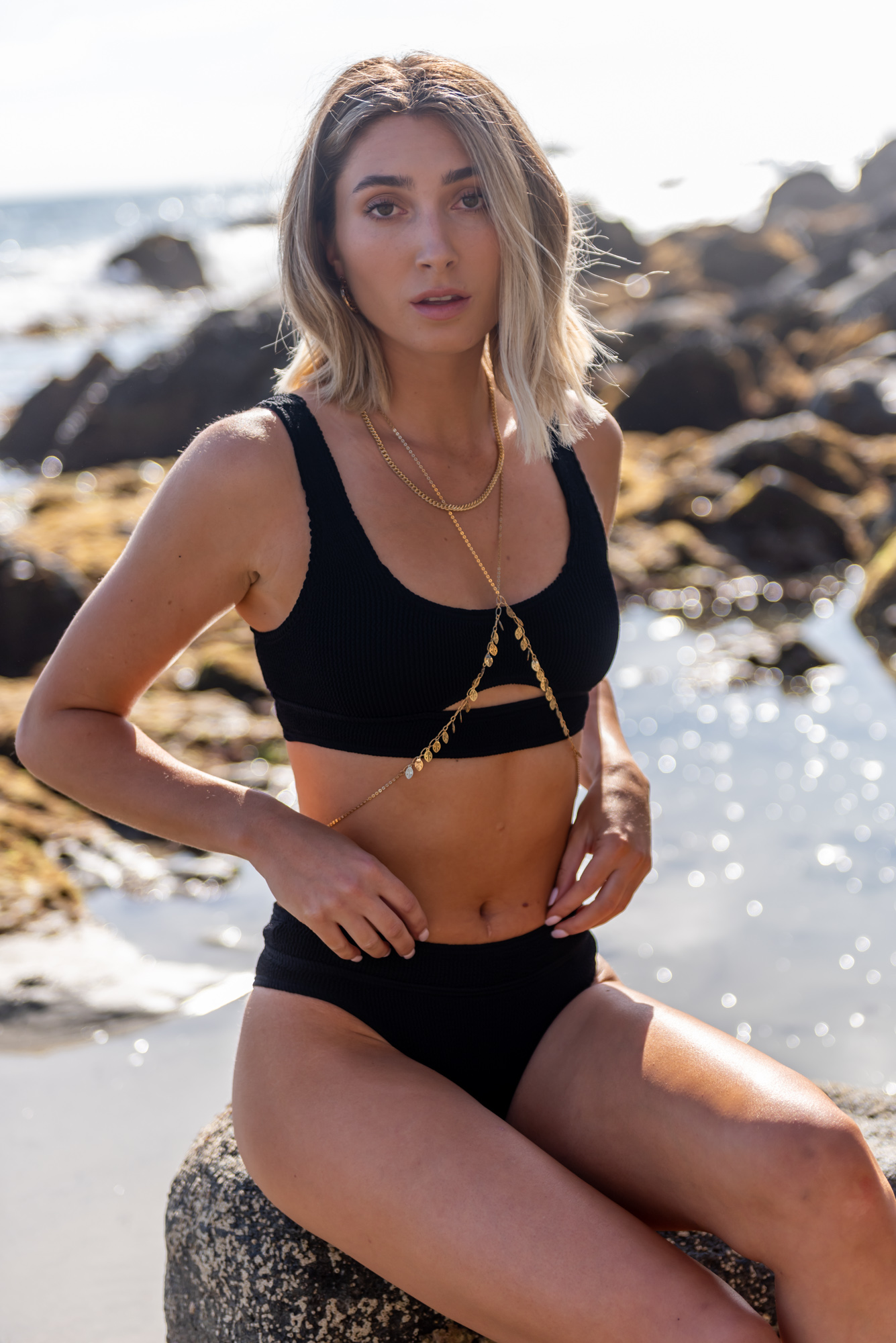 Coins + Lockets
Ok earlier I talked about the basics I wear everyday; coin and locket pendants are the perfect pieces to layer with your everyday pieces. They can be layered or worn one their own. Even though coin and lockets are trending right now, these are classics you can have forever. So if you don't have one or more of these, it's time to get one to add to your layered necklace situation. I did!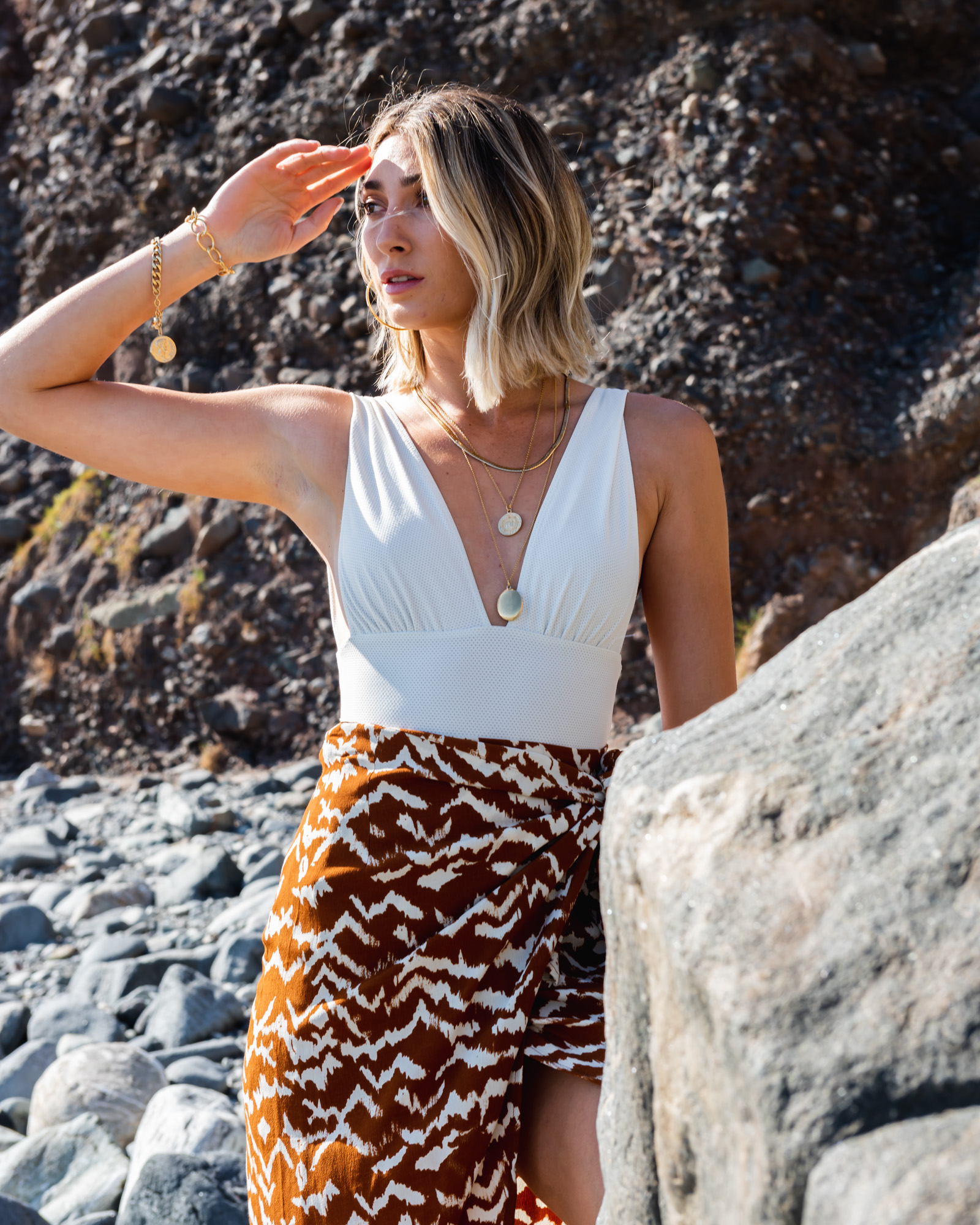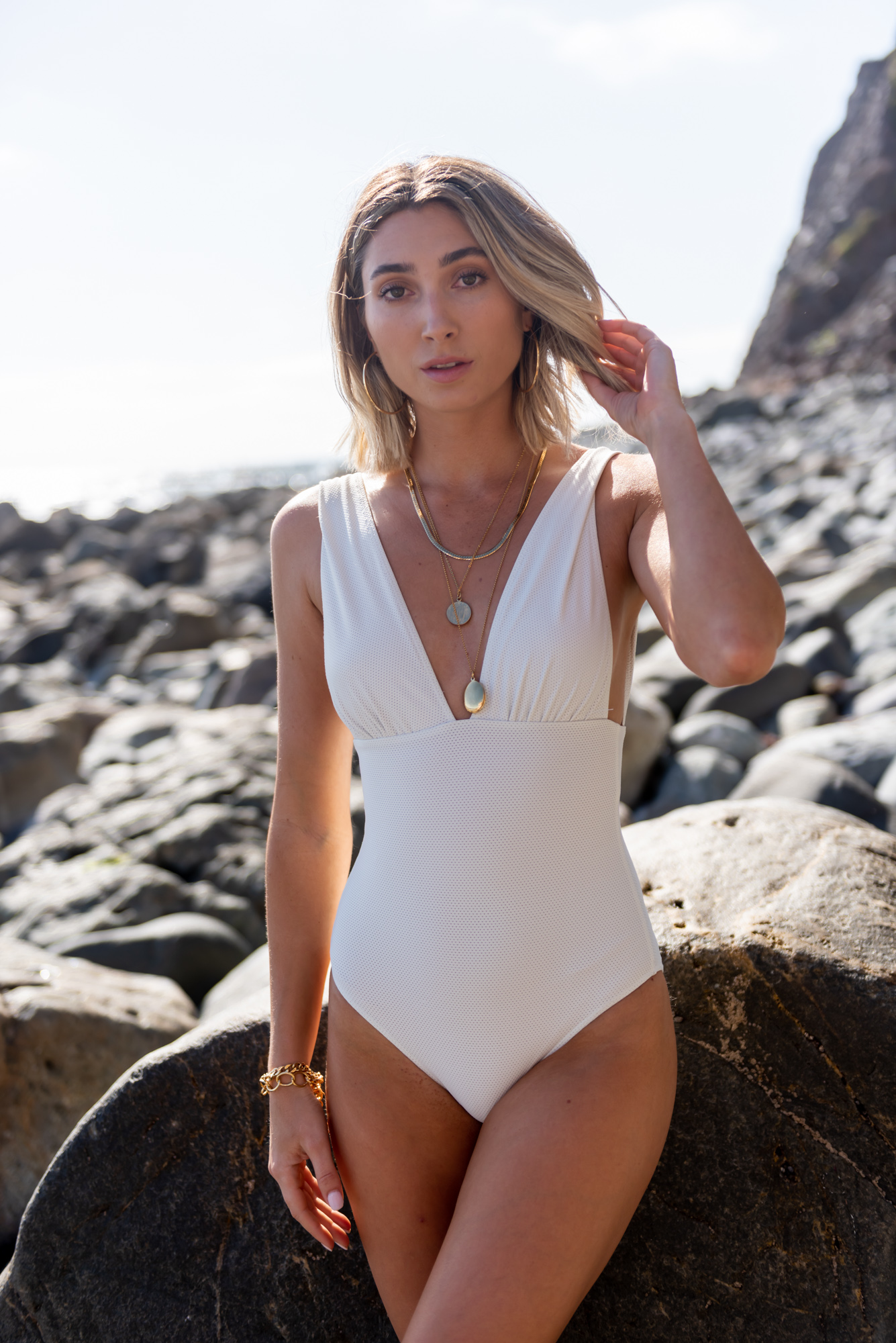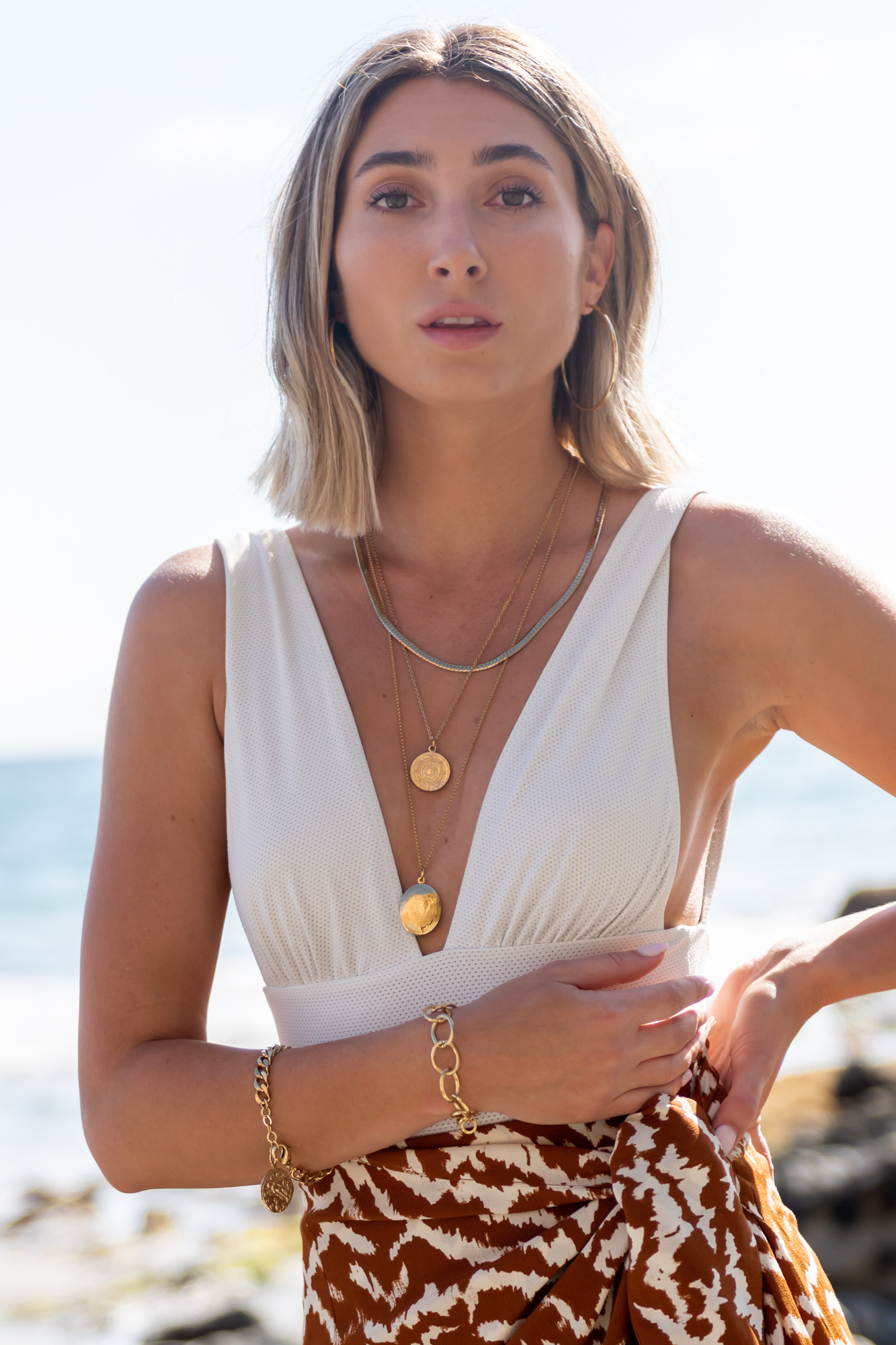 The Statement Piece
We all need to make a statement every now and then. Sometimes the best compliment to a simple outfit is statement jewelry.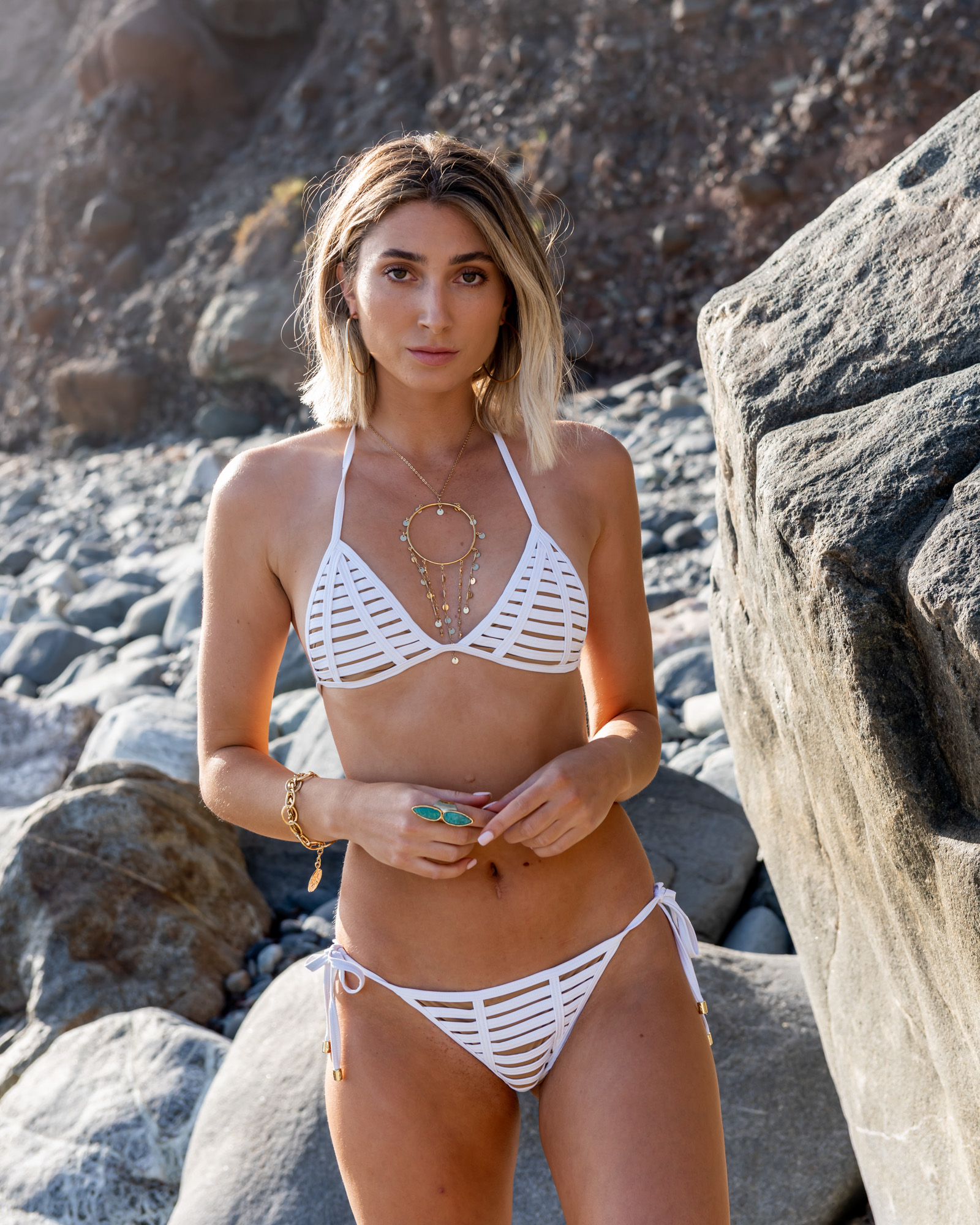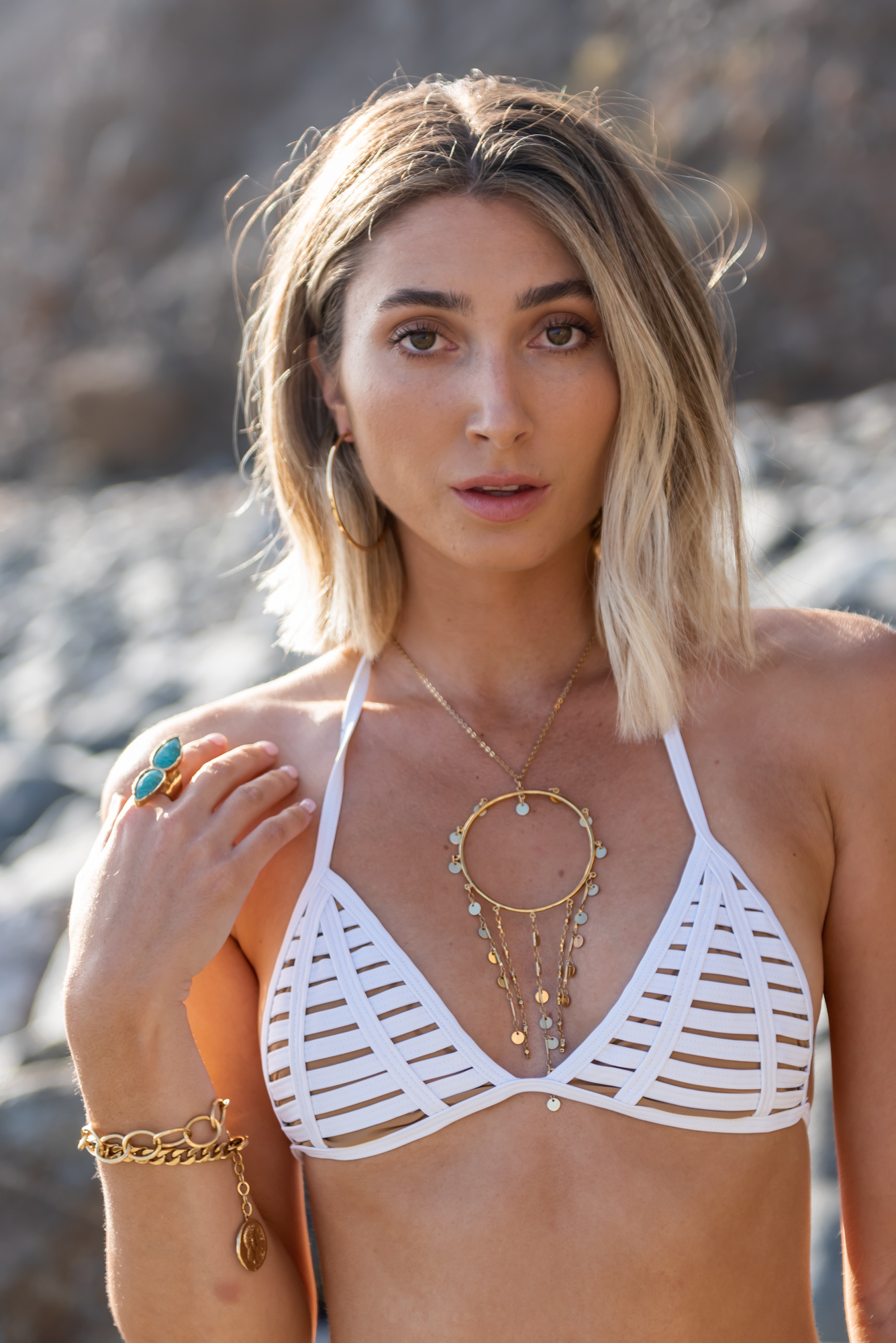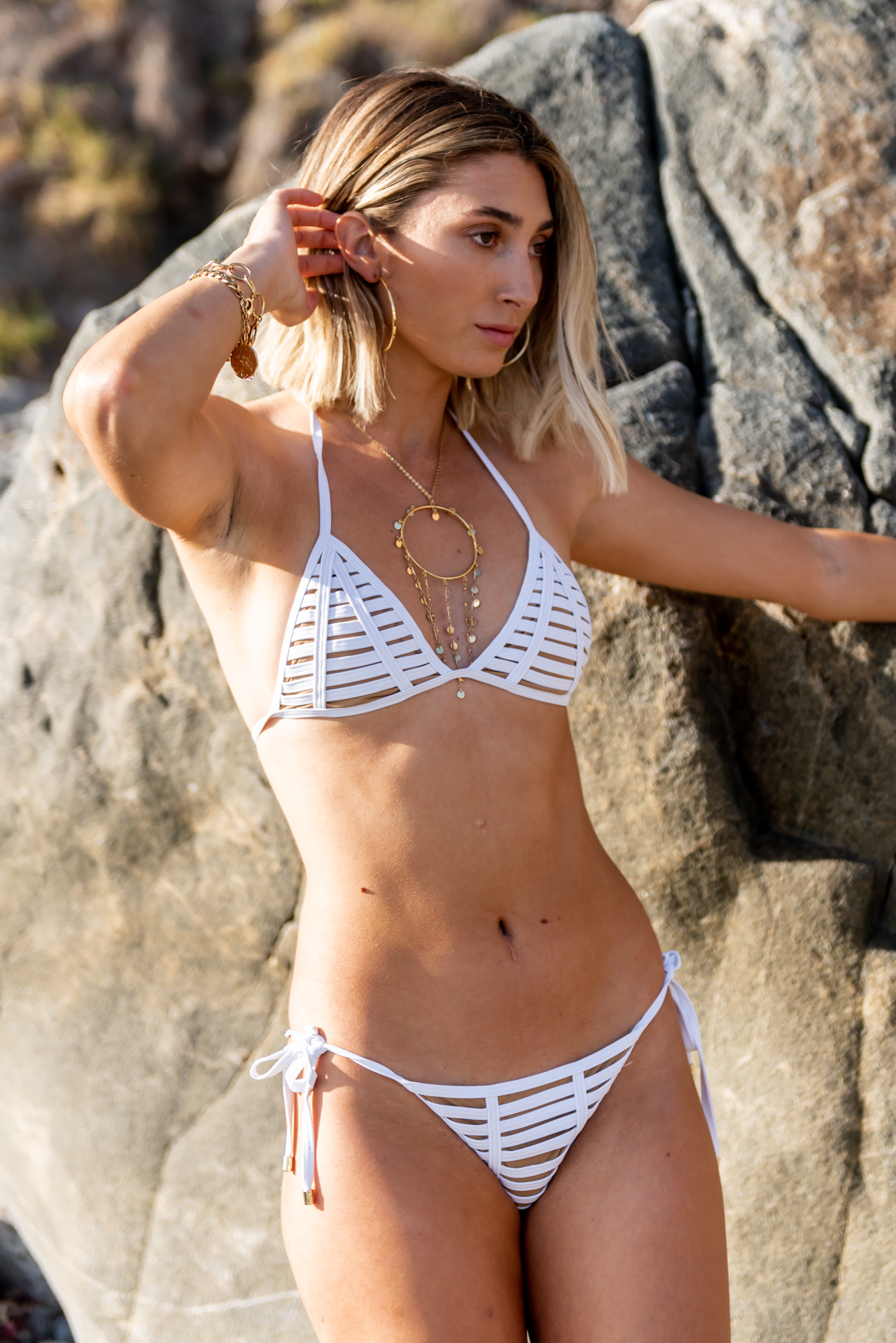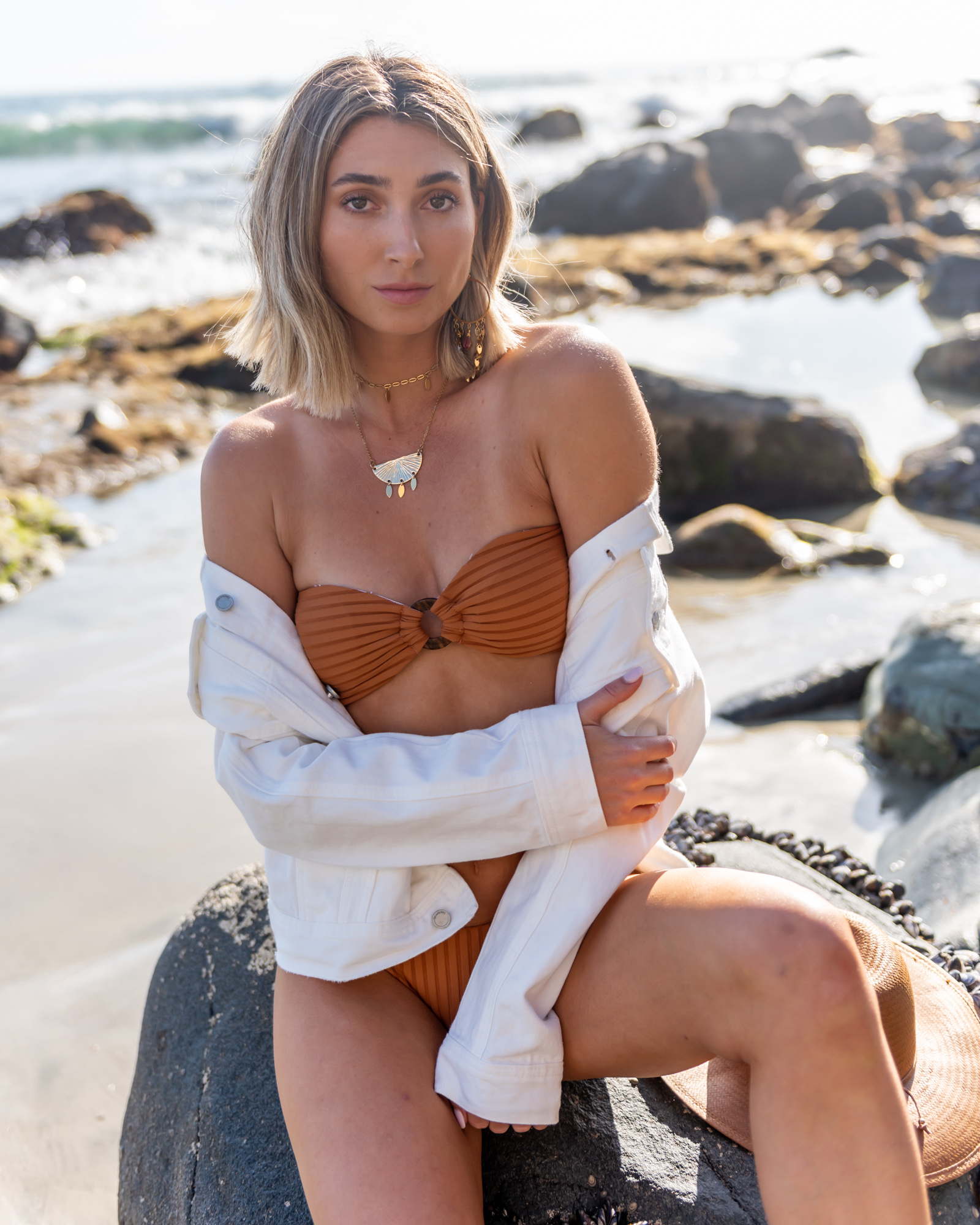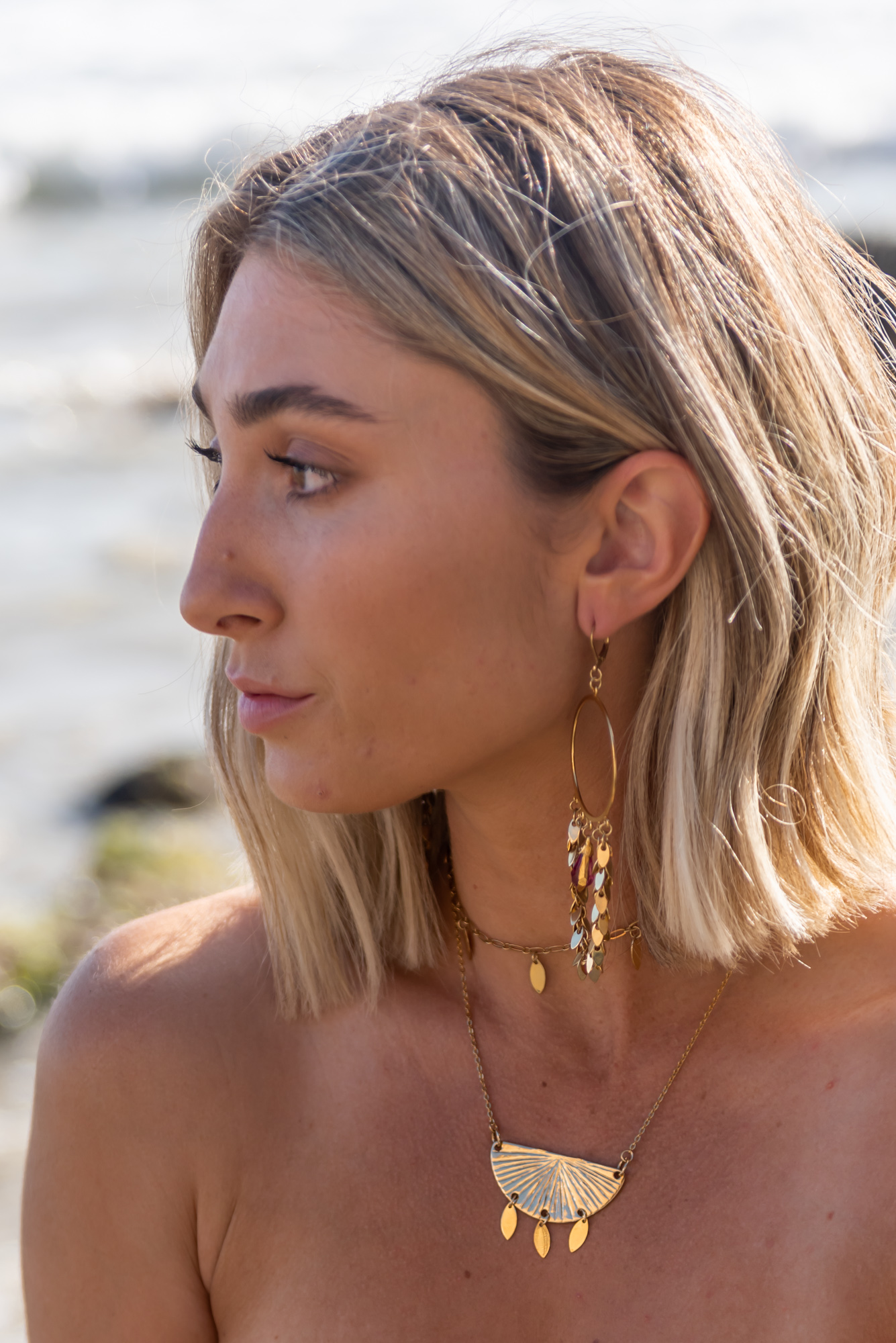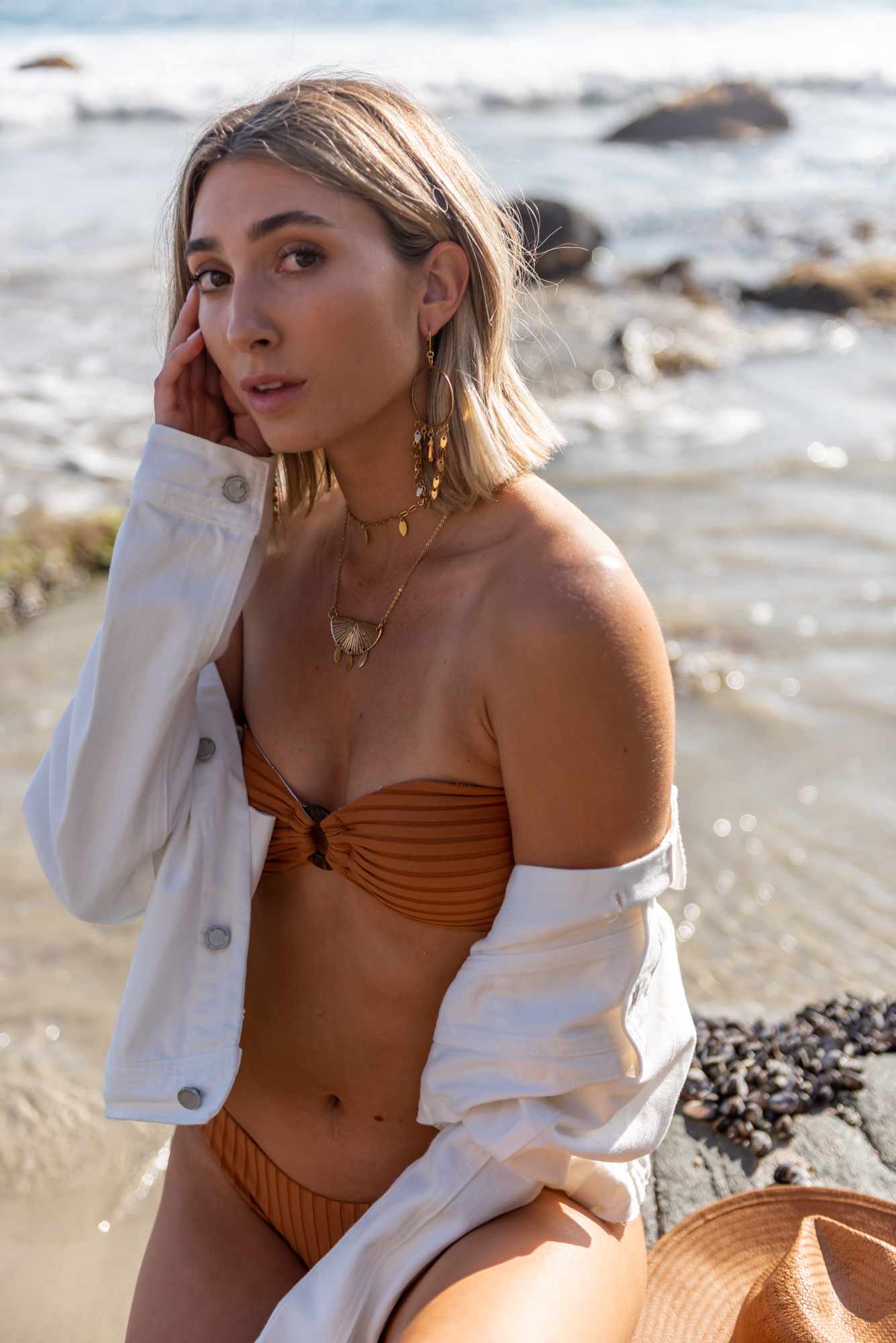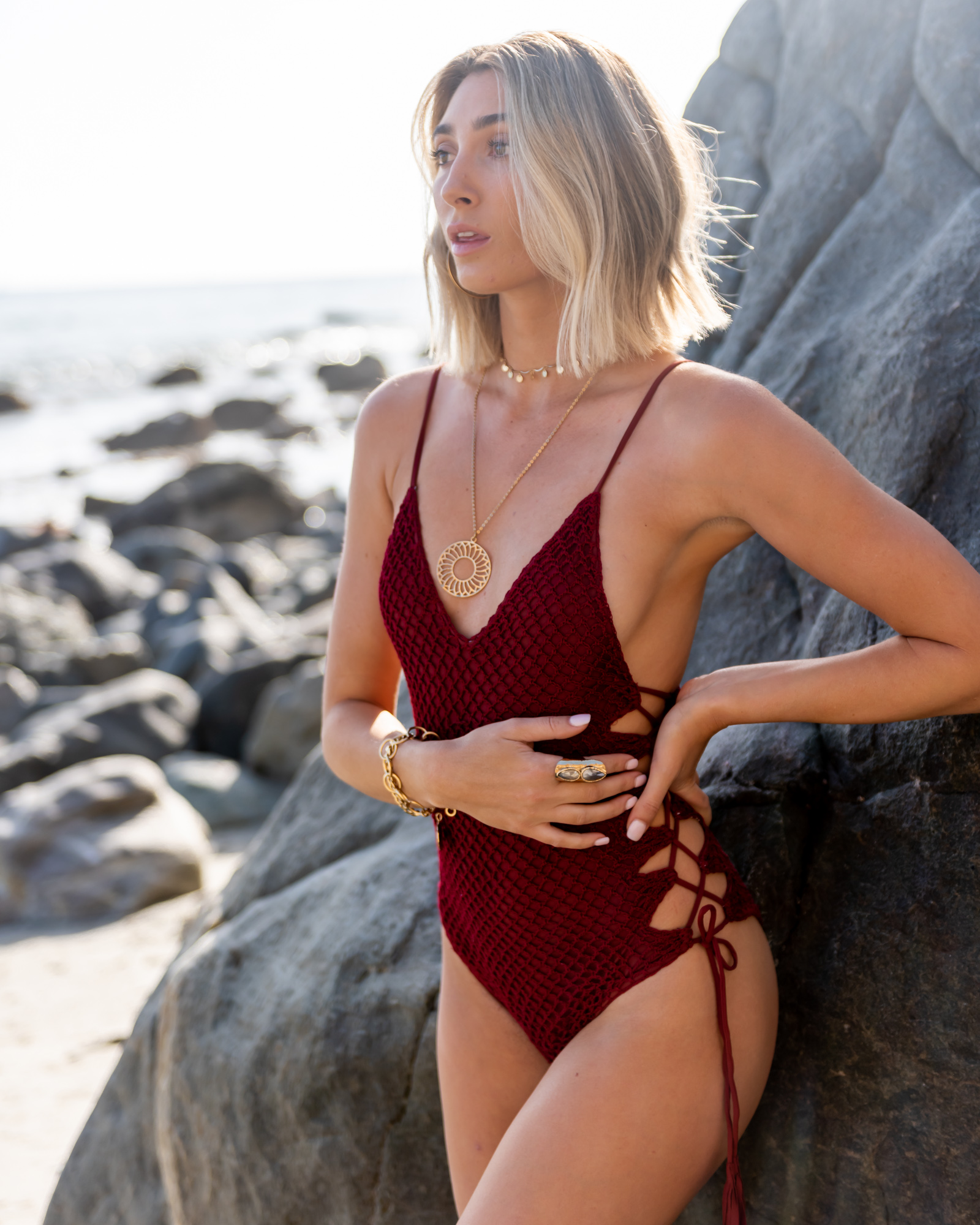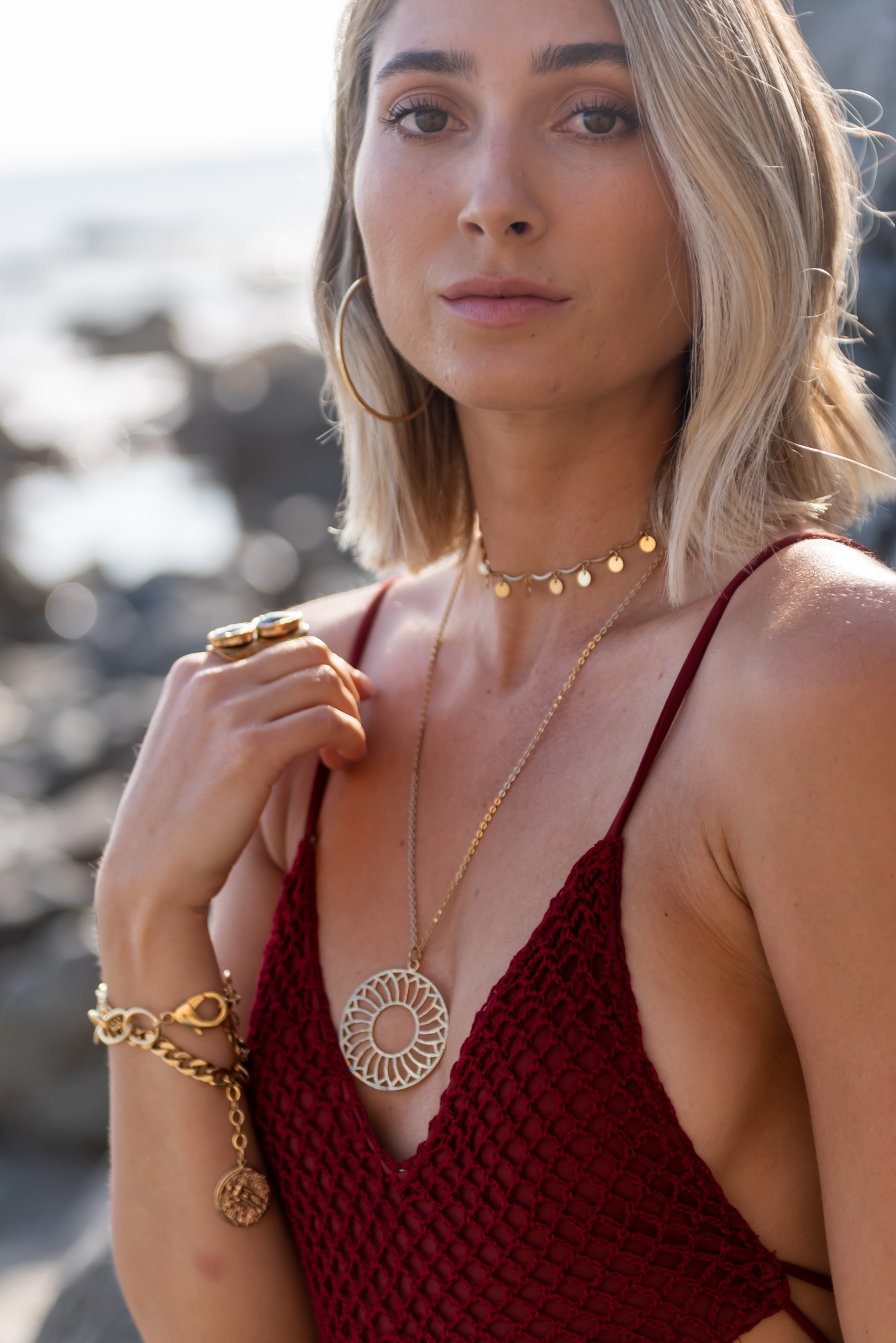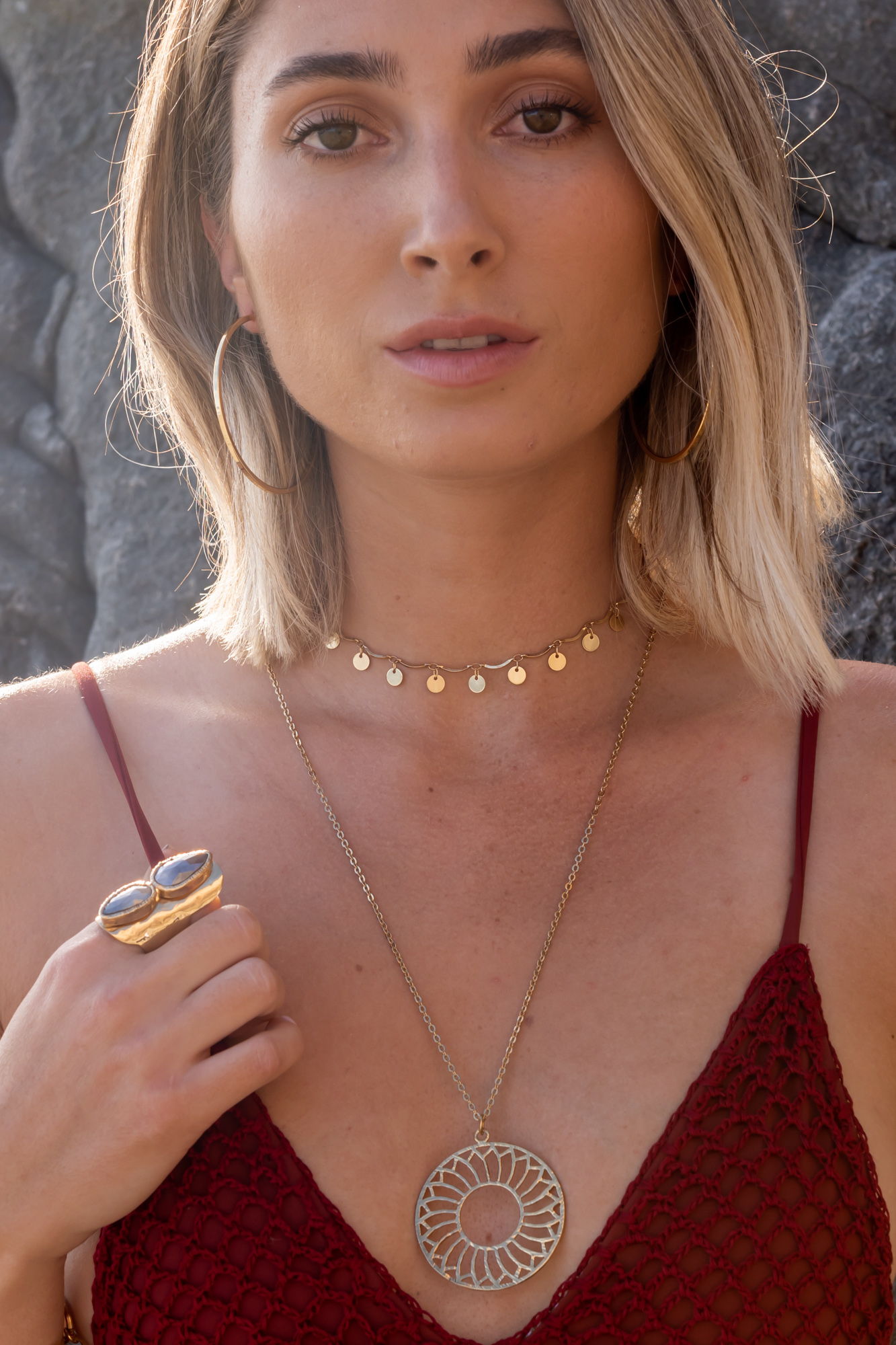 Chunky Chains
All I have to say is get at least two of these! Chucky chains are everything.