Trend Alert: Off the Shoulder Tops
One of my all time favorite trends has always been off the shoulder and I was more than thrilled to hear that it's not going anywhere! There are so many styles to choose from, which makes your styling posibilities endless. From minimal chic to fun and flirty to making a statement with your sleeves, you're sure to find an off the shoulder piece that works for your style.
Off the shoulder can be a little intimidating for a lot of us but it's all about porportion. Finding the right top that flatters your figure is key; but don't be afraid to step outside the box. If you are petite you can pull off the more boxy and oversized tops, just remember to balance out the bottom. If you're going to rock a fuller top, pair it with something more fitted on the bottom, like skinnies. Looking for a little more fun, then pair your off the shoulder top with cropped flares for a funkier look.
Stylist Tip: When wearing oversized clothing, Always consider the proporations to avoid looking like a potato sack. Sometimes it's as simple as throwing a jacket around your waist to show off your figure. 
If you are busty, I say stick to a more fitted off the shoulder. Throw on a pair of high waisted straight legs or shorts and you're good to go! One of my favorite ways to wear this trend is a flirty off the shoulder dress with some pretty heels.
Stylist Tip: When deciding on what hair style to sport with your off the shoulder, opt for pulling your hair back or tucking behind the ear. You are showing off those sexy shoulders after all!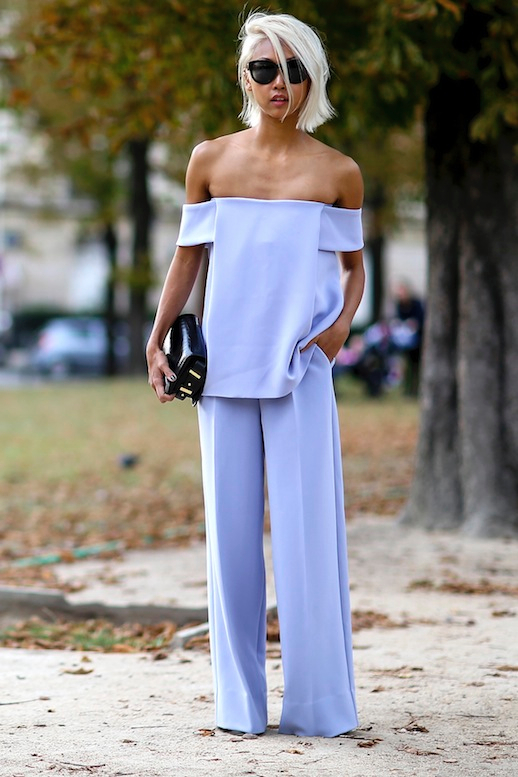 Photo Source The Haute Pursuit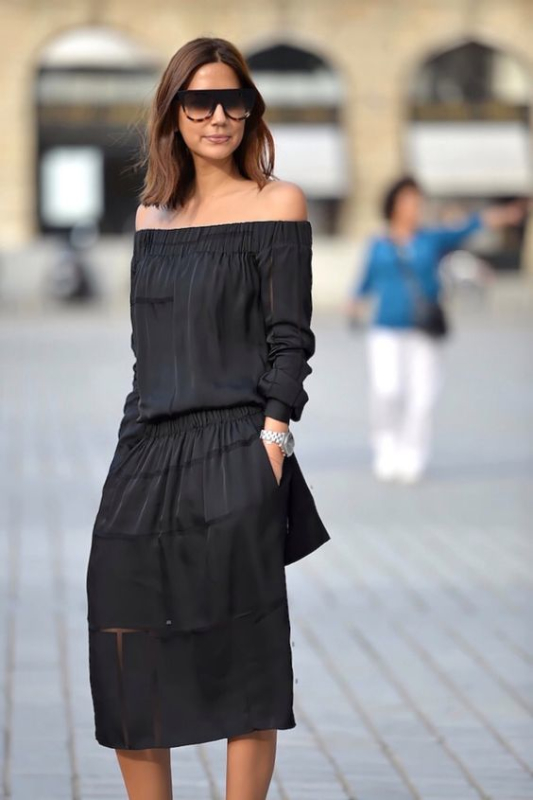 Photo Source They All Hate Us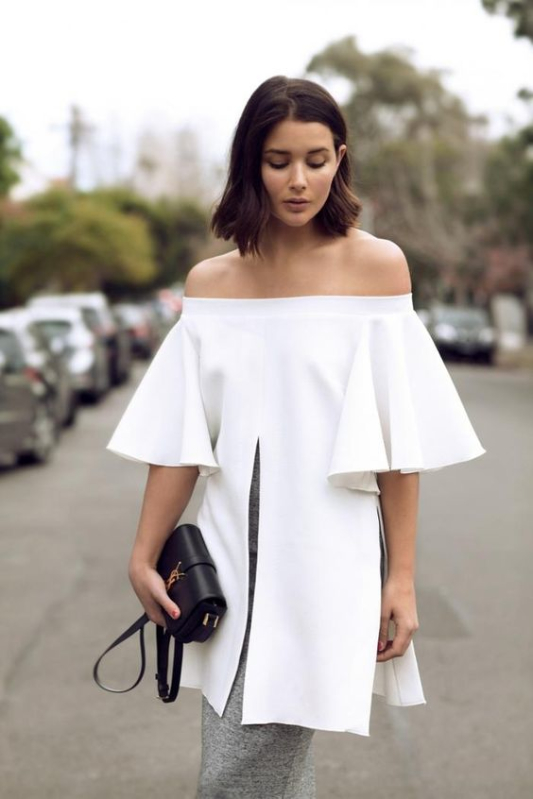 Photo Source In Fashion Daily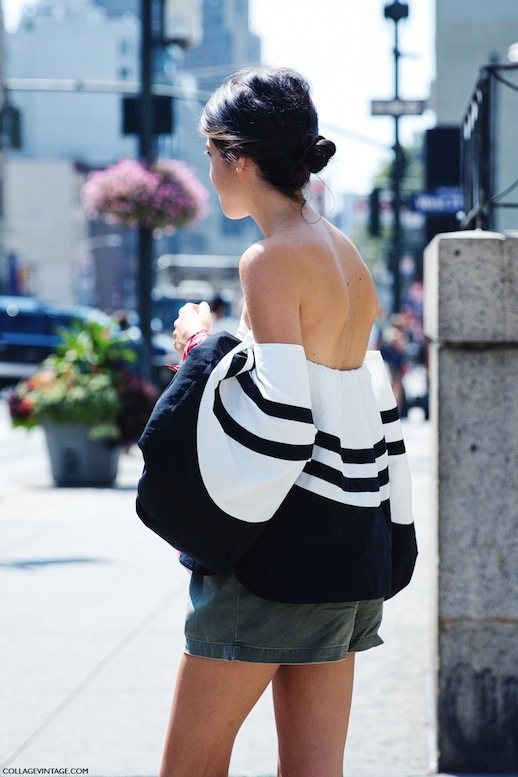 Photo Source Collage Vintage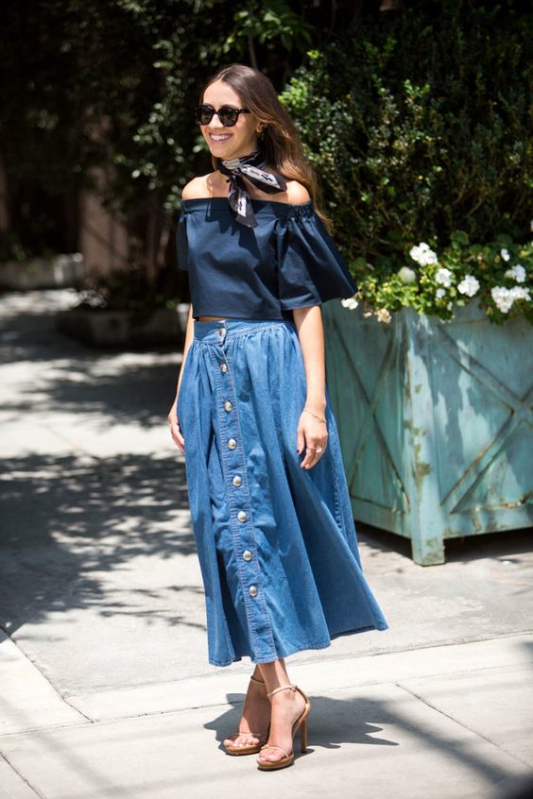 Photo Source The Zoe Report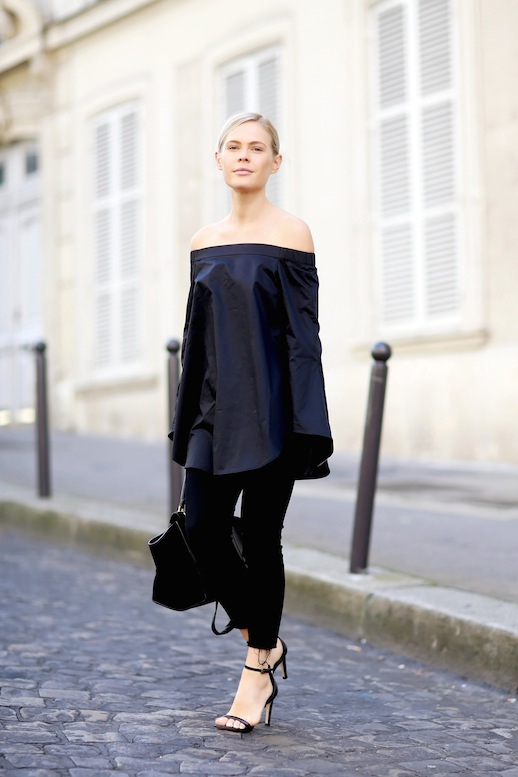 Photo Source Pretty Designs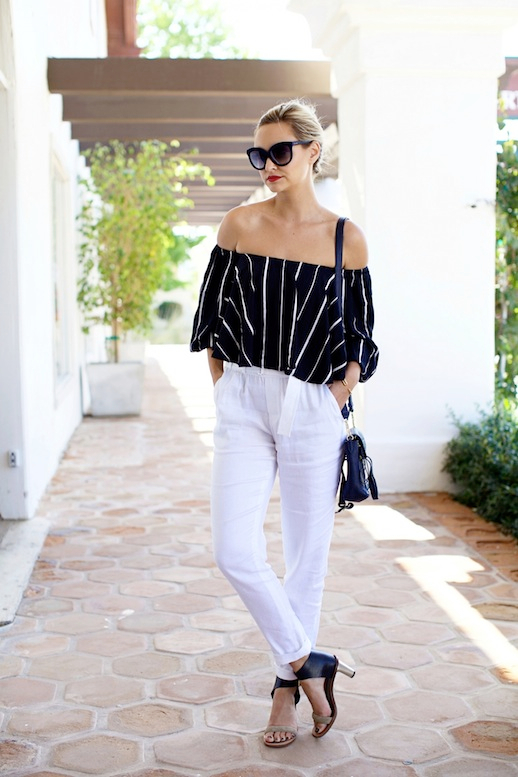 Photo Source Pretty Designs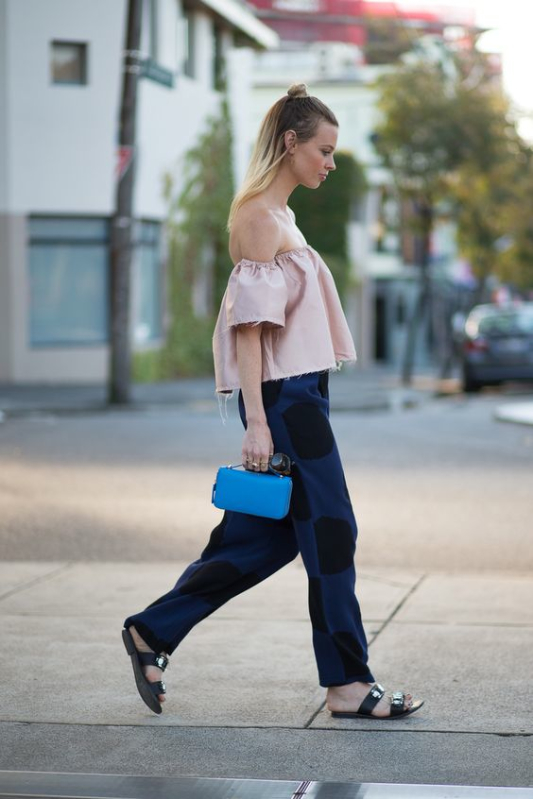 Photo Source Harper's Bazaar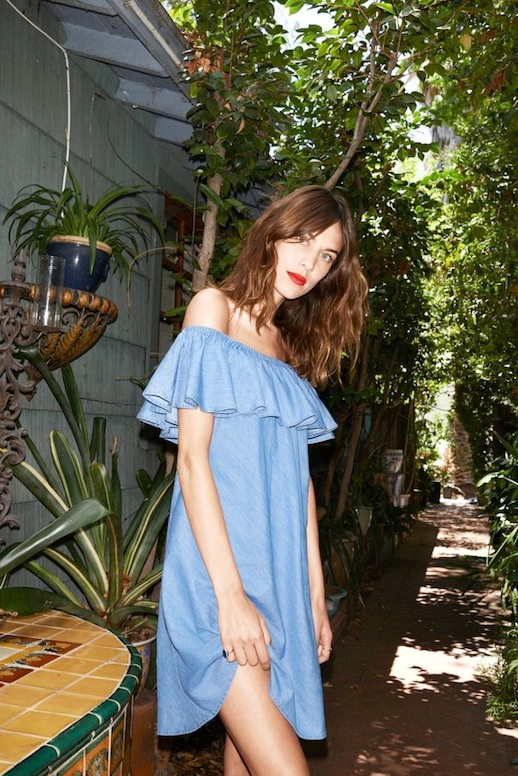 Photo Source Pretty Designs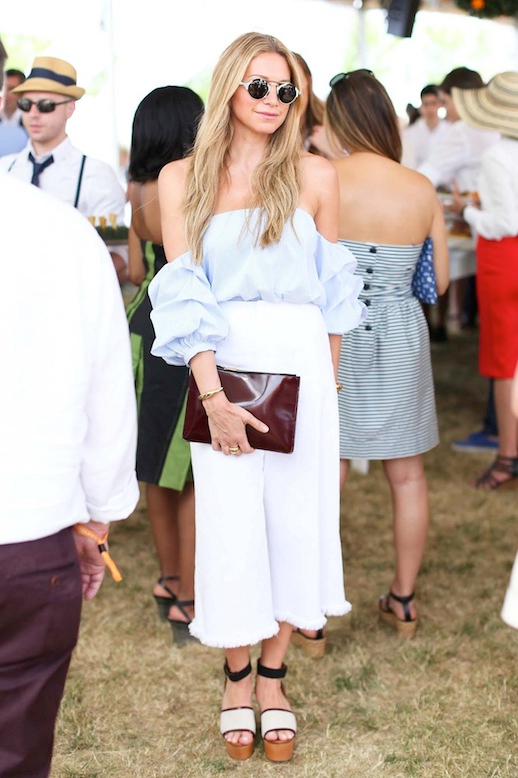 Photo Source Pretty Designs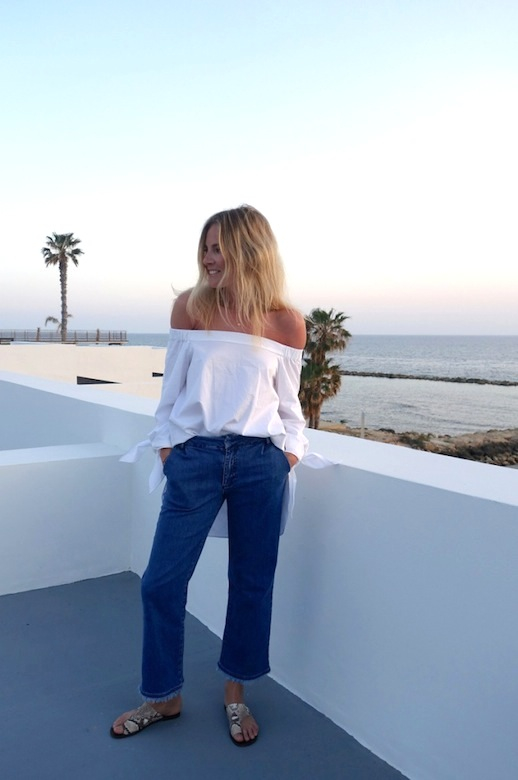 Photo Source Pretty Designs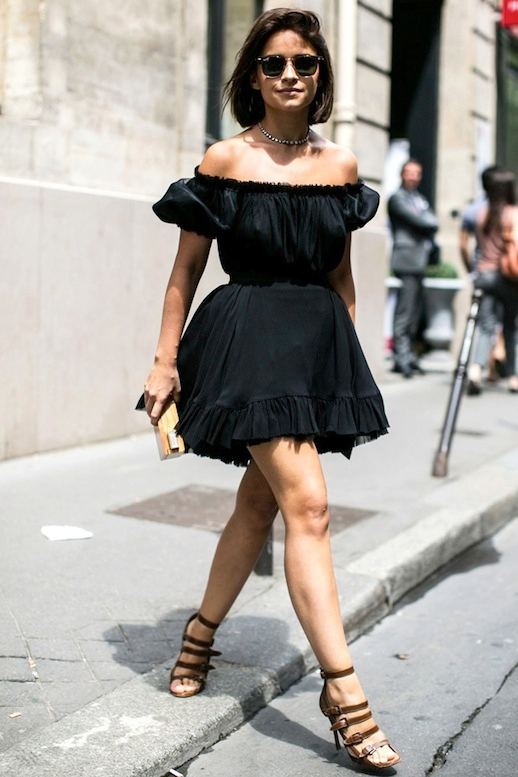 Photo Source Pretty Designs
Off the Shoulder pieces we LOVE from LOCAL online Boutiques
Simply Click & Shop
Remember to have fun with fashion. If you have questions about taking your style to the next level leave a comment, we'd be happy to help or just leave us your thoughts. We want to hear from you!
Best, The OCSR Styling Team