Summer Street Style Outfits We're Loving
There are so many cool girl outfit combinations we're loving right now! Everything from dresses with sneakers to peasant blouses paired with denim. So many of these summer street style outfits you probably already have in your closet; but if not, you can shop what you need right here!
Having style inspiration is a great way to stay motivated to try new styles and trends, plus it allows you to see your existing wardrobe with fresh eyes. It's a great way to determine what new pieces to add into your existing wardrobe; just remember to pick pieces that work with what you already own and will last you for seasons to come. A good rule when buying new items is to ask yourself if you have at least 3 different outfit ideas for that item with your current wardrobe.
1.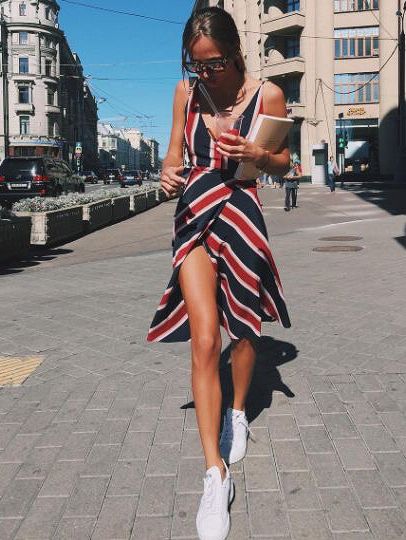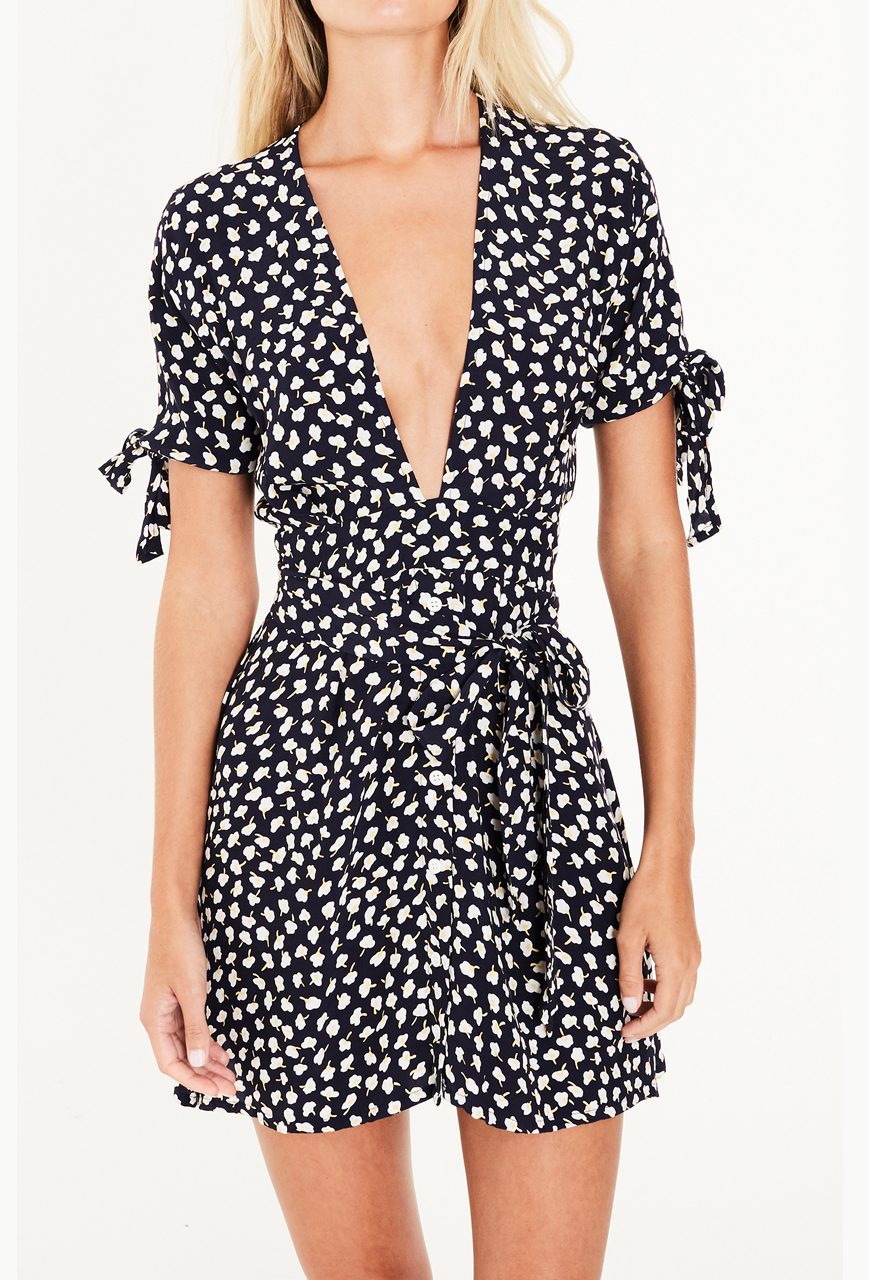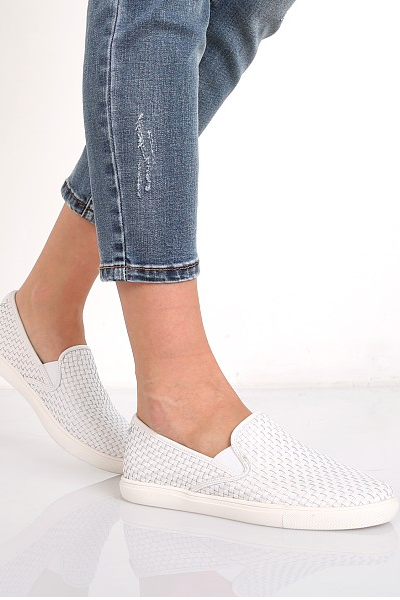 2.
Always Judging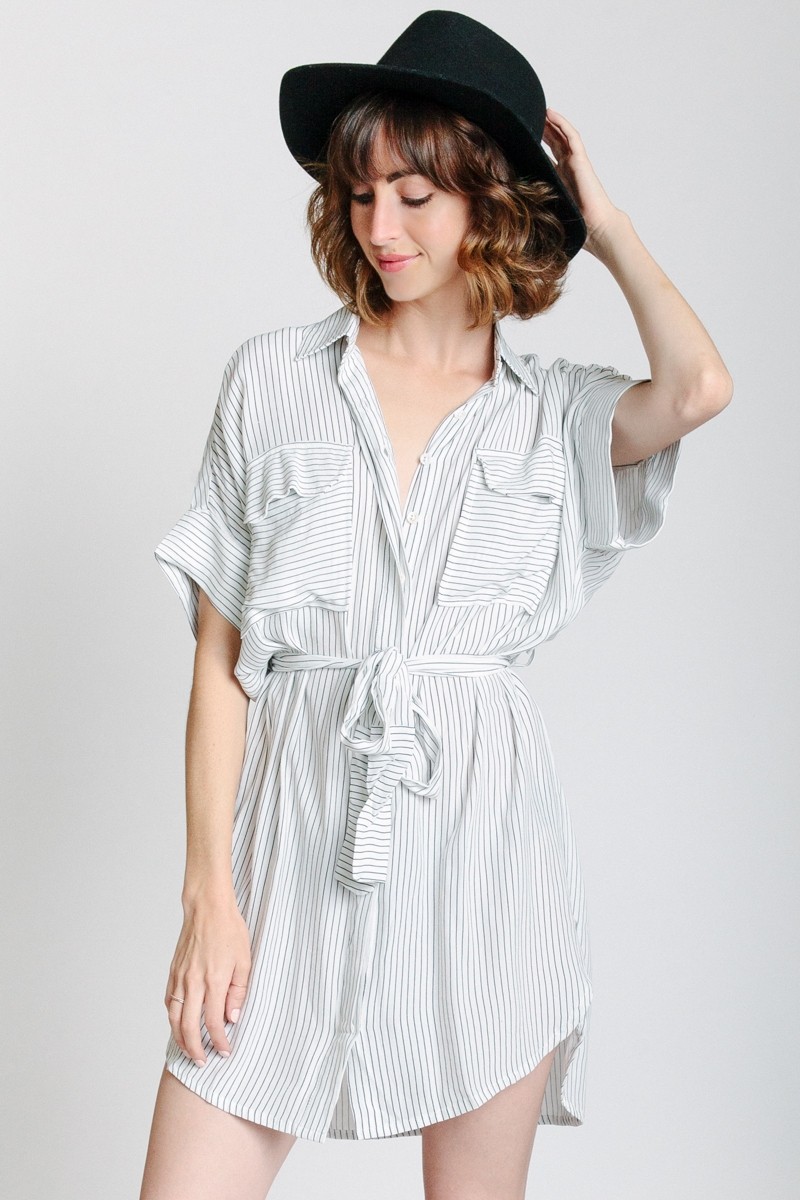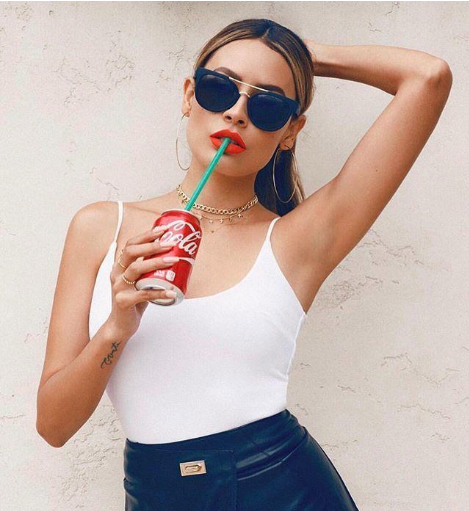 Quay $50 via ARLO AND JOY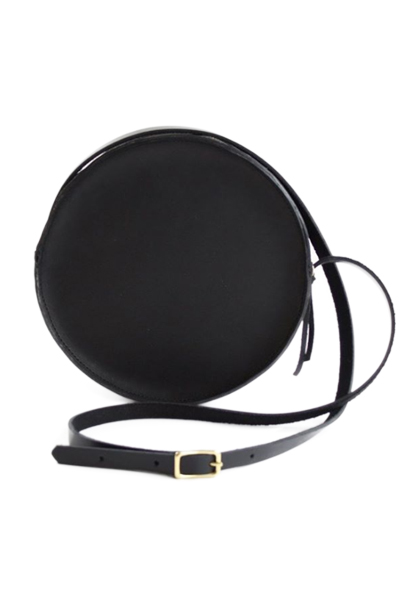 3.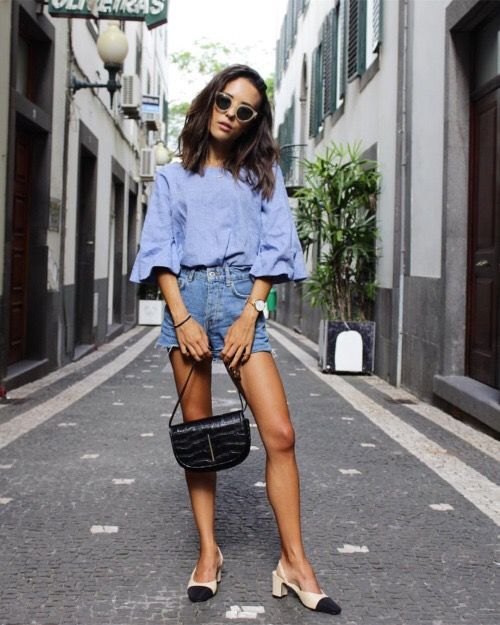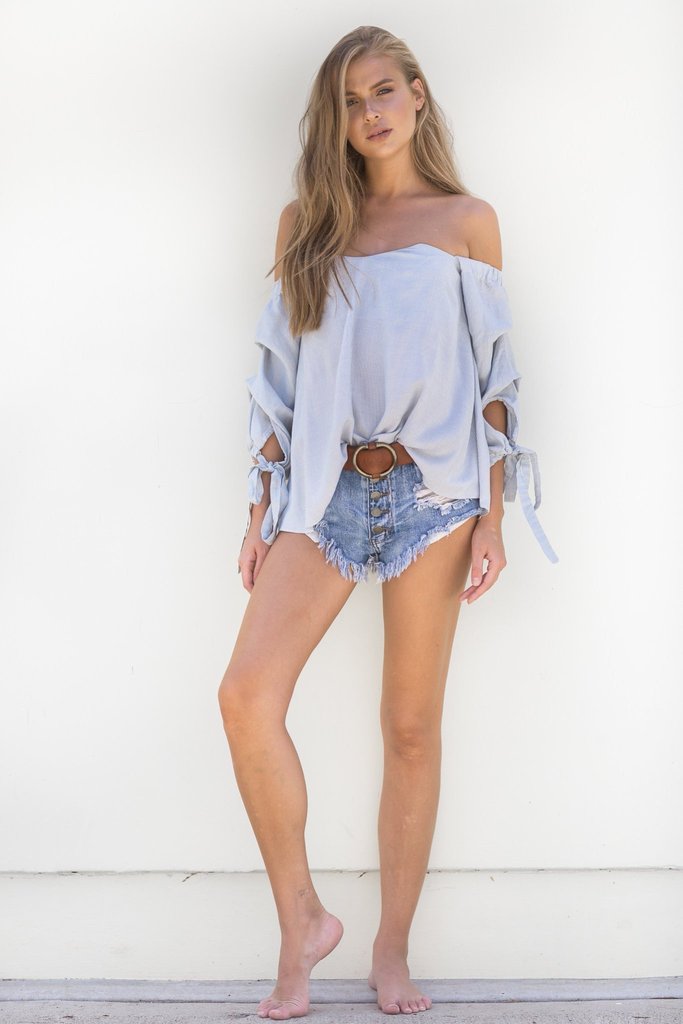 4.
Lucy Williams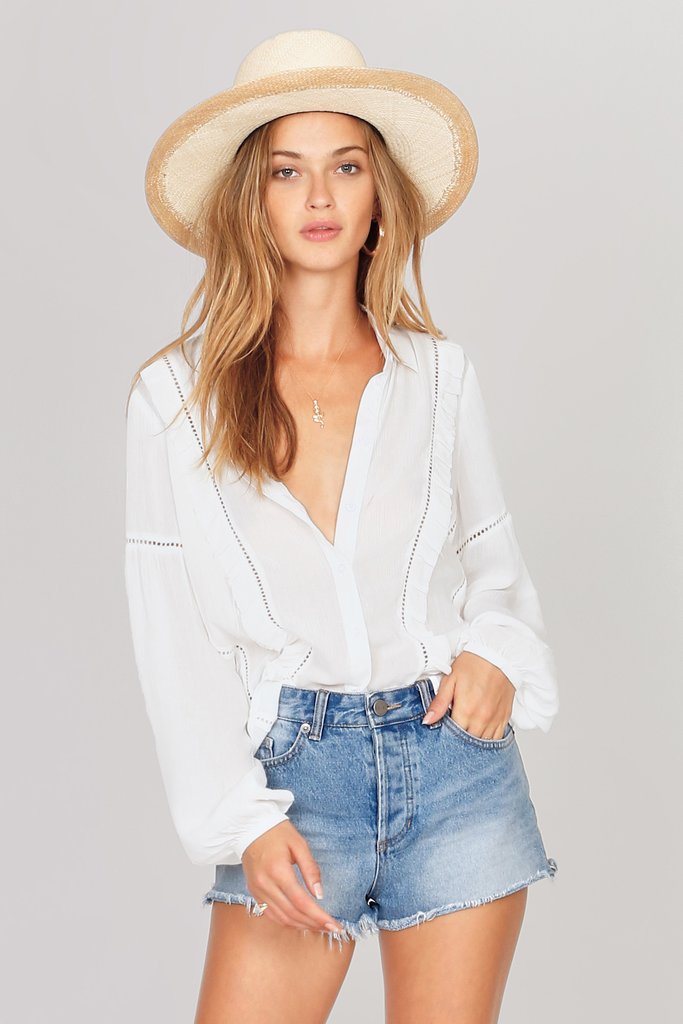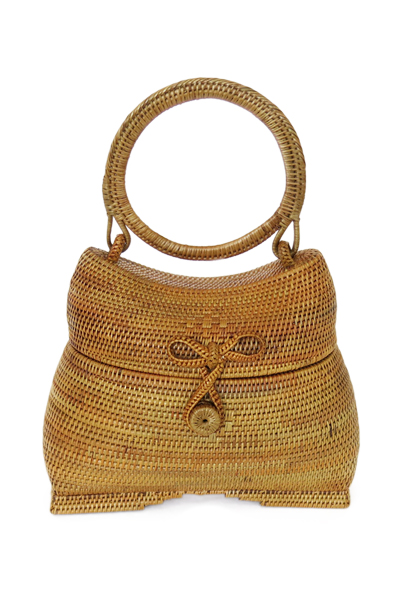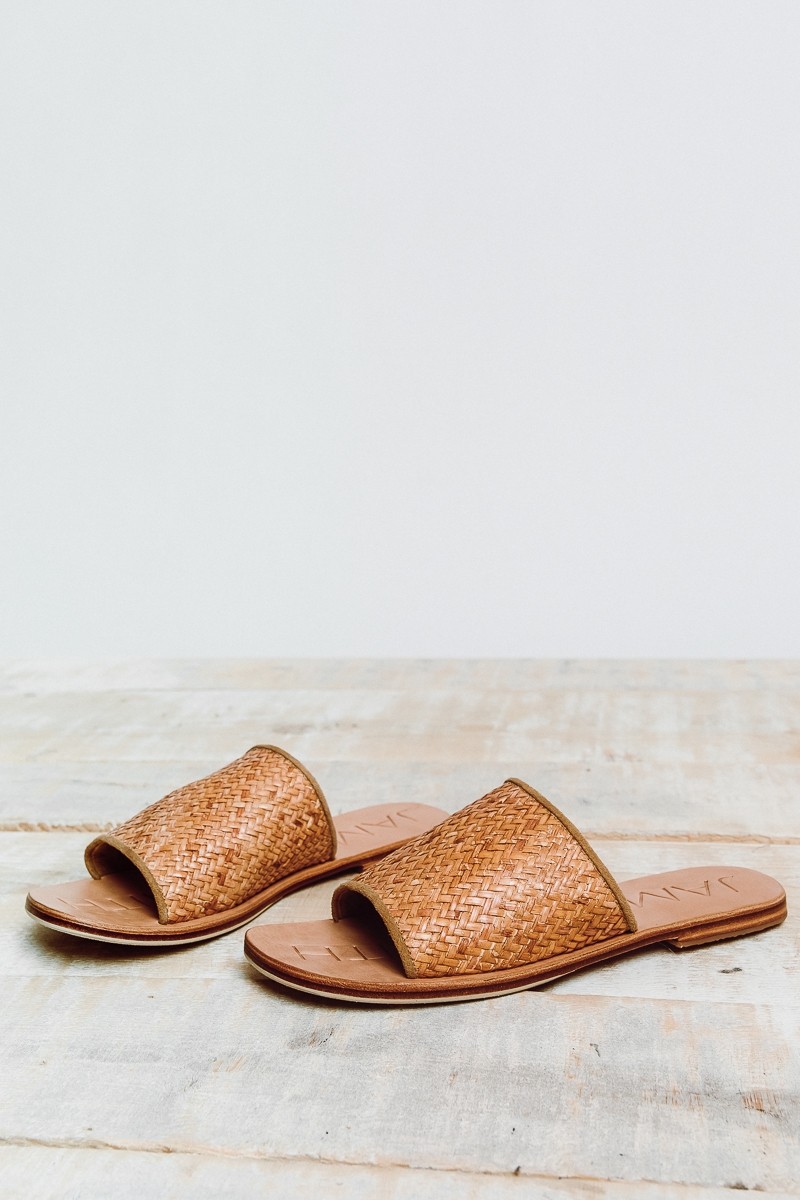 5.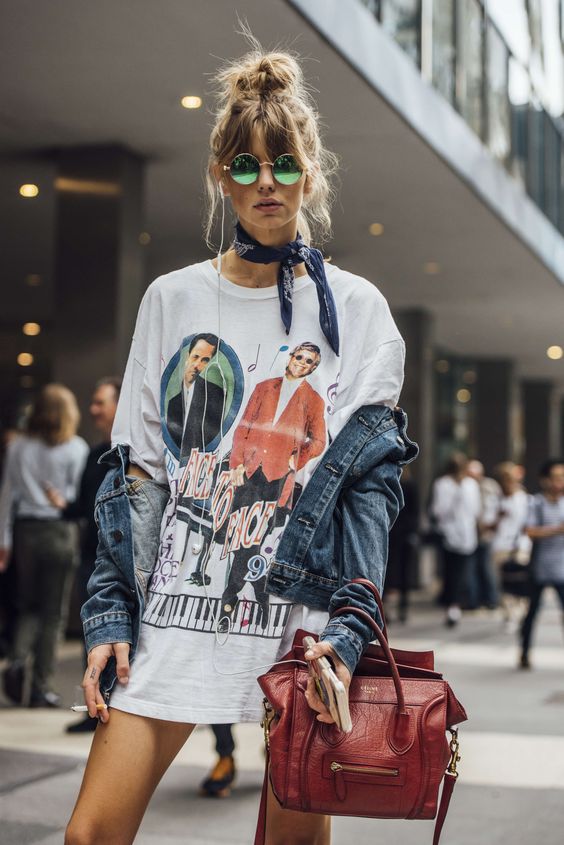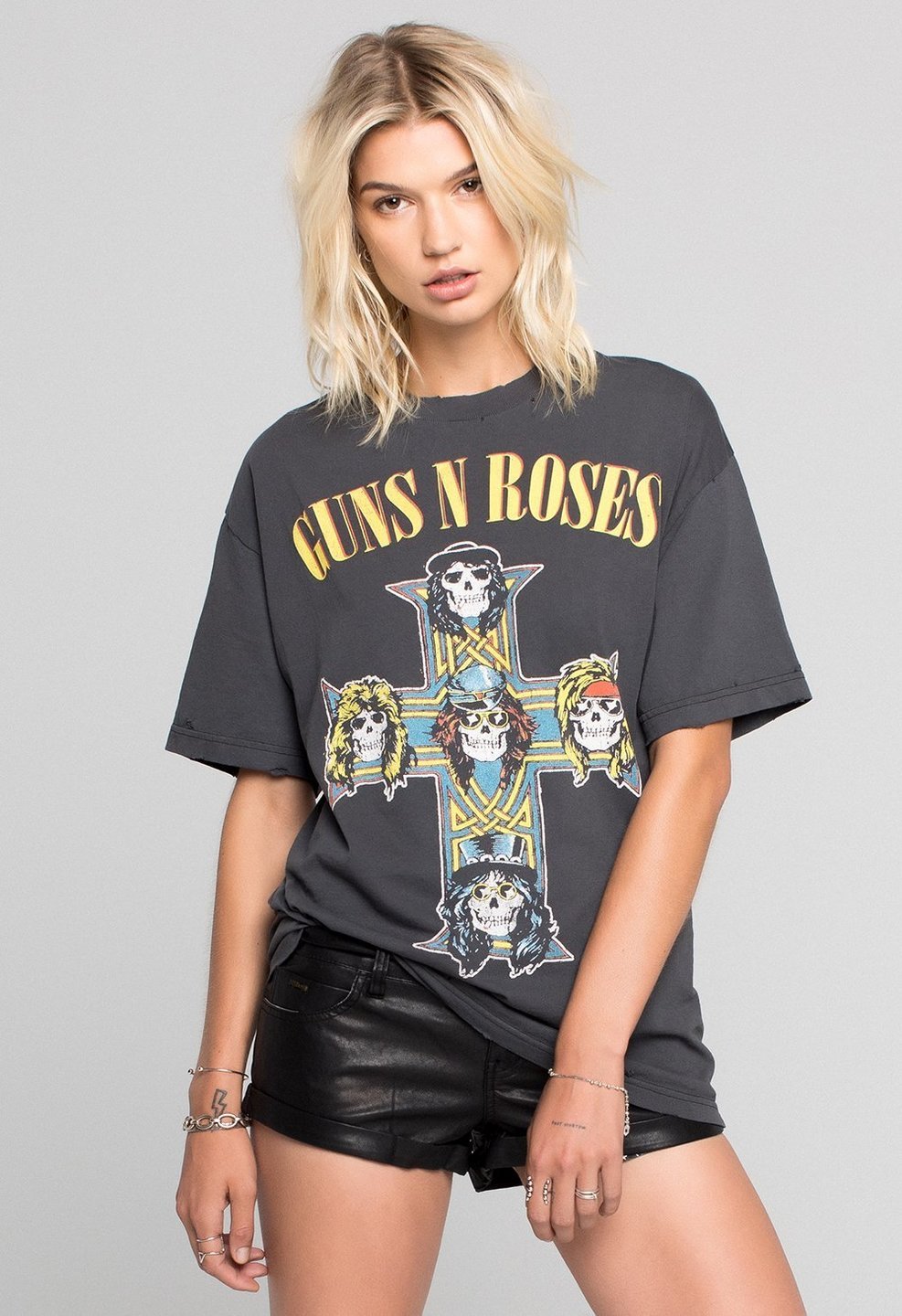 Quick Tip….. Size way up to make your tee a mini dress.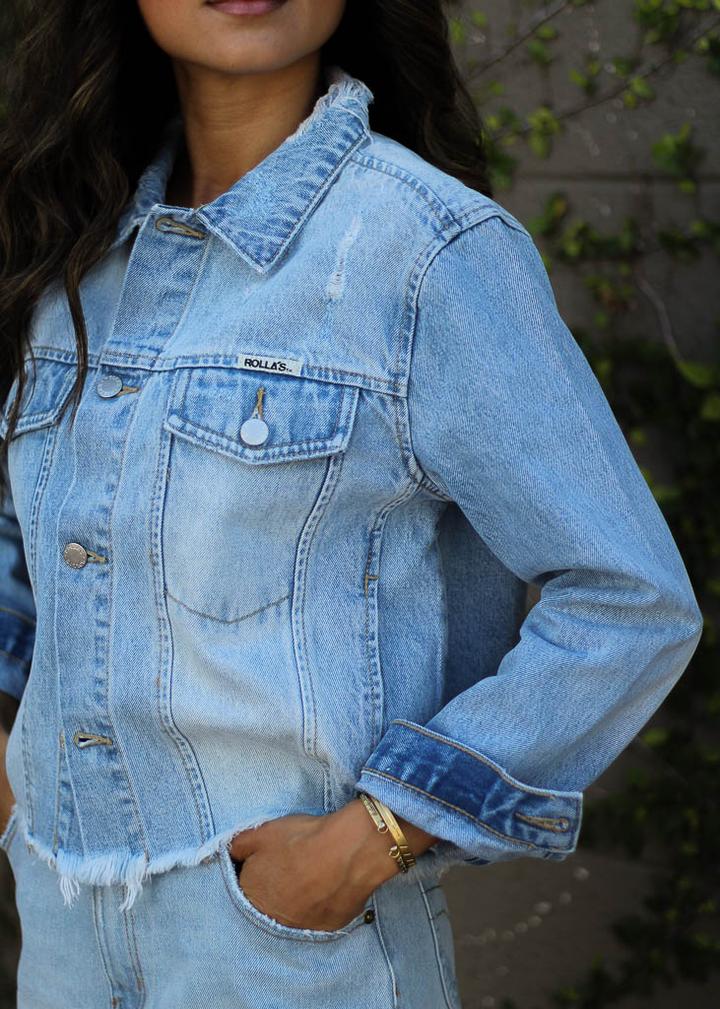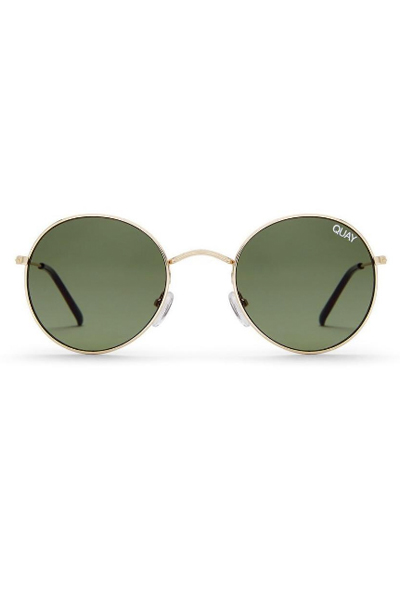 Quay $50 via ARLO AND JOY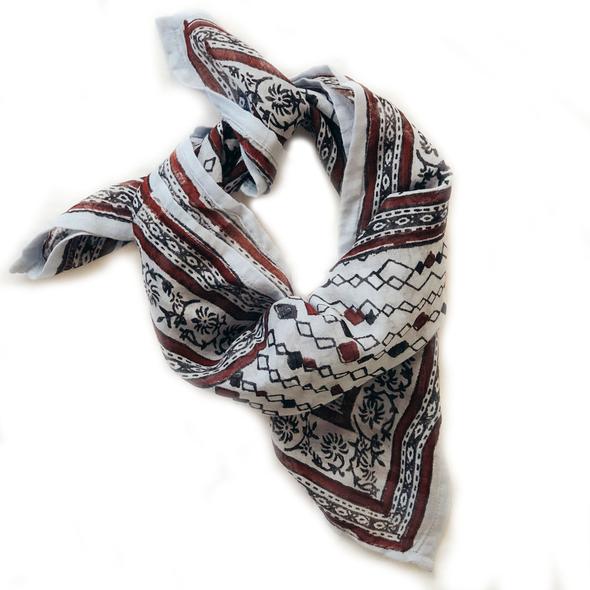 6.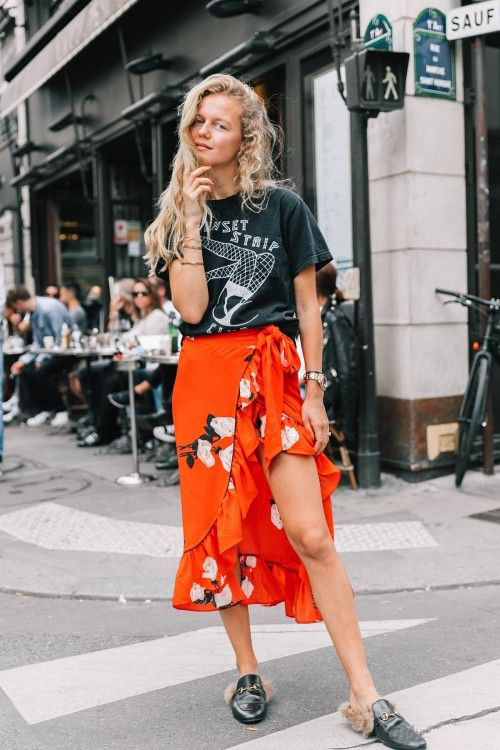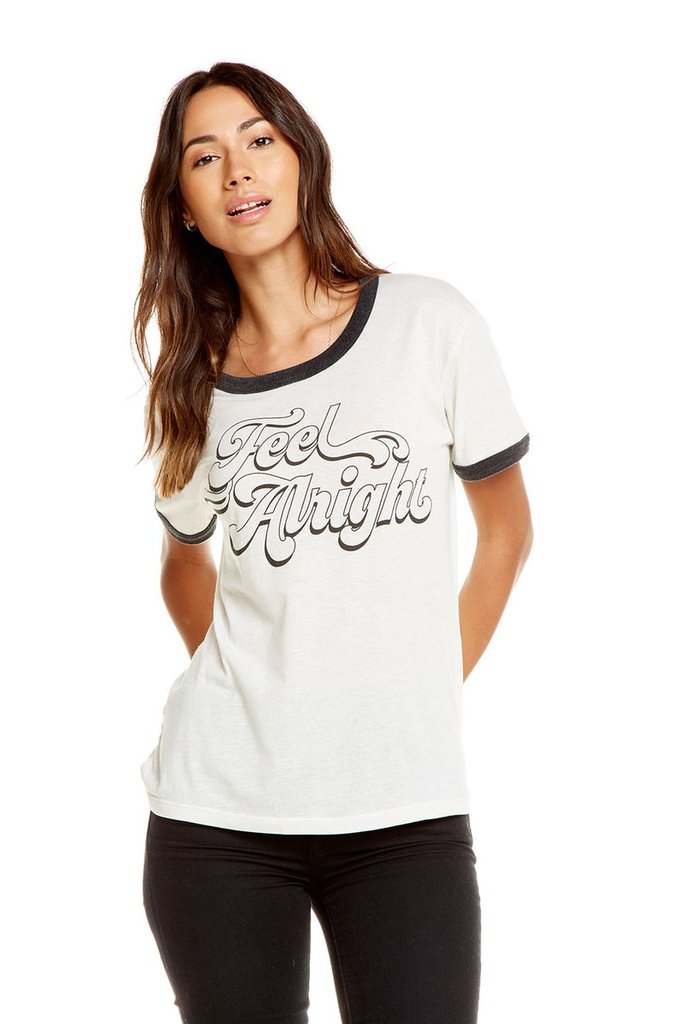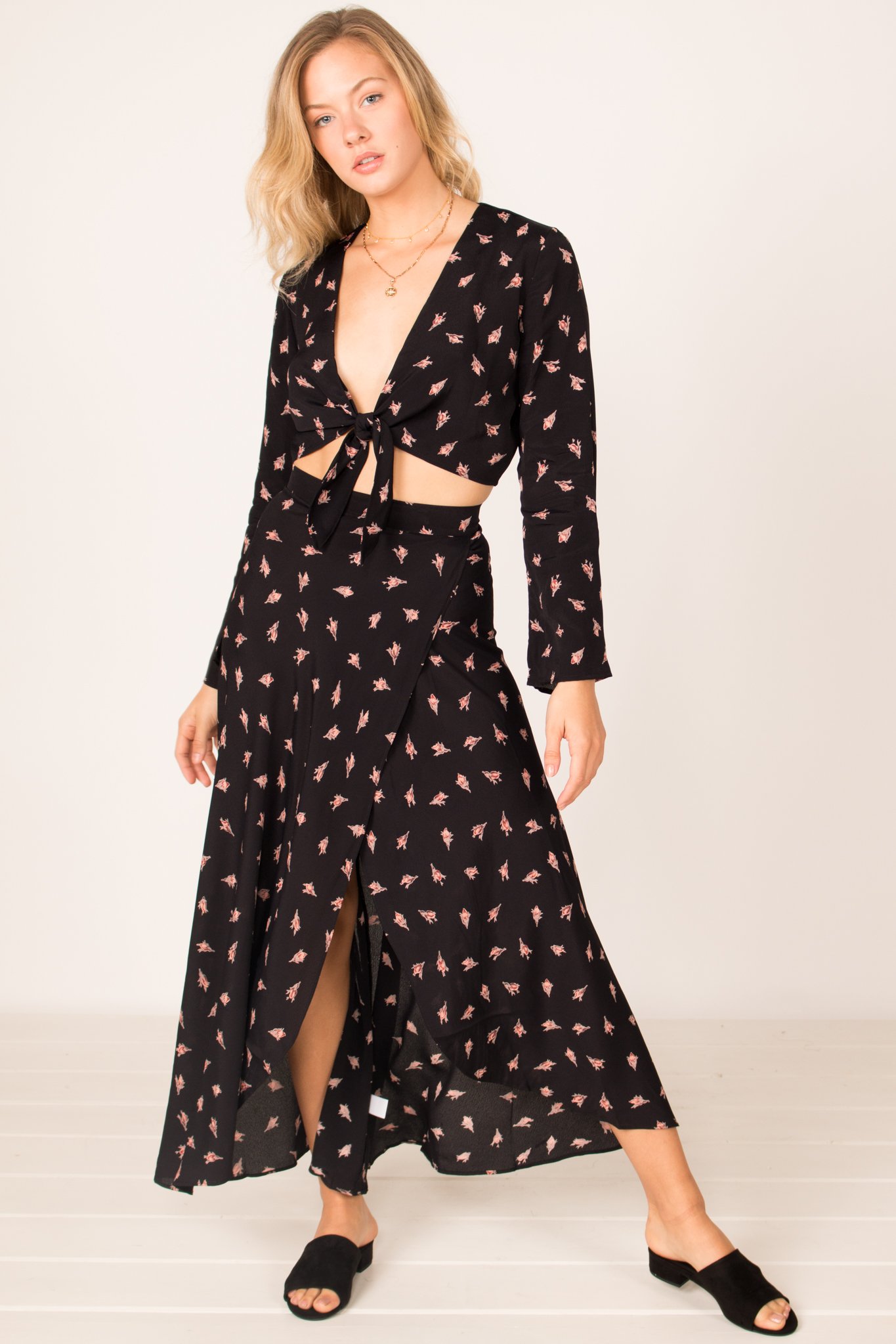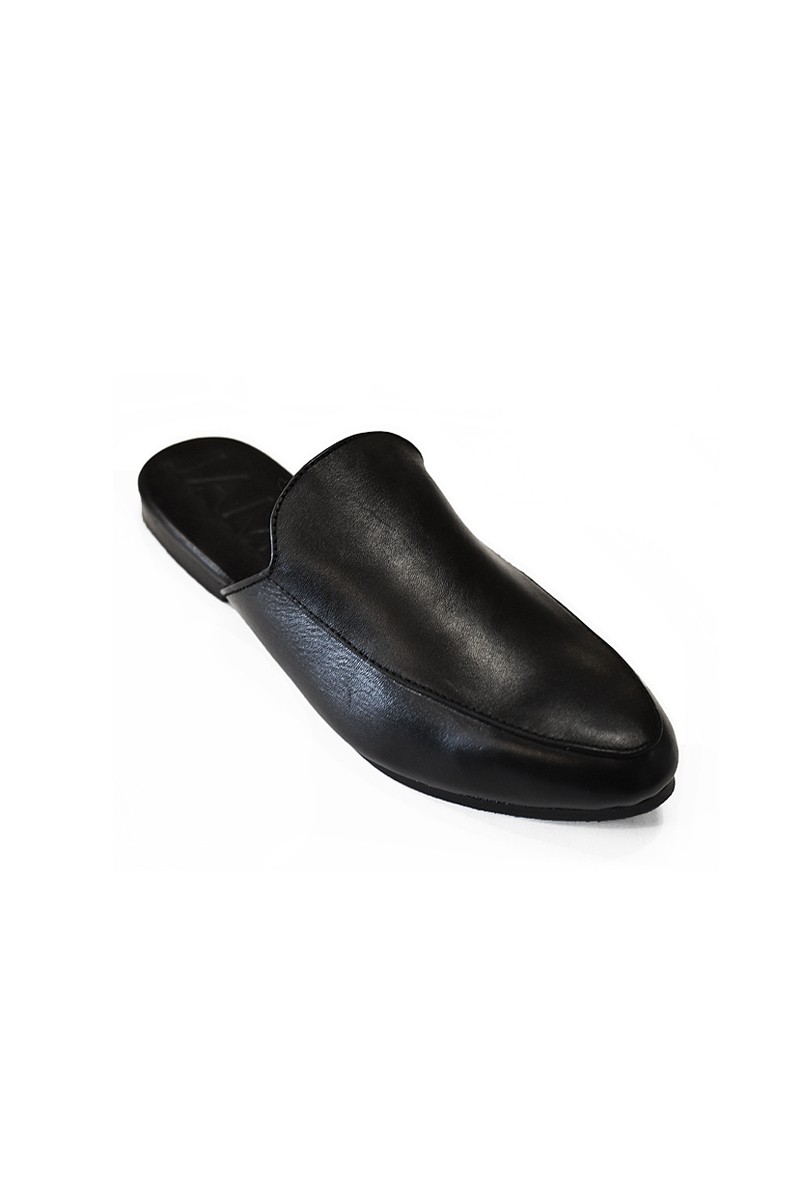 7.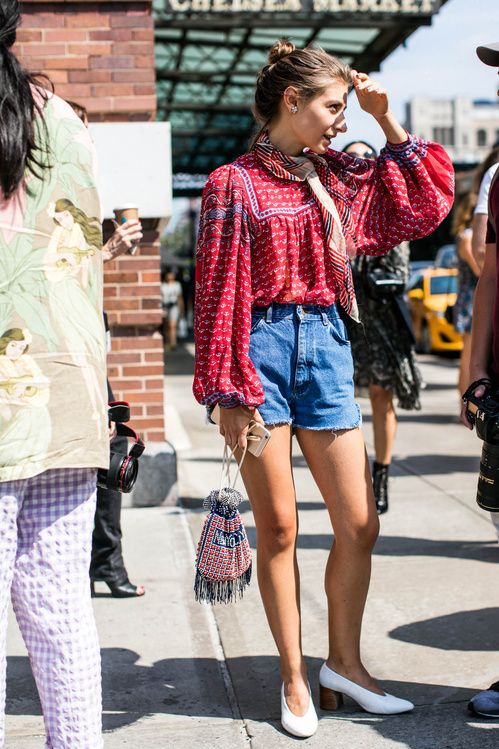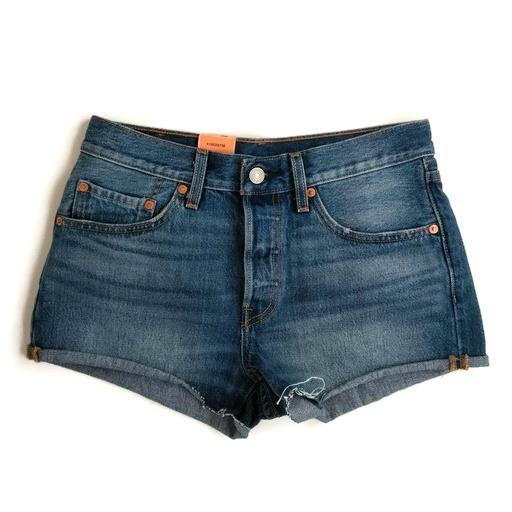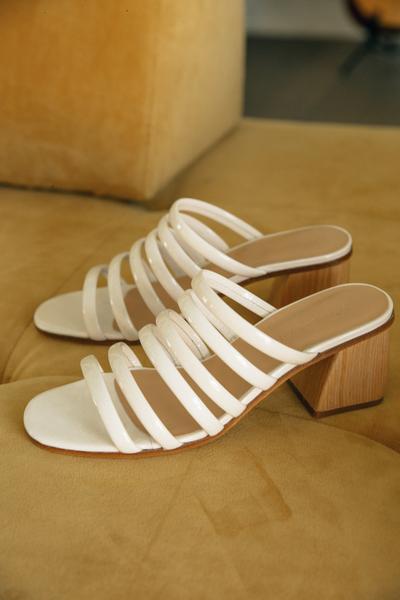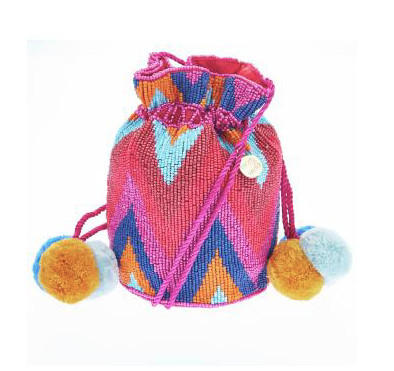 All Style Inspiration Photos Sourced via Pinterest Unless Otherwise Credited