Summer Wardrobe Essentials
6 Looks to Copy this Summer
Summer is upon us and it's time to think about what to wear on the streets of SoCal. There are a few pieces that we think should be in every west coast wardrobe; the shirt dress, day to night jumper, wide leg pants, graphic tee, pretty white top, and of course the LBD, that can take you anywhere and every where. Now, if you already have these pieces on our list, Bravo! Your job now is to restyle and reinvent the pieces you have to give them a fresh vibe. We put together some of our own favorites from the list.
Summer wardrobe essentials aren't complete without the right accessories to finish them off. Both current accessory trends and modern classics will pair back to everything on our list including; neutral cross body (medium + small), pom pom anything and everything, slides, white shoes, the basket bag (the biggest trend off them all) and always, cool sunnies.
Check out all the combos we love.
The Shirt Dress + Modern Crossbody + White Leather Lace Up Bluchers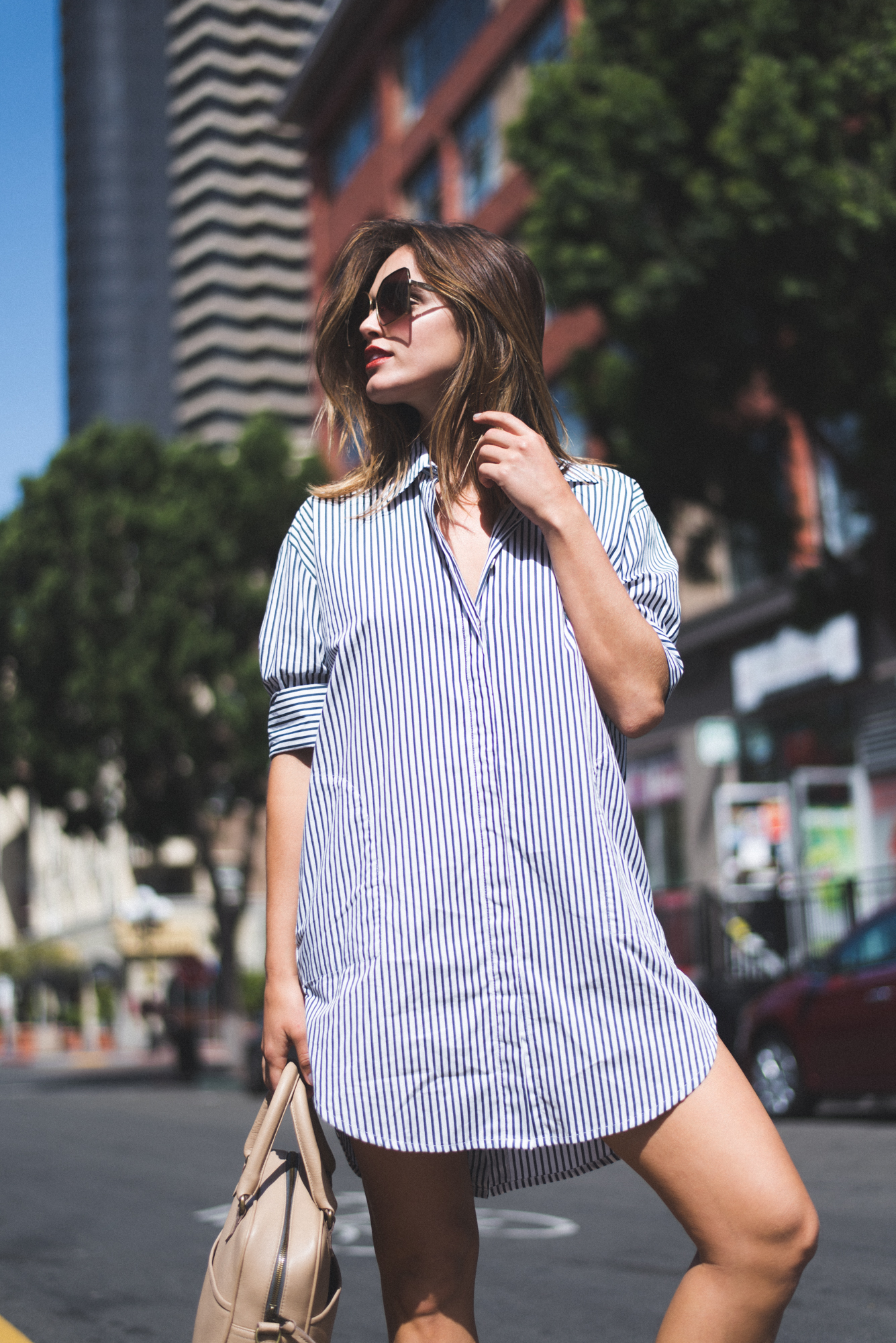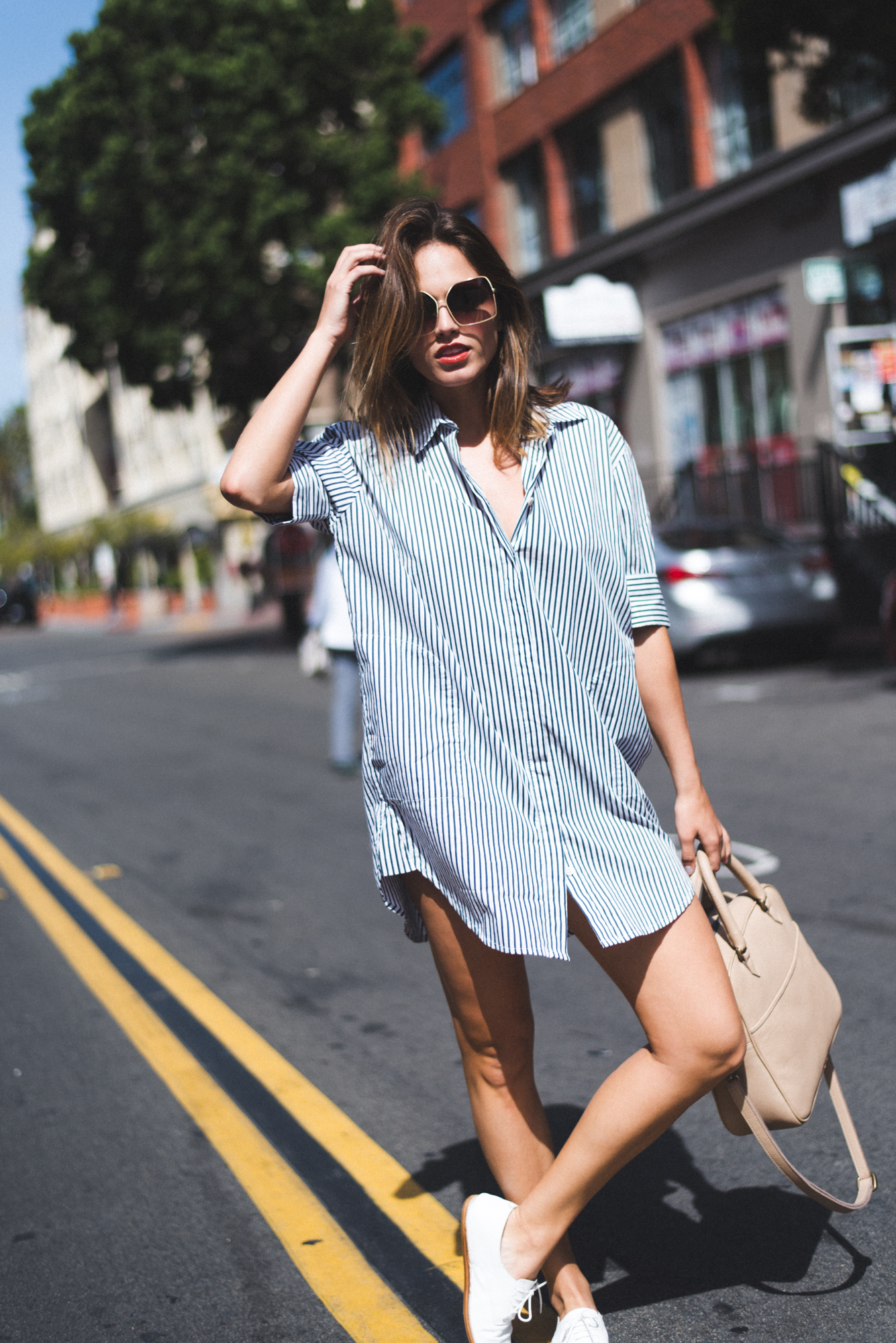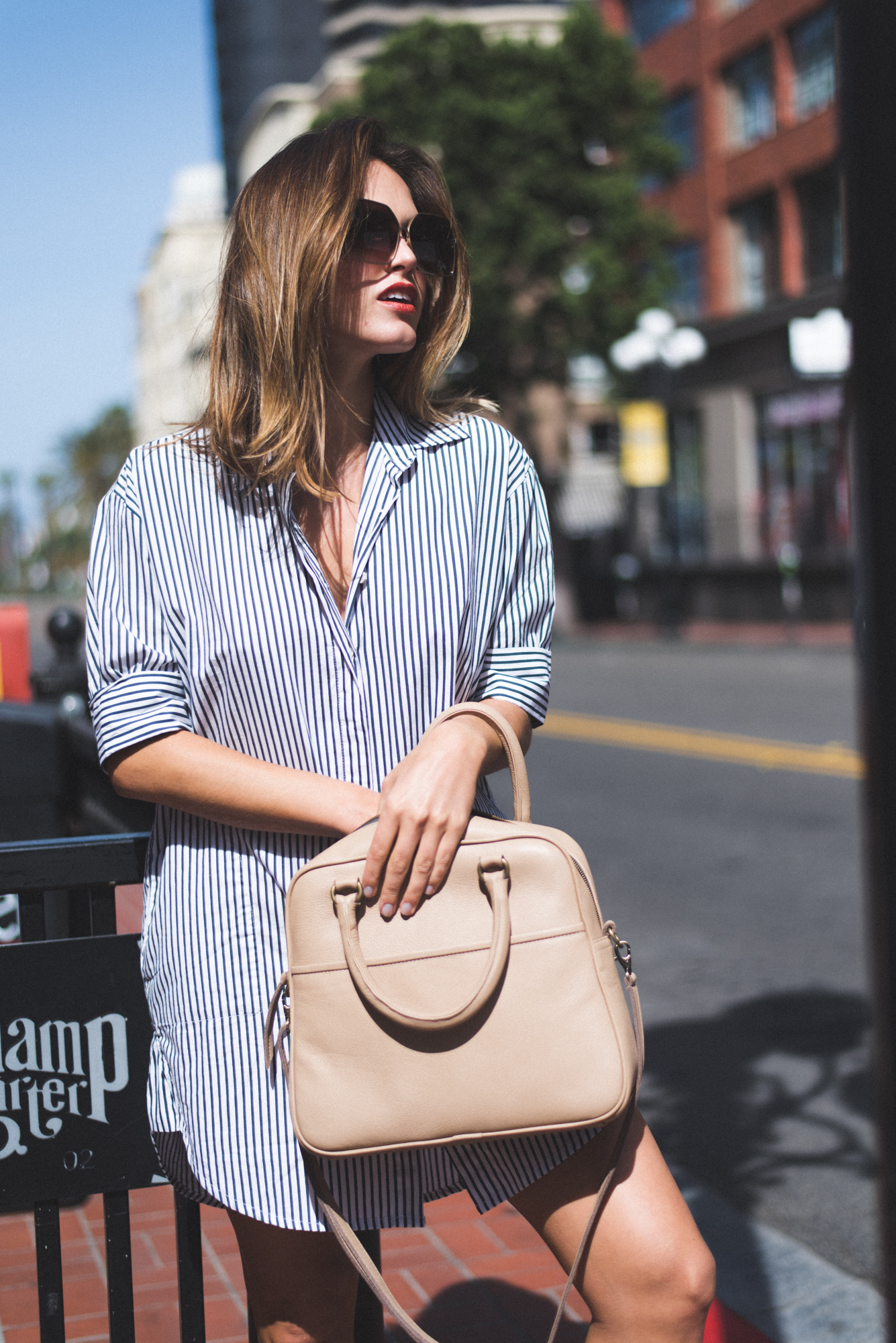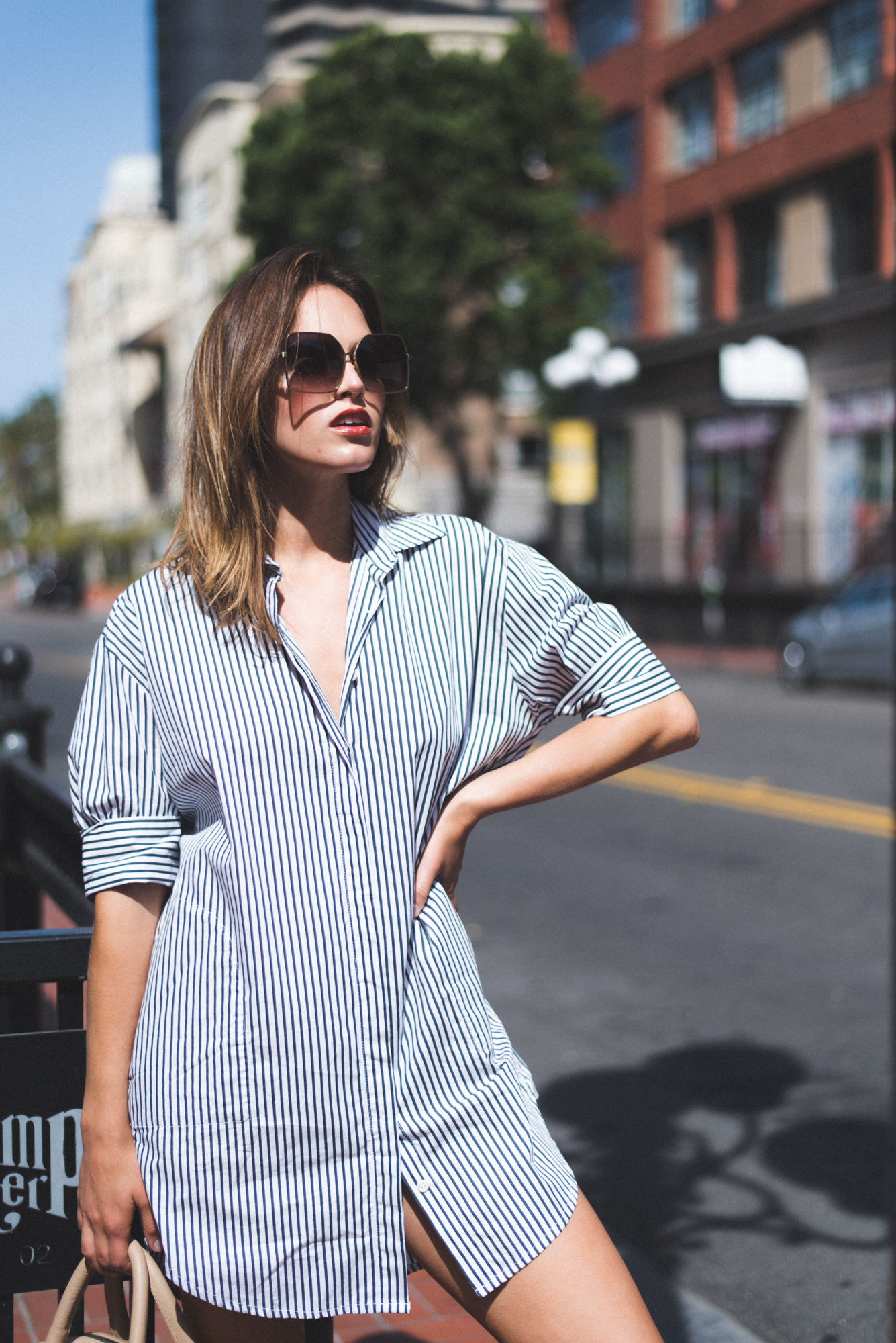 Dress: Faithfull the Brand// Sunnies: D'Blanc + Cleobella both via Swirl Boutique// Bag: Molly G  (I personally own the bag, it's beyond amazing. It's the perfect size and you can find everything!)
Jumpsuit + Pom Pom Bag + Slides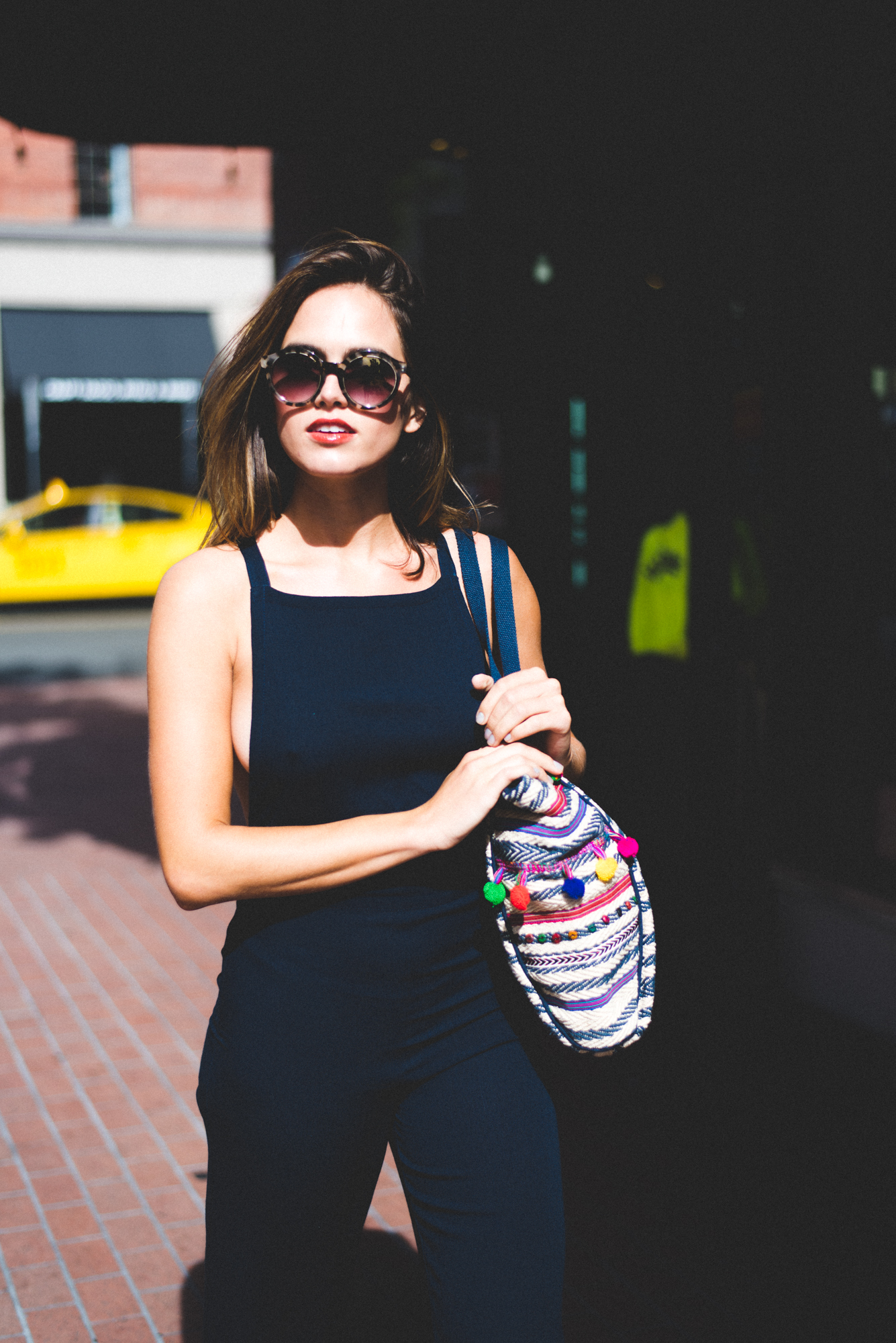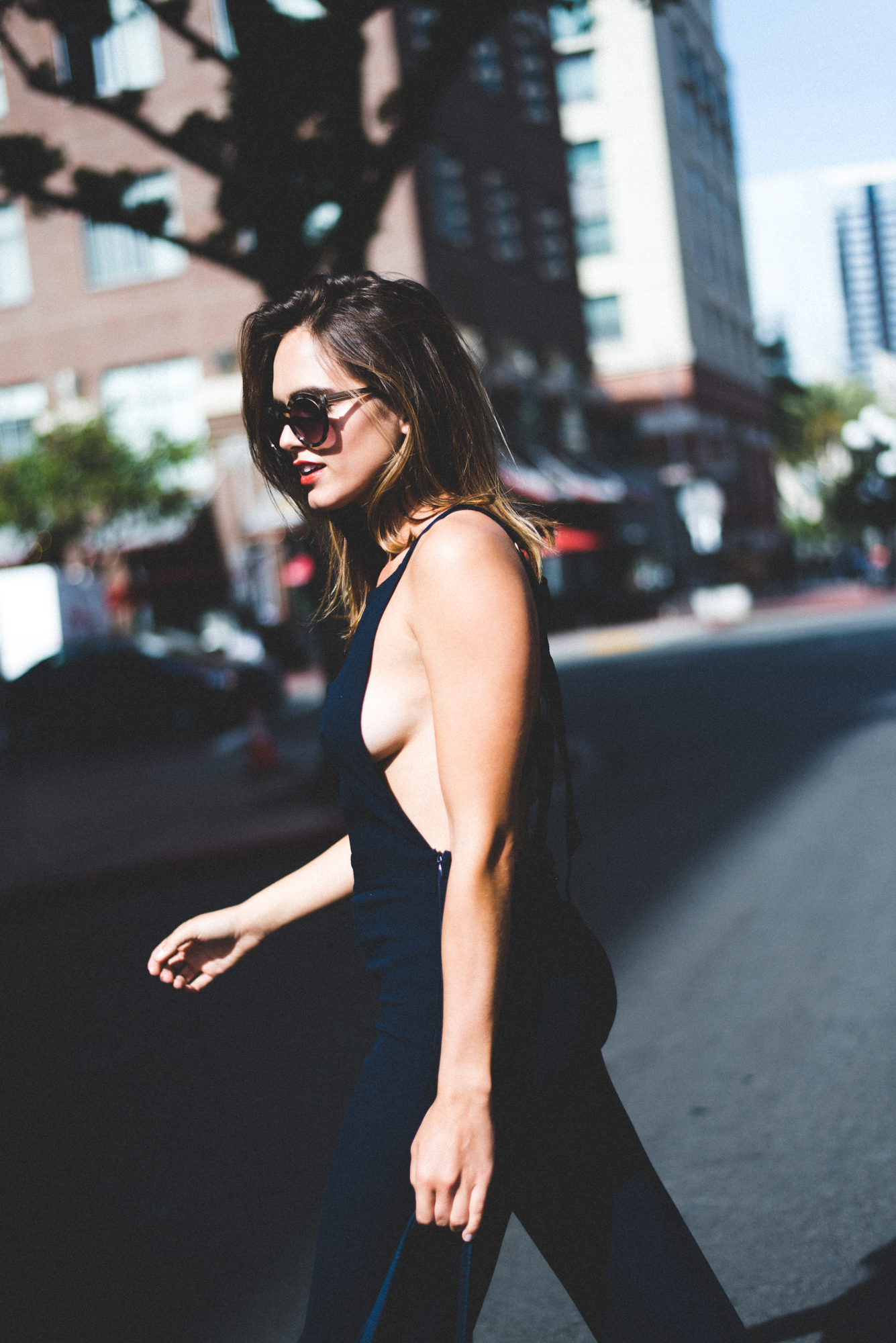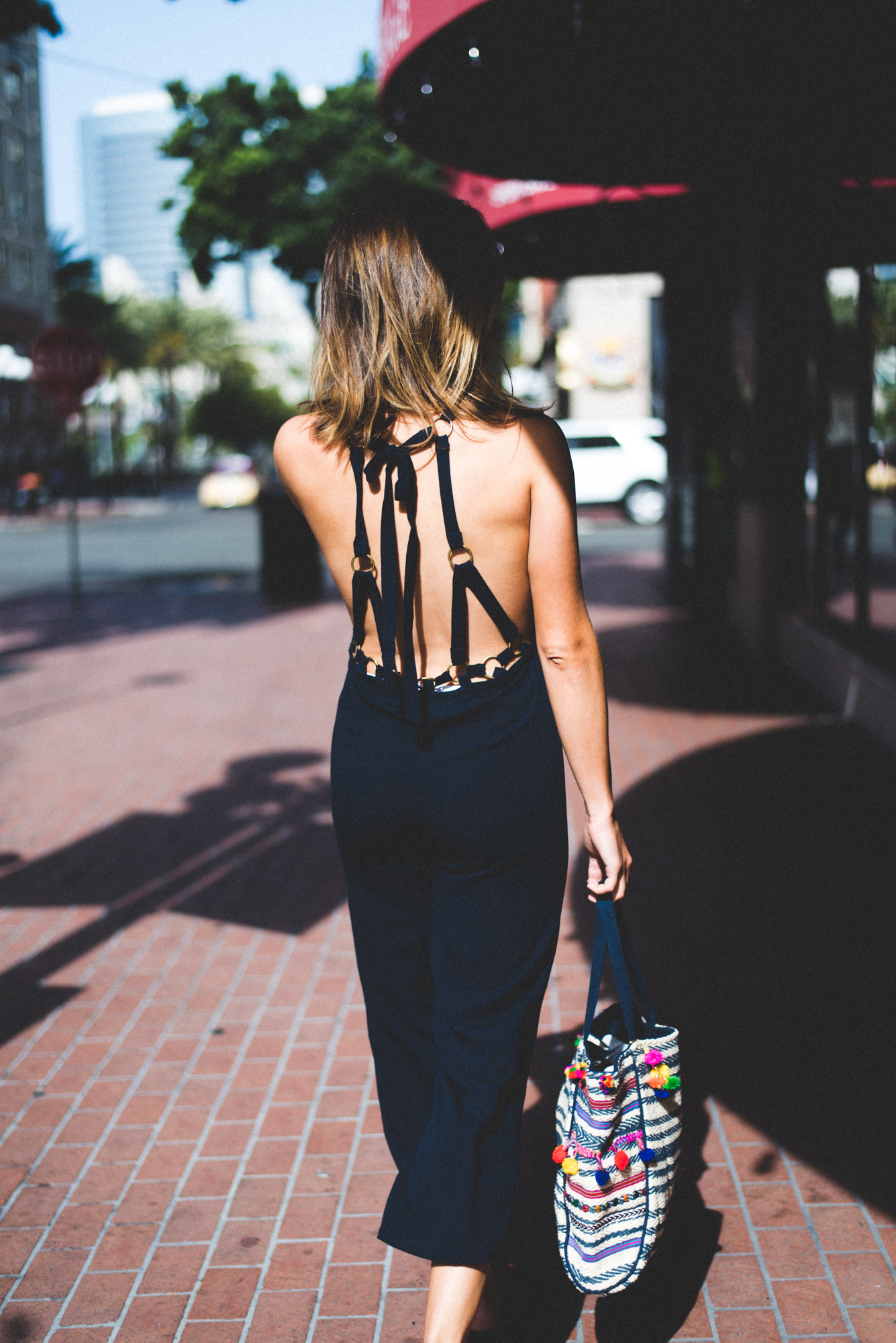 Jumper: Cleobella // Pom Pom Bag: Lovestitch both via The Fort & The Clubhouse// Sunnies: D'blanc x Cleobella via Swirl Boutique
Distress Graphic Tee + Wide Leg Pants + Slides + Clear Aviators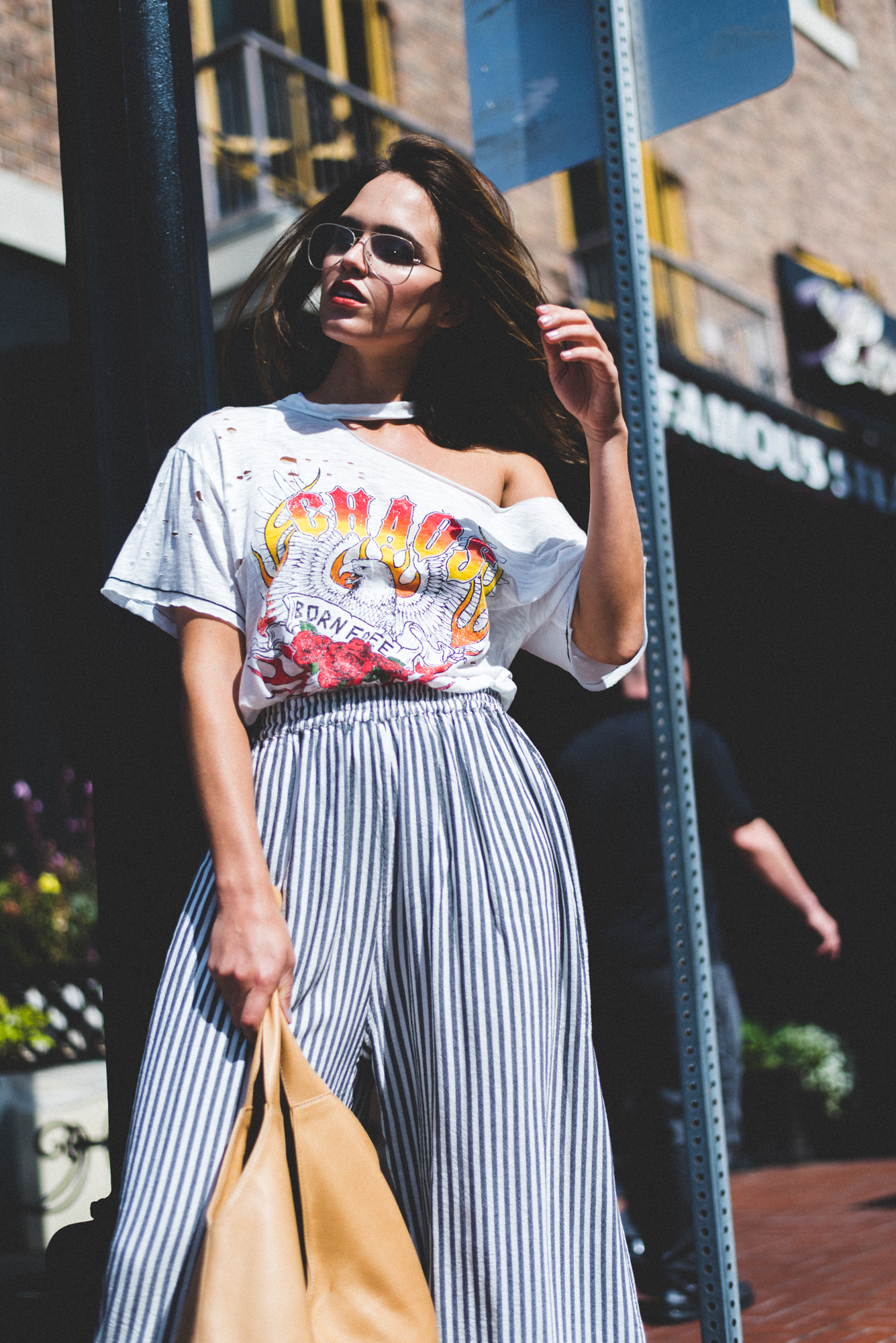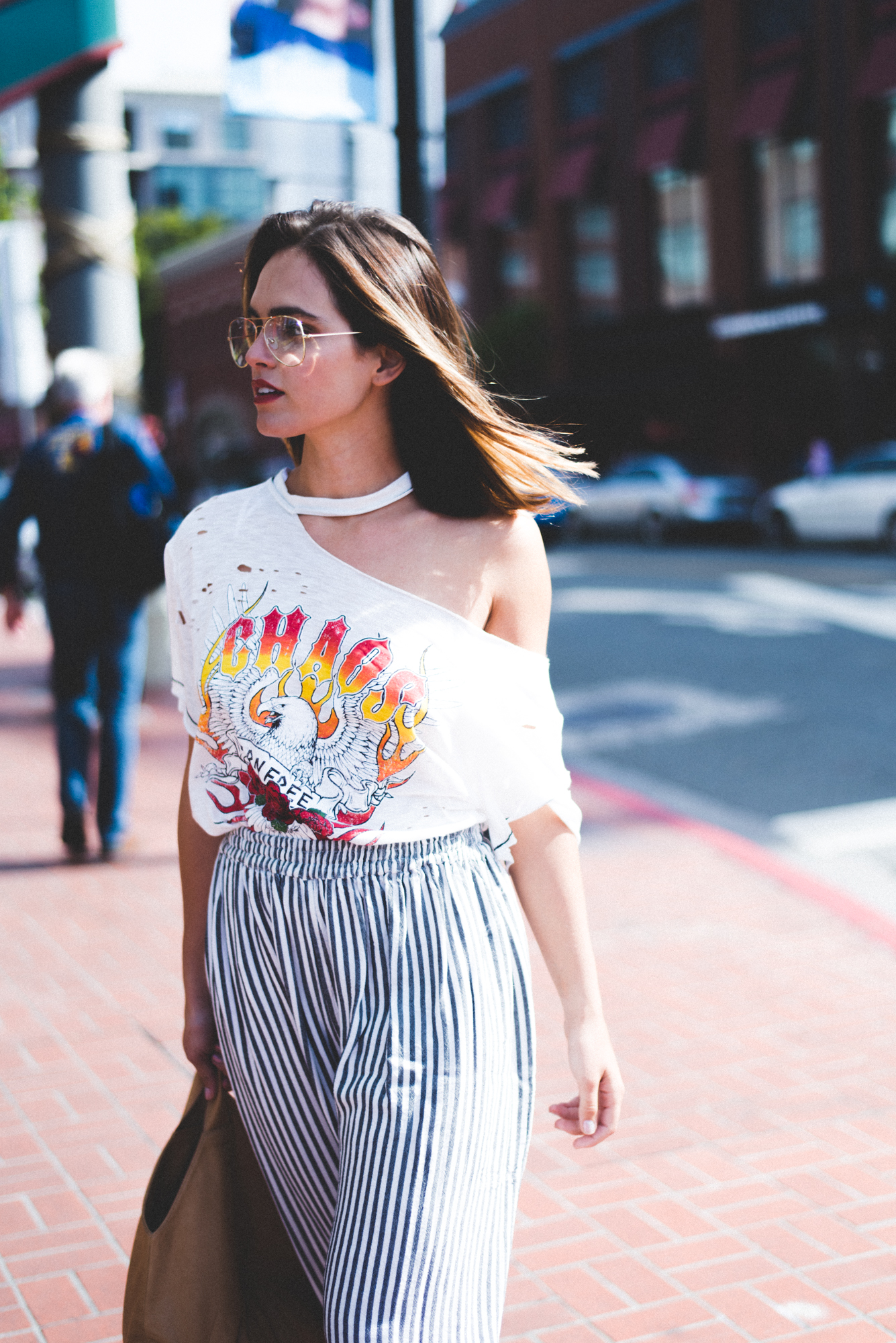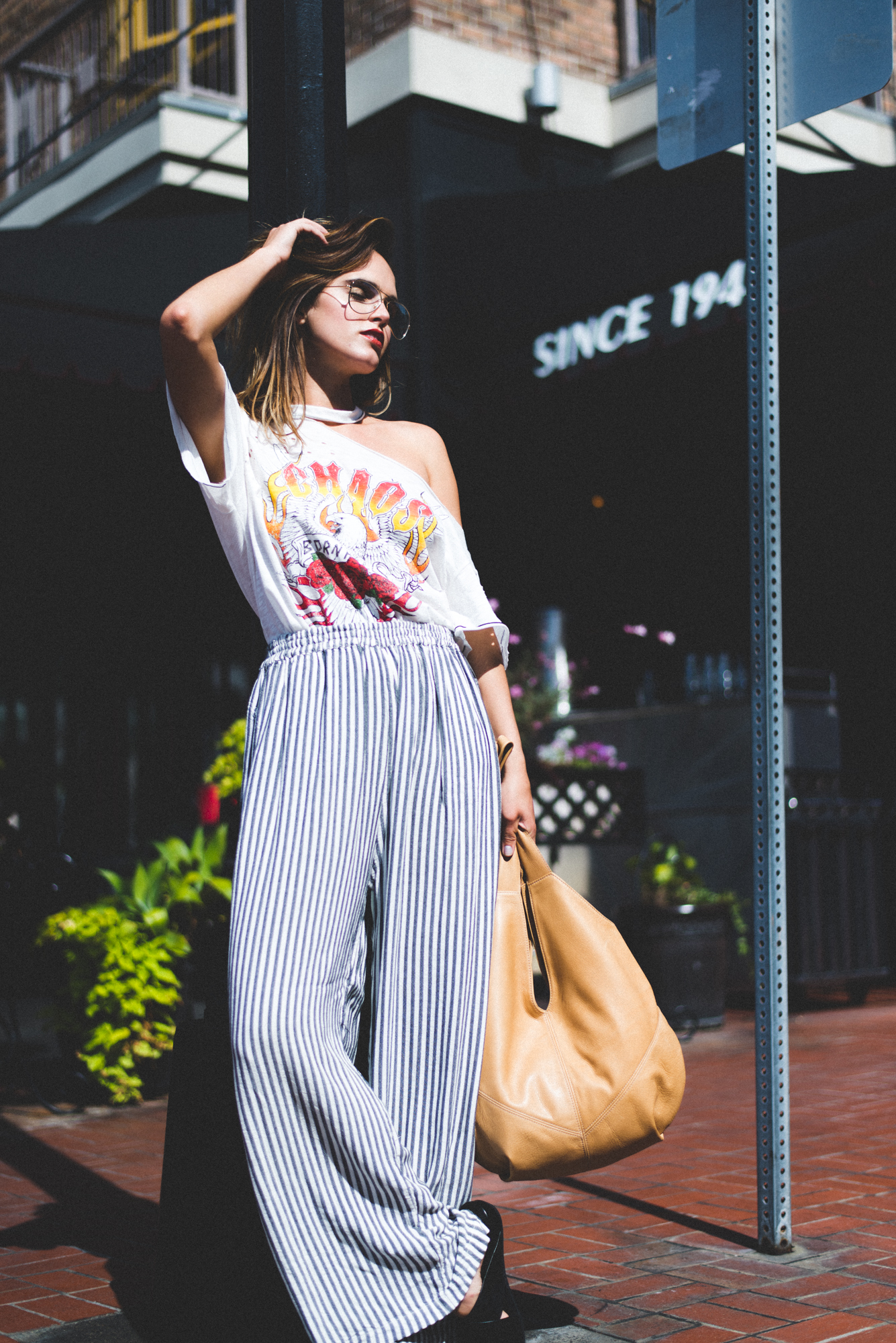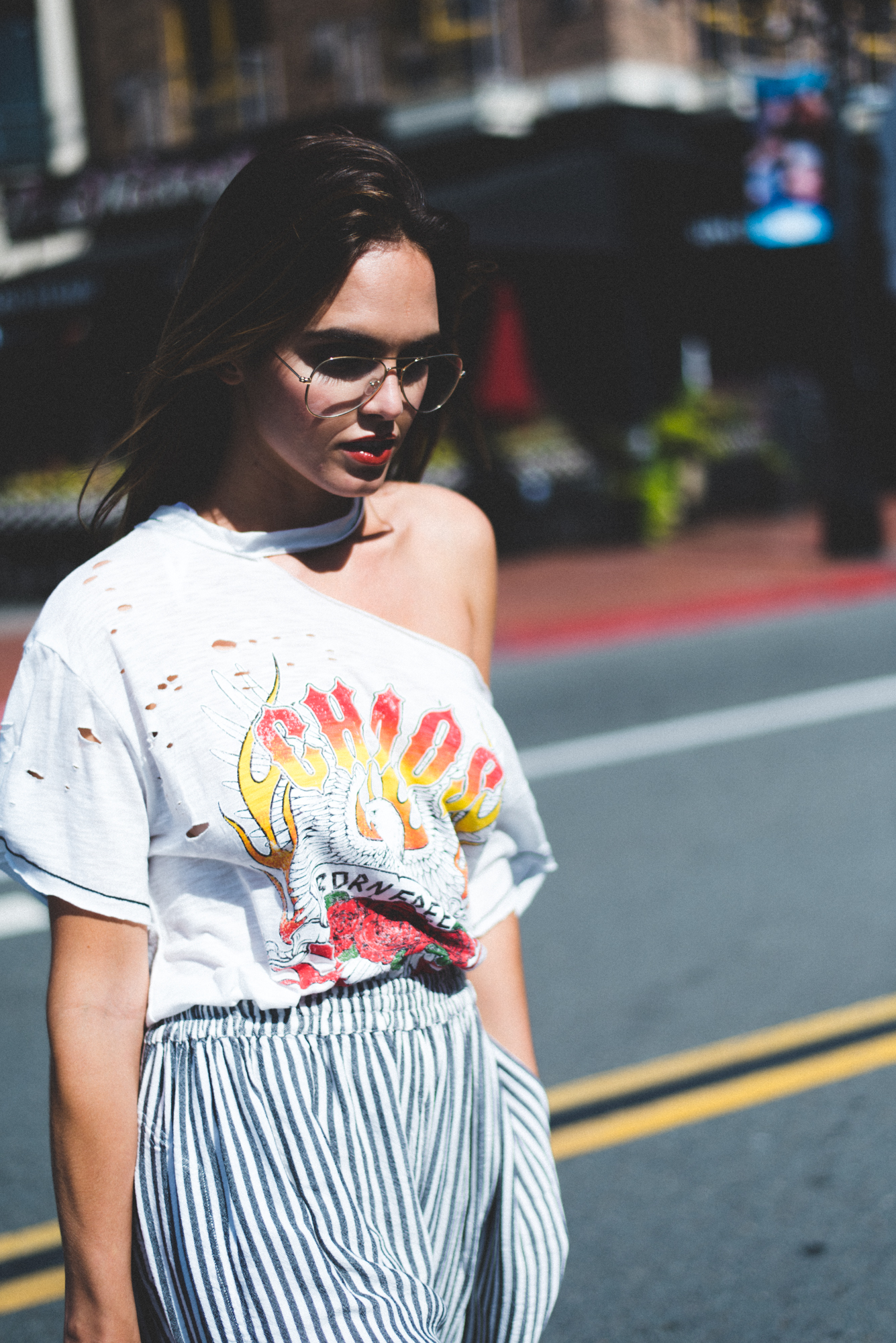 Distressed Tee: Emory Park via Kindred// High-waisted Wide Leg Pants: More Rockin// Bag: Molly G
Embellished Graphic Tank + Distressed Skinnies + Basket Bag + Slides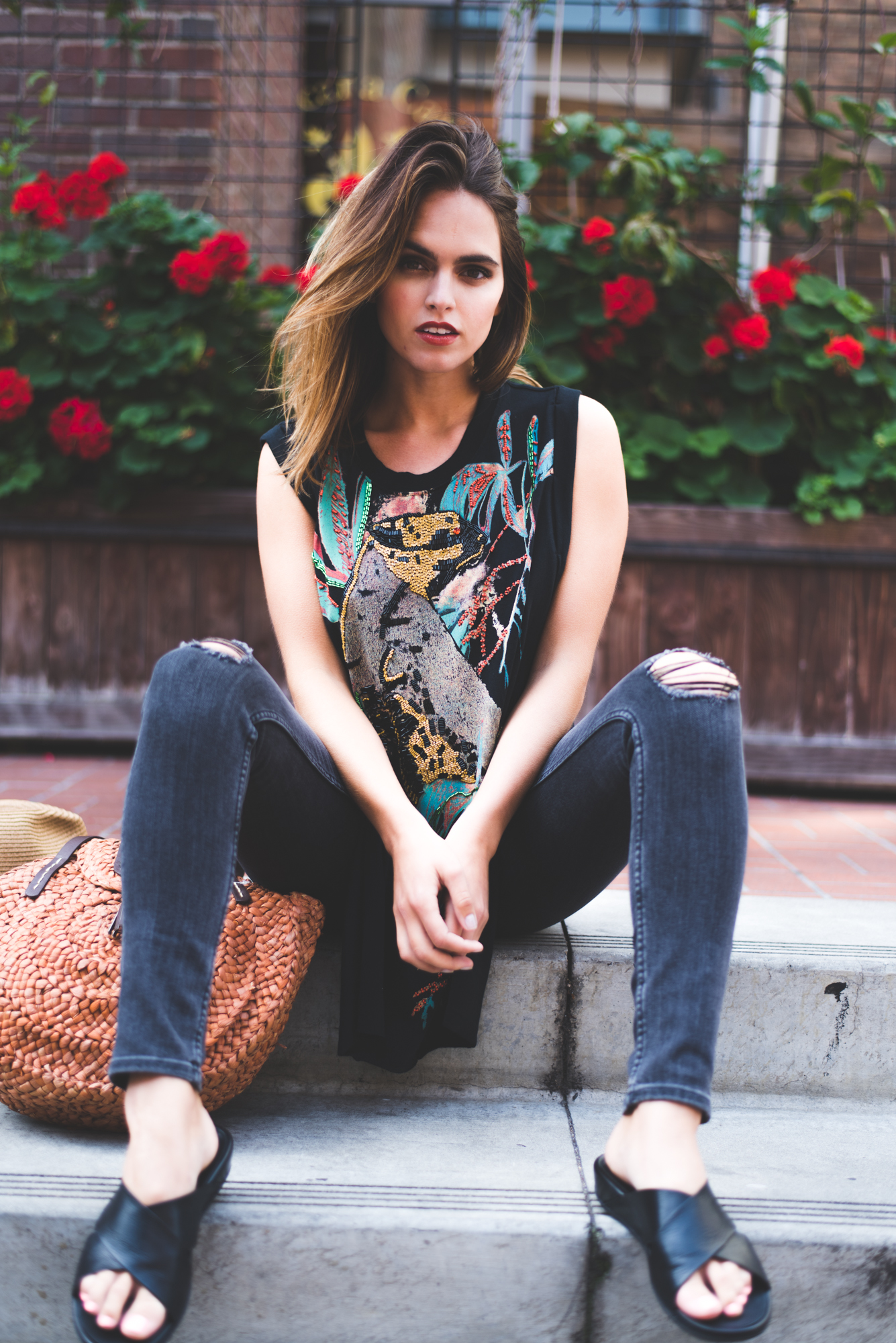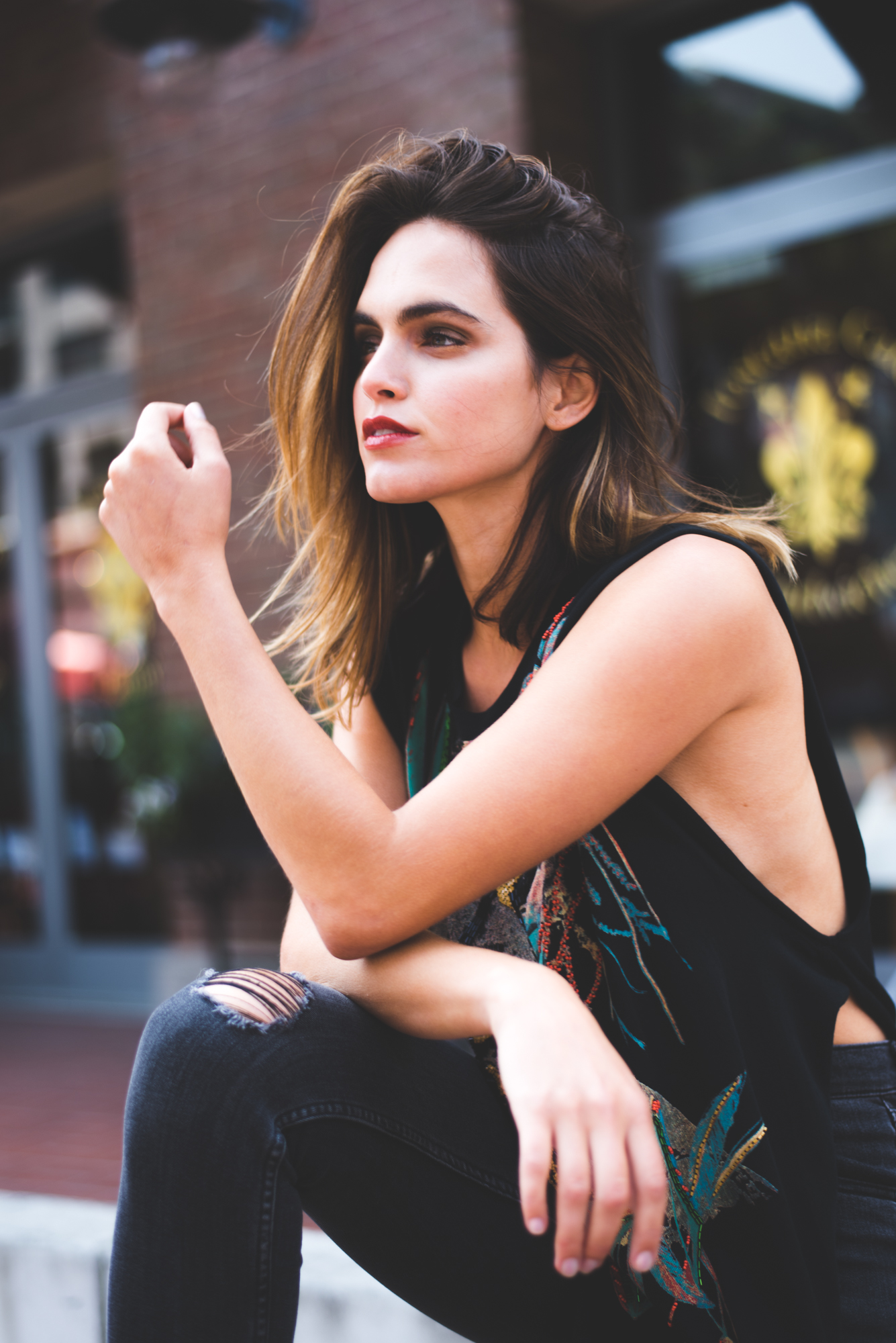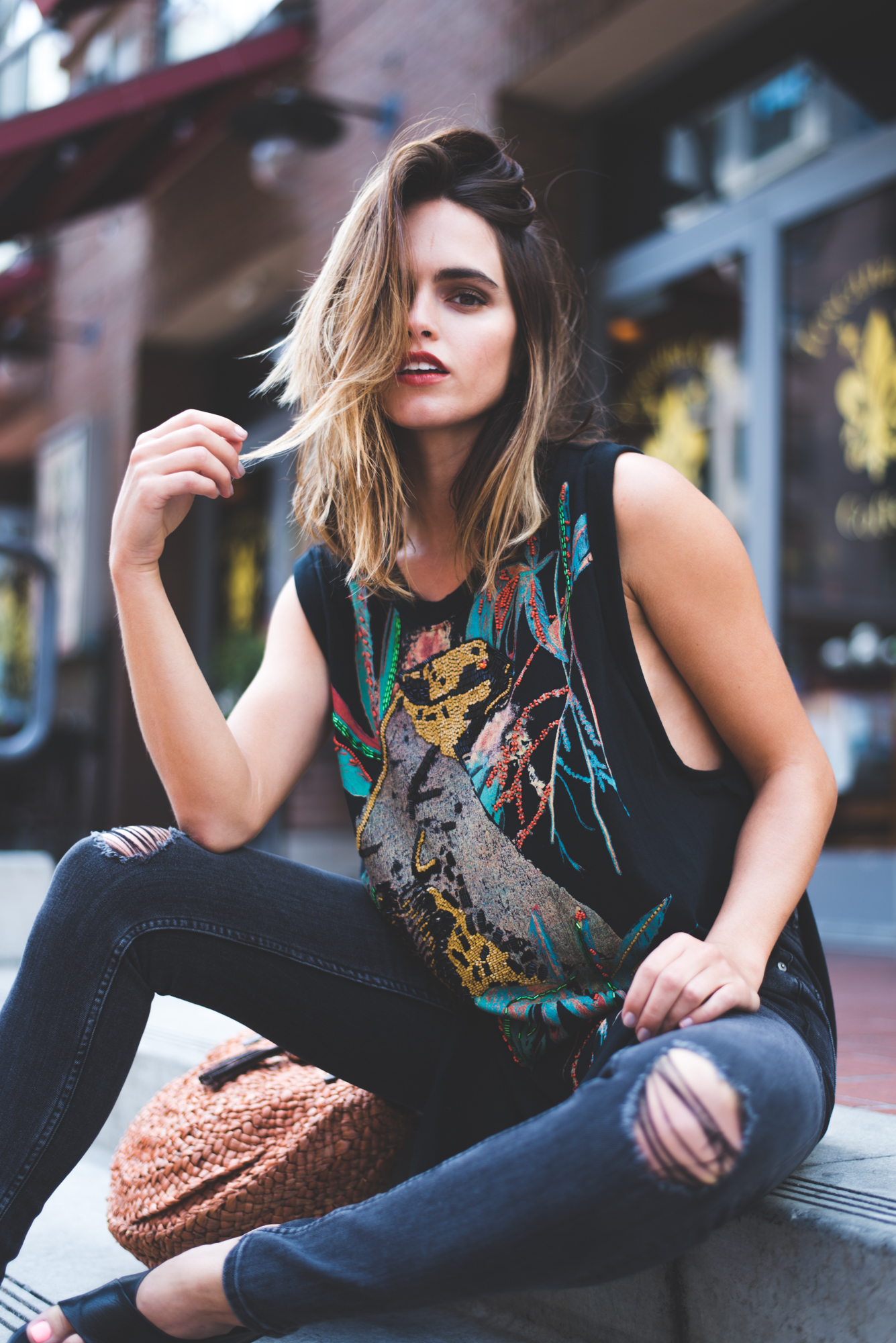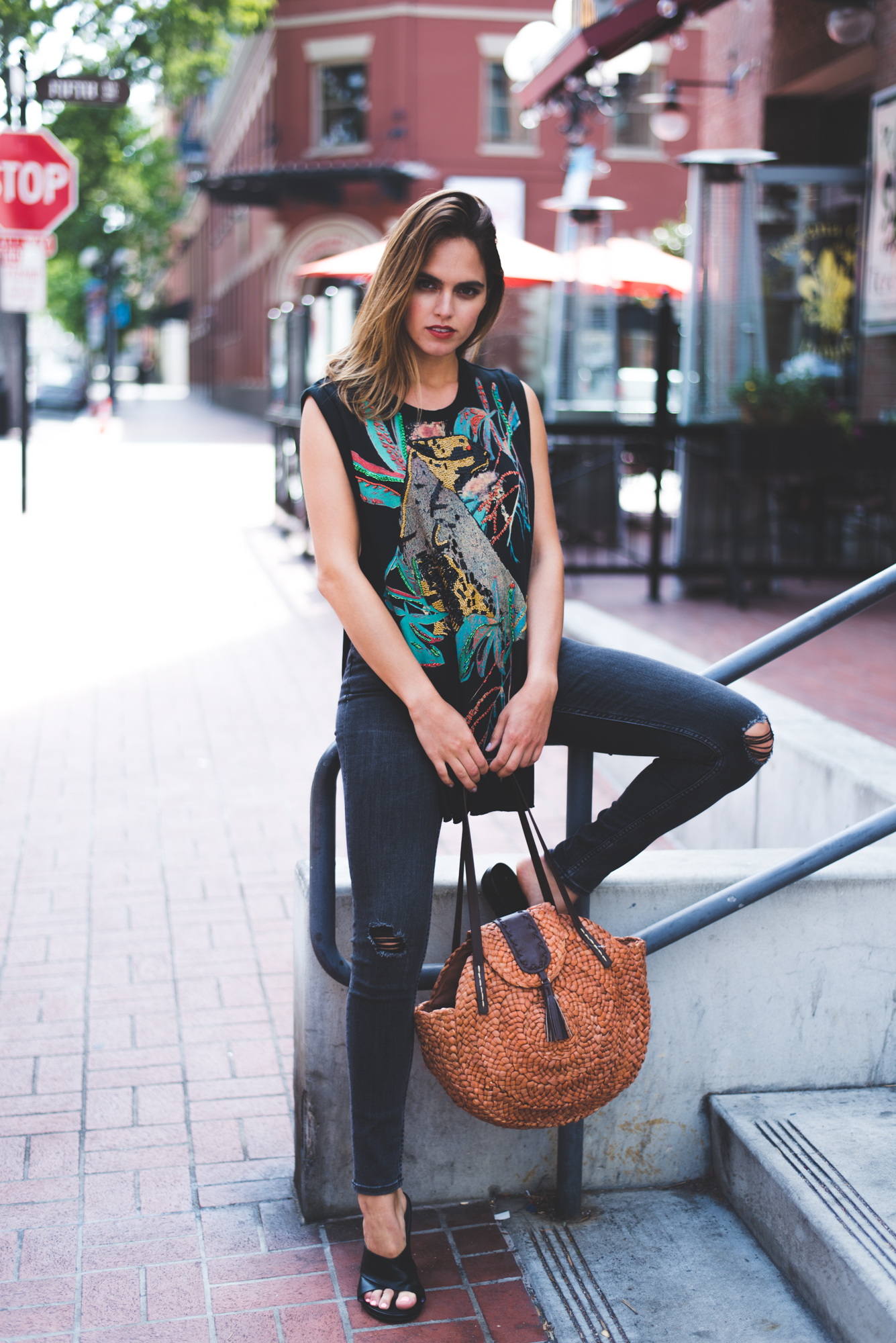 Embellished Graphic Tank: Free People// Jeans: Cheap Monday both via The Fort & The Clubhouse// Basket Bag: Bay Sky via San Diego Hat Co.
Pretty White Top + Denim Skirt + Crossbody + Blush Sunnies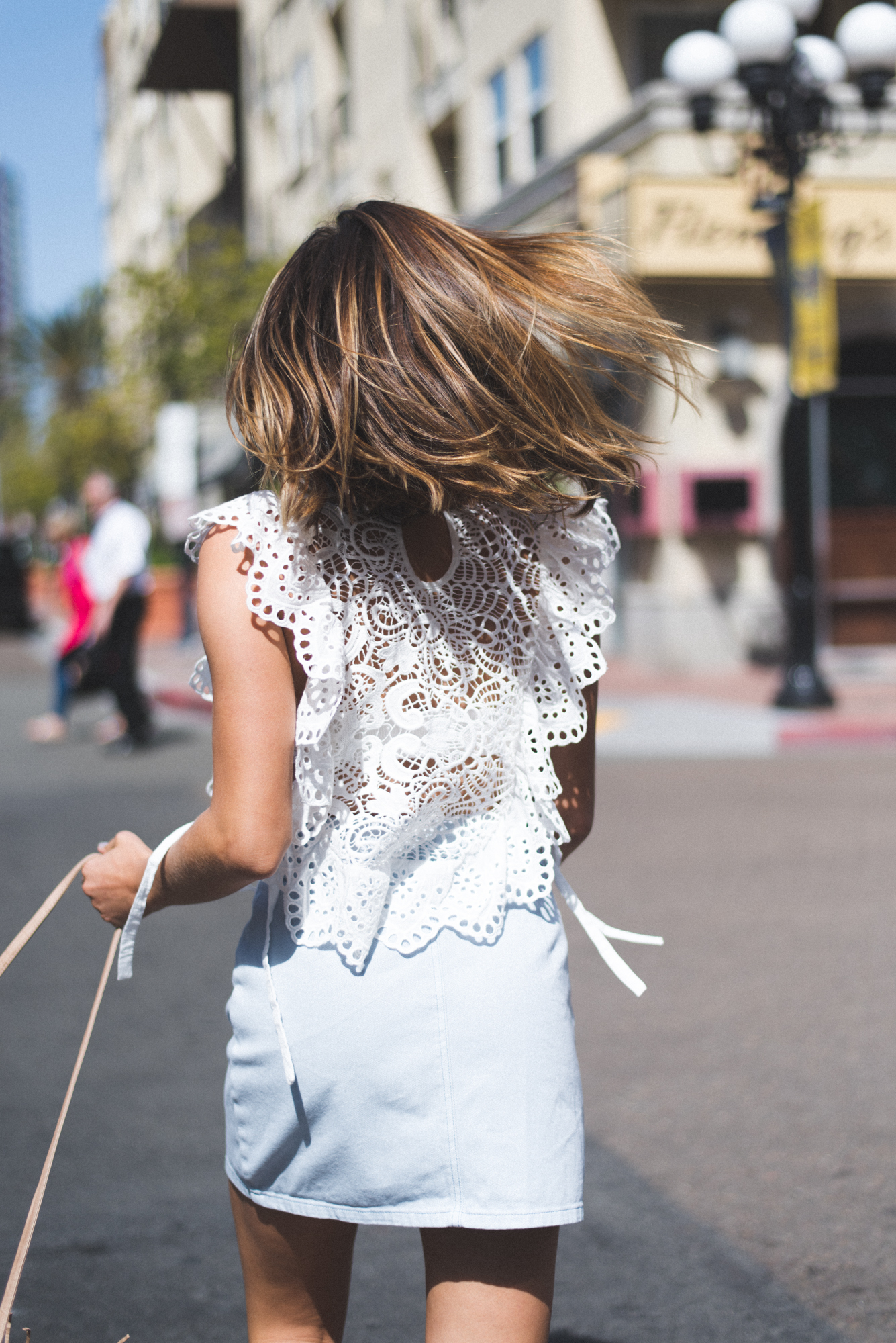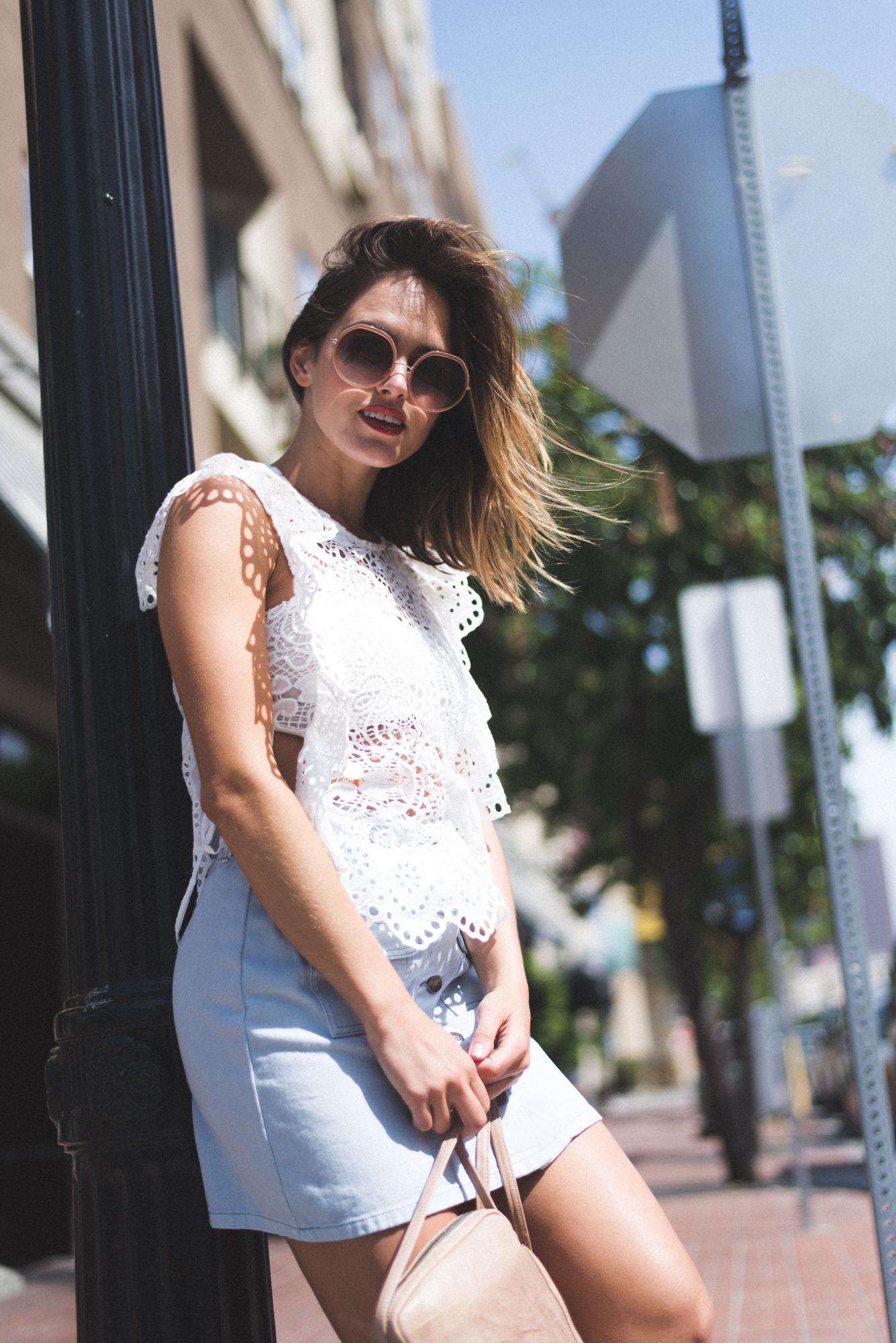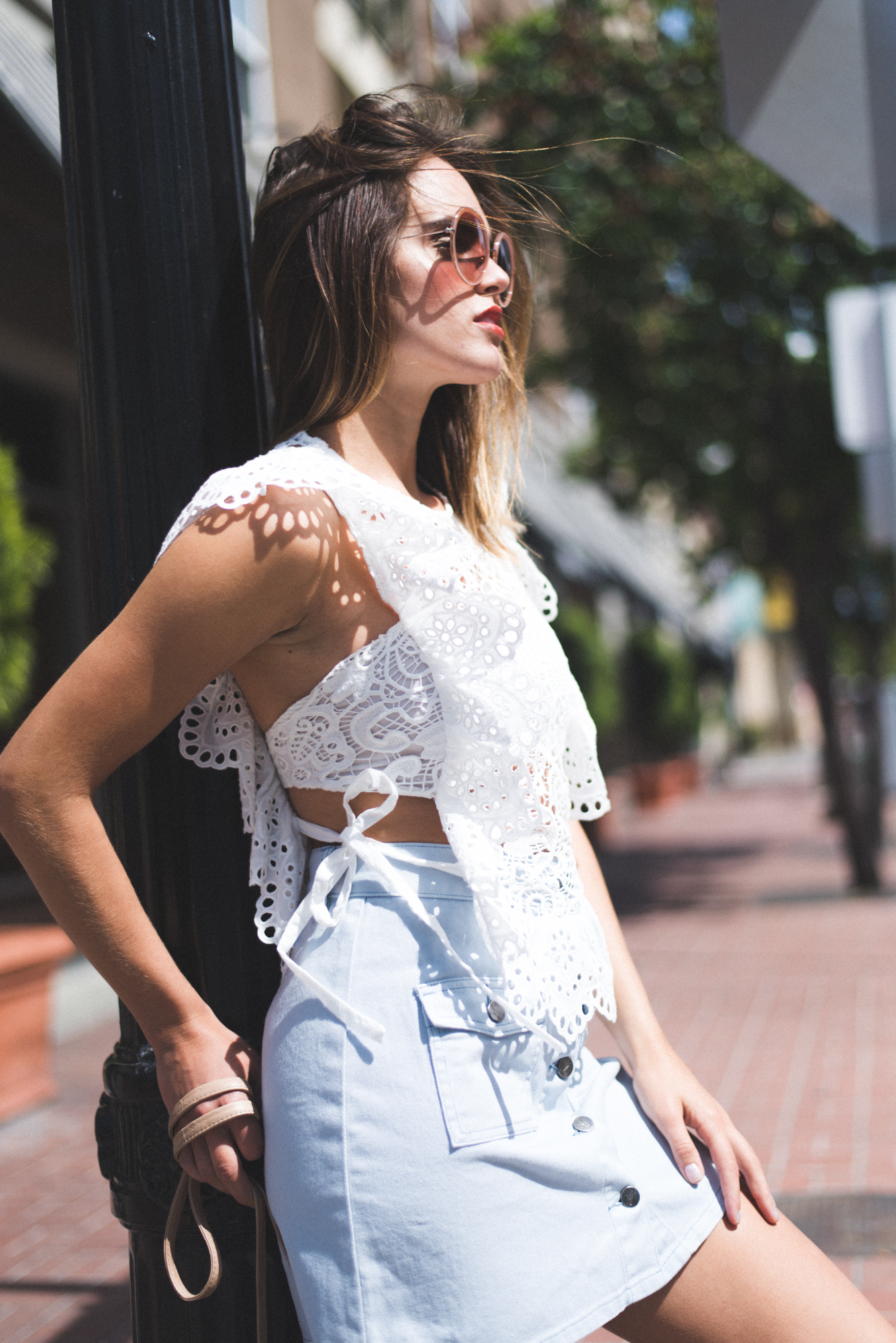 White Top: Nightcap Clothing// Denim Bottom Front Skirt: MINK PINK both via Swirl Boutique// Bag: Molly G
LBD + Accessories + Slides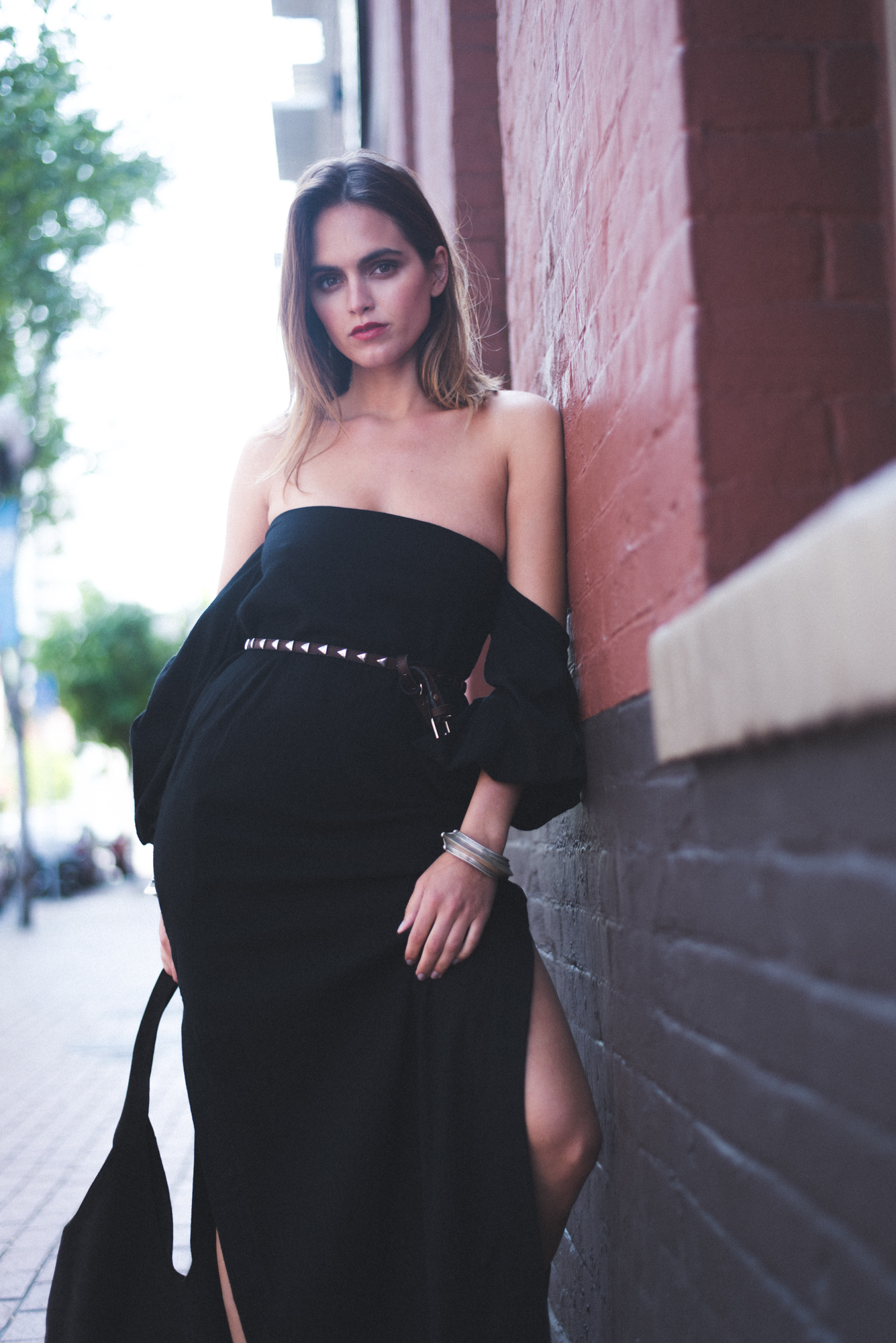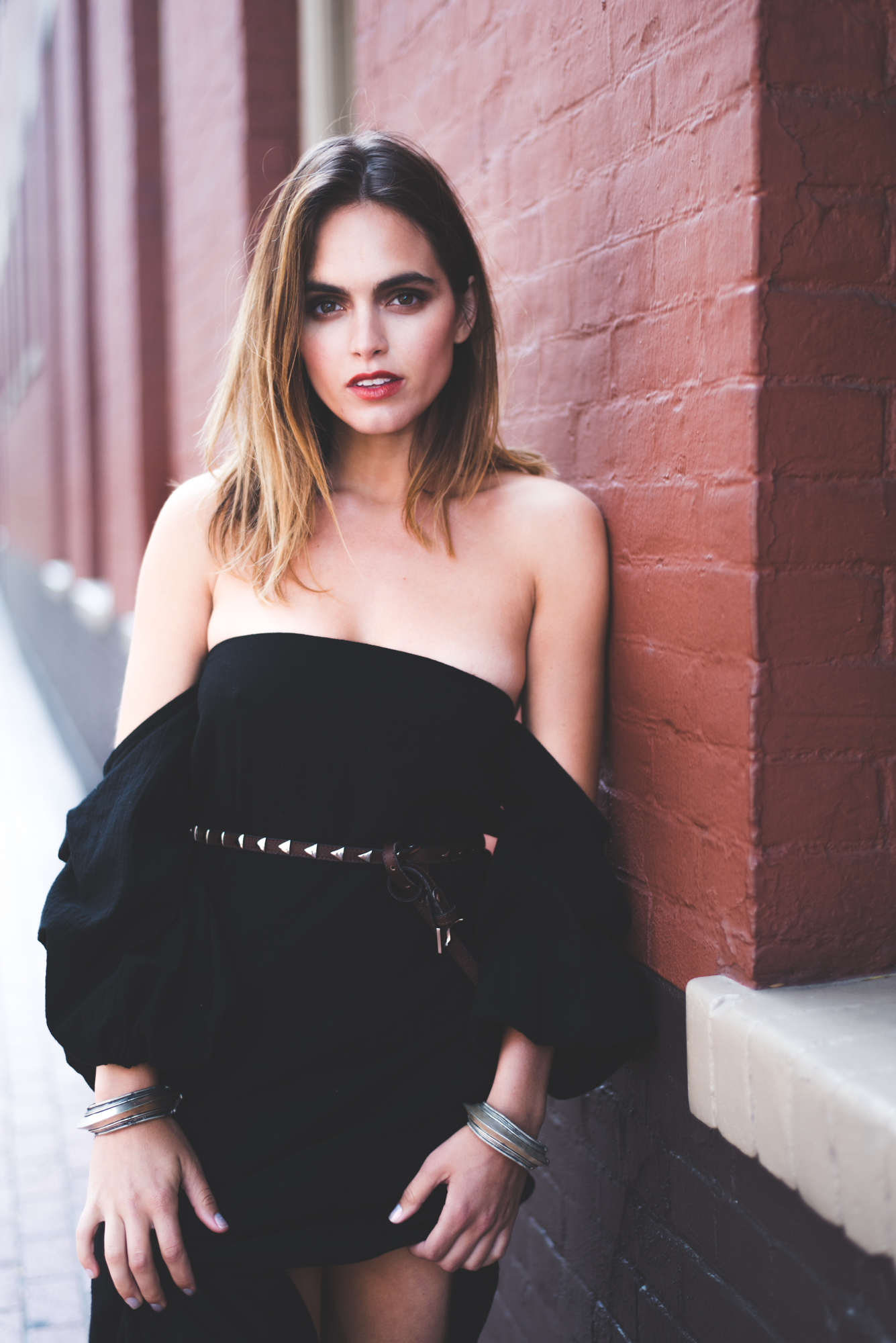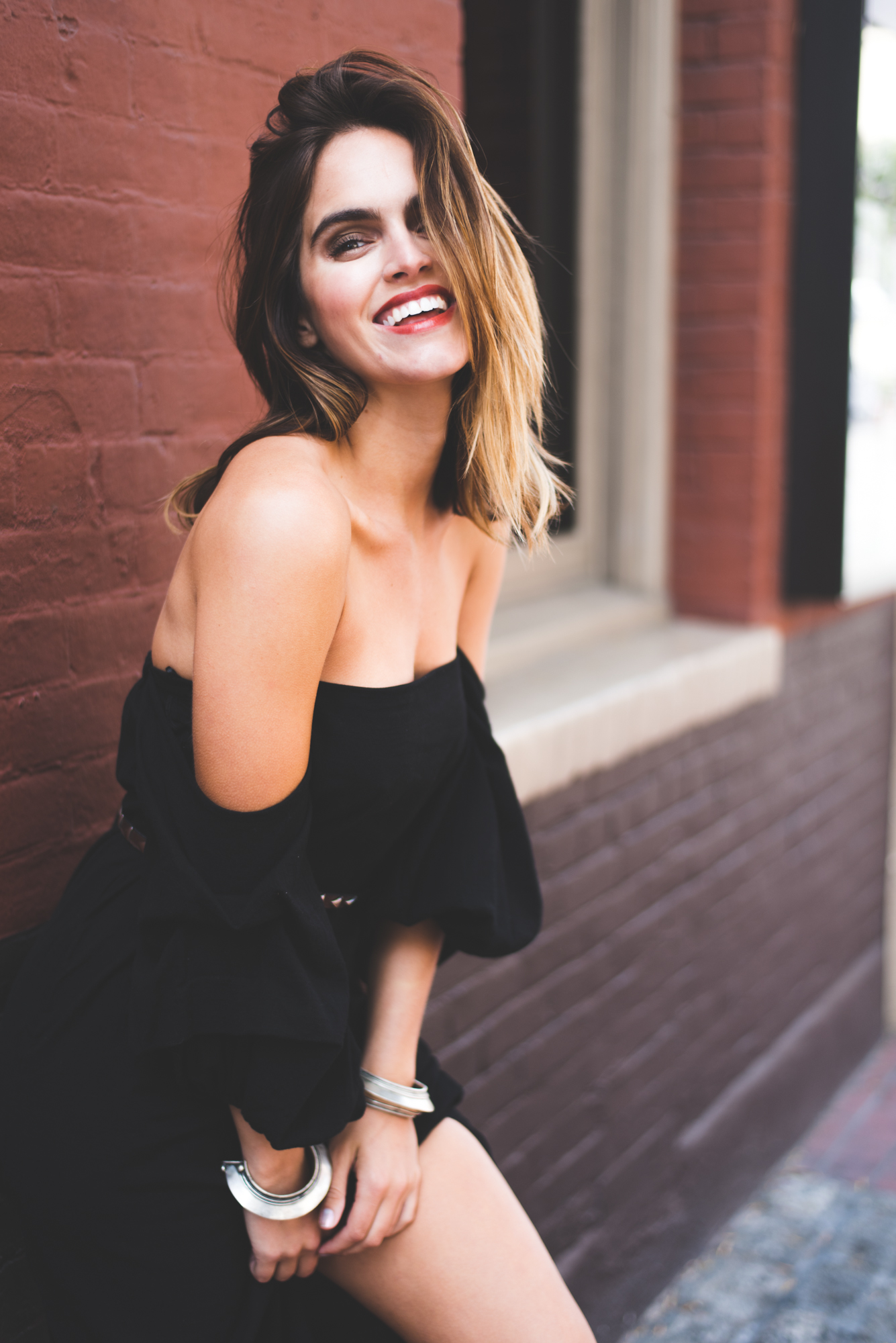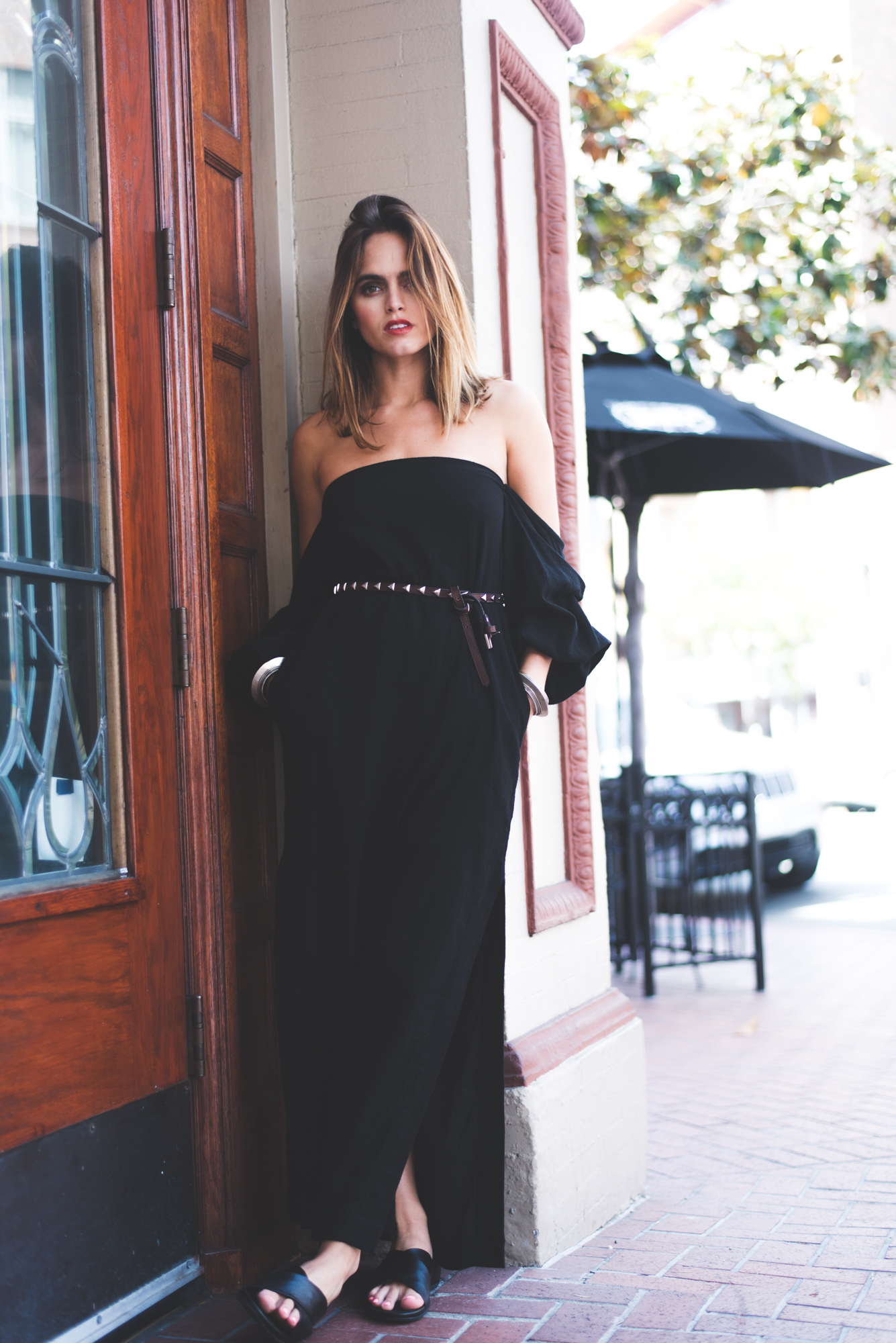 LBD: MLM plus all Accessies via Kindred// Handbag: Molly G
Which of these wardrobe essentials will you be adding to your closet this summer? We want to know! Share in the comments below!
CREDITS
Model: Kassidy Ramirez @kassidayramirezz
Photography + HMU: Rachael Dickens @imagingbyrachael
Styling: Rachael + Natalie Dickens