Minimalist Outfits to Copy this Summer
I'm a sucker for minimalist outfits. There is something about the chic ease of minimal looks I've always loved. The term minimal is used for a reason; which means, when it comes to minimal style, don't make it complicated! One can easily create a minimal look from their wardrobe essentials.
Minimal looks have that perfect combination of a timeless, yet modern vibe about them. So, to inspire your inner minimalist, we've created 6 minimal, summer outfits for you to copy and/or recreate to fit your personal style vibe. Happy Styling!
And, as always, if you see something you love as you scroll we've made sure you can shop!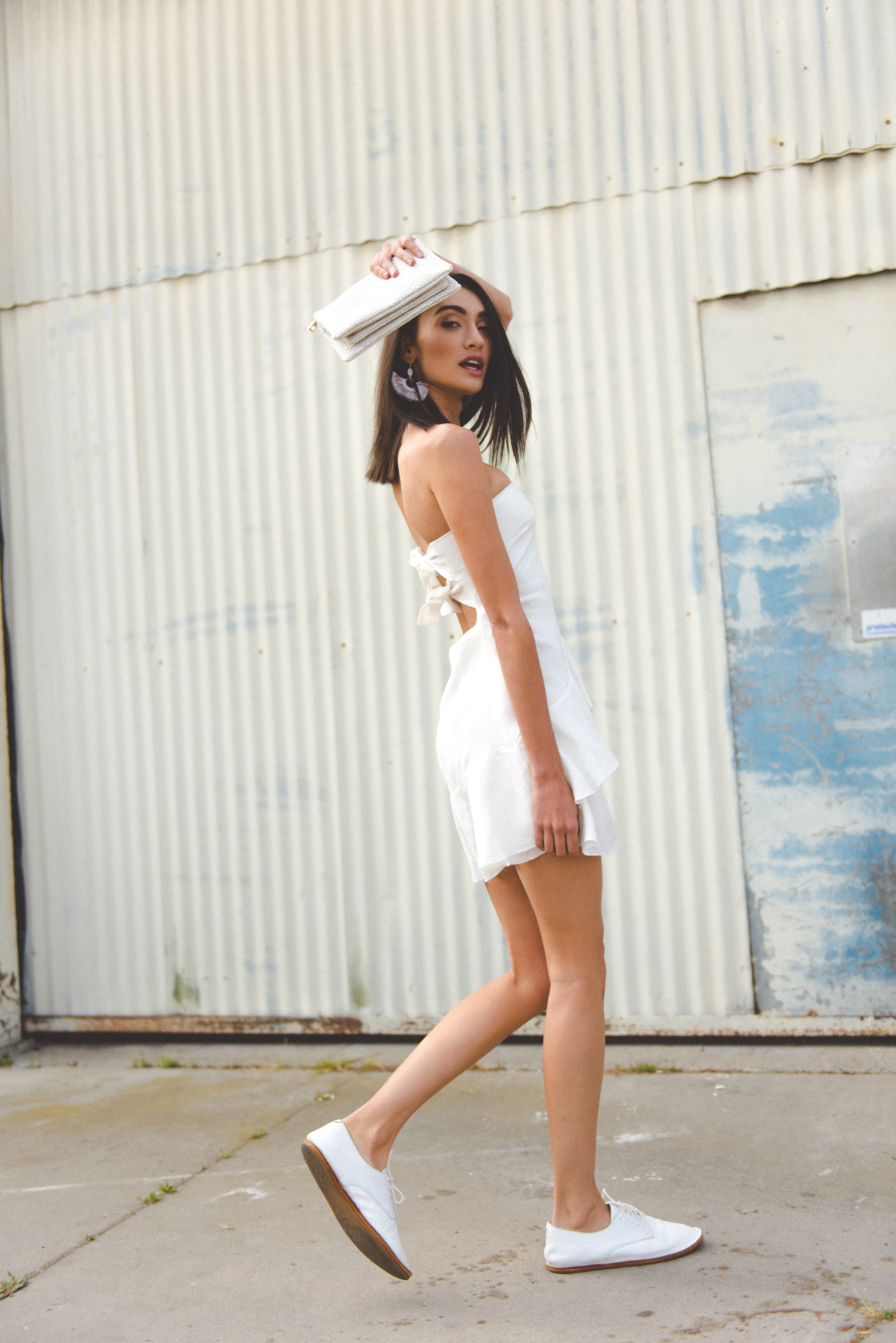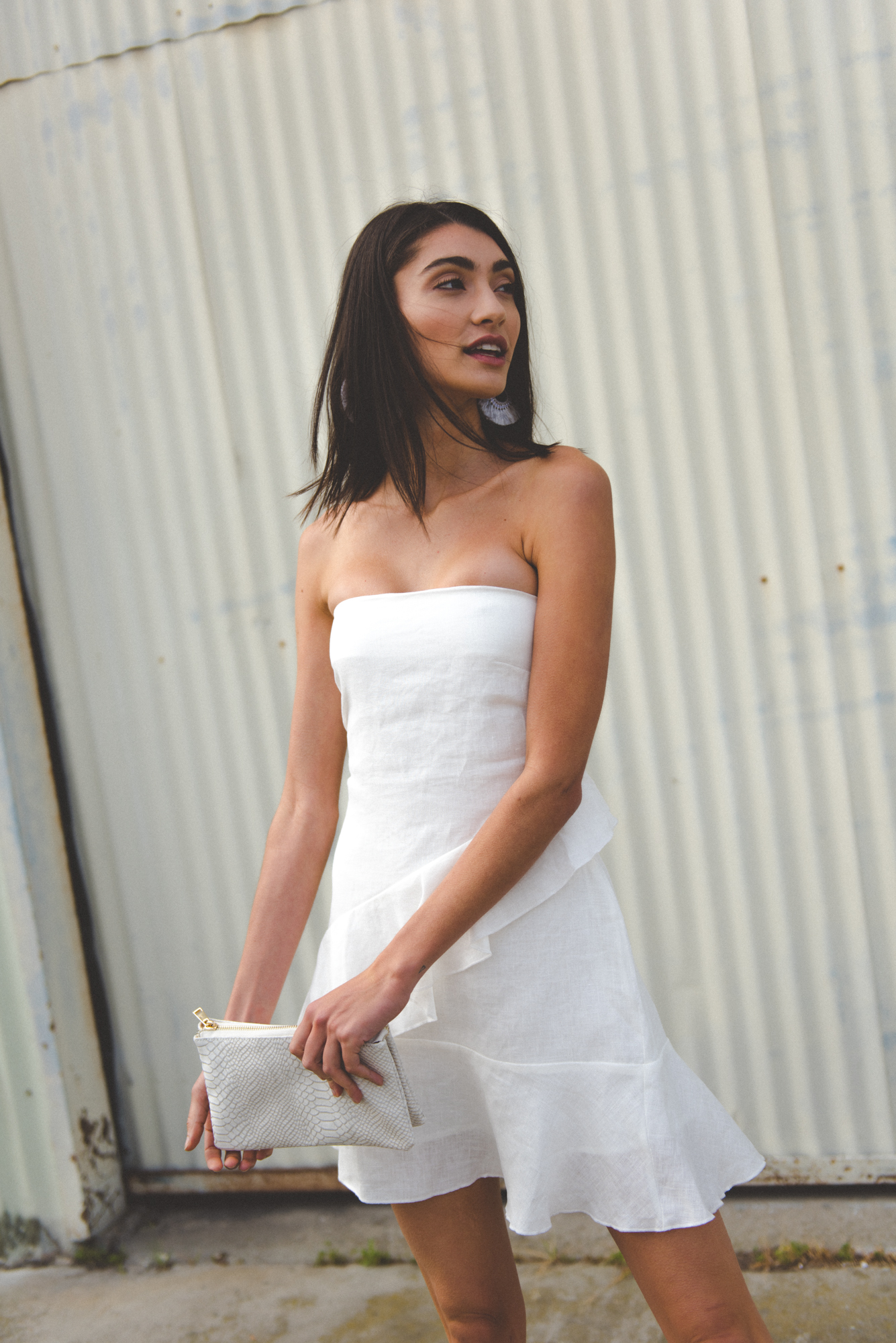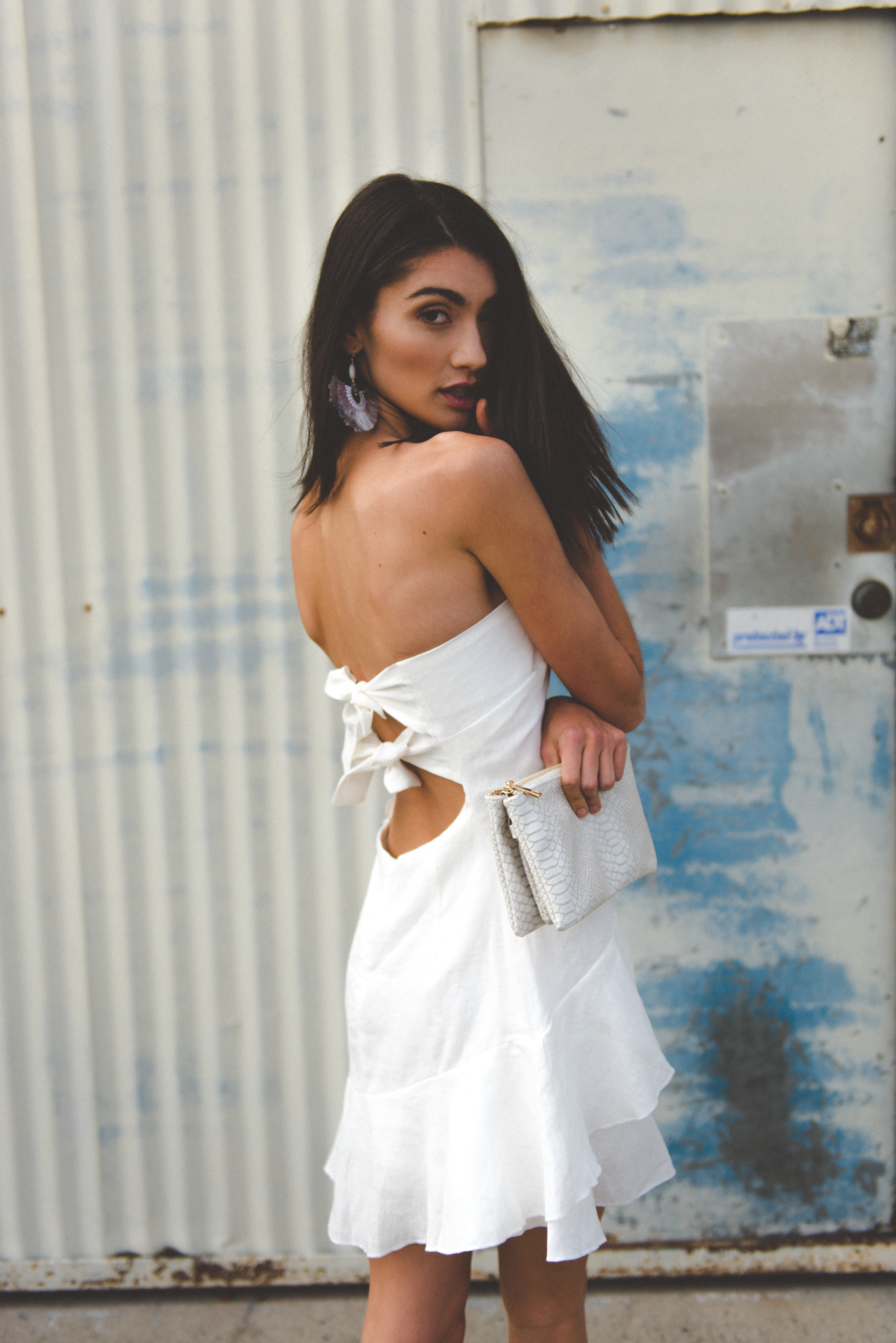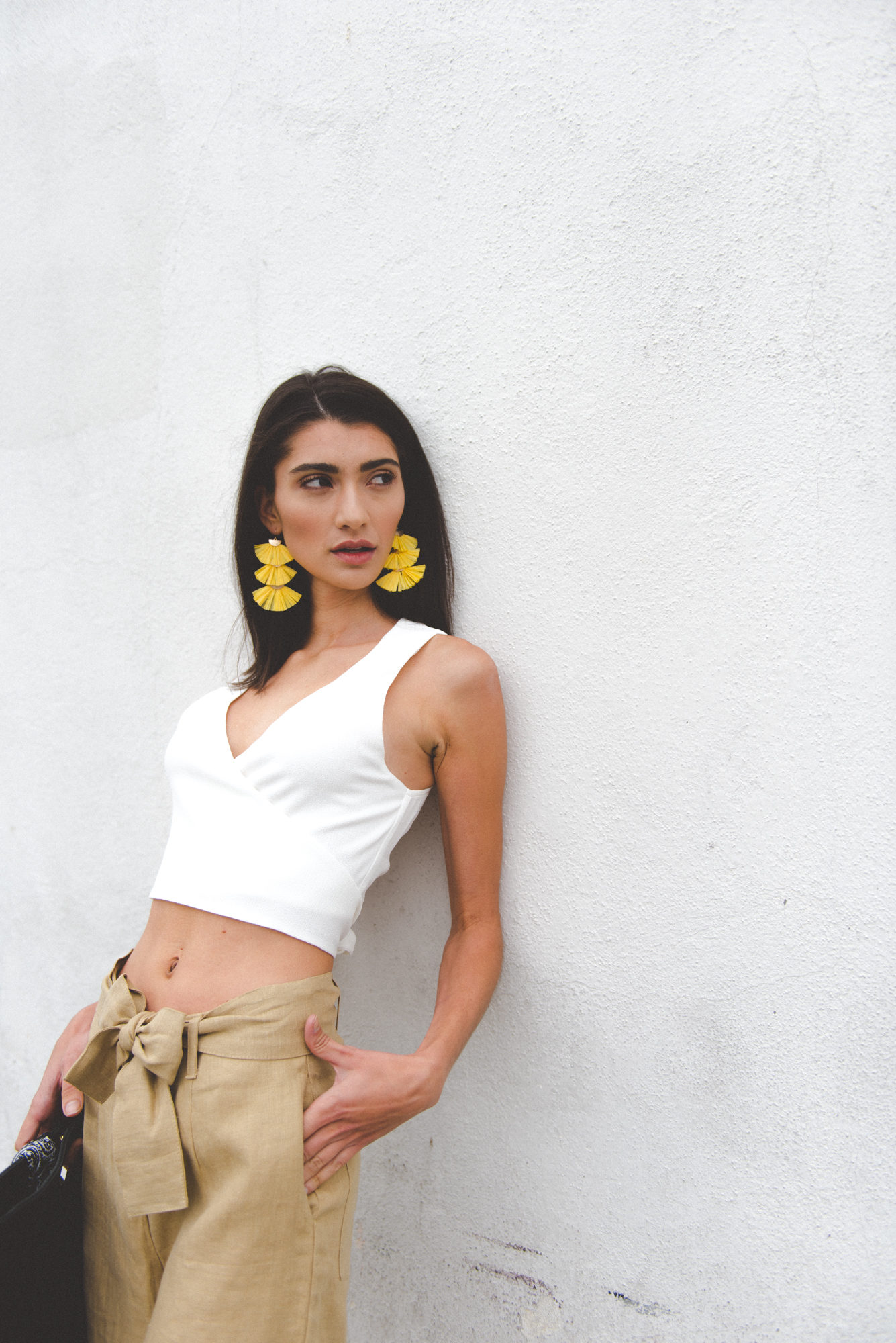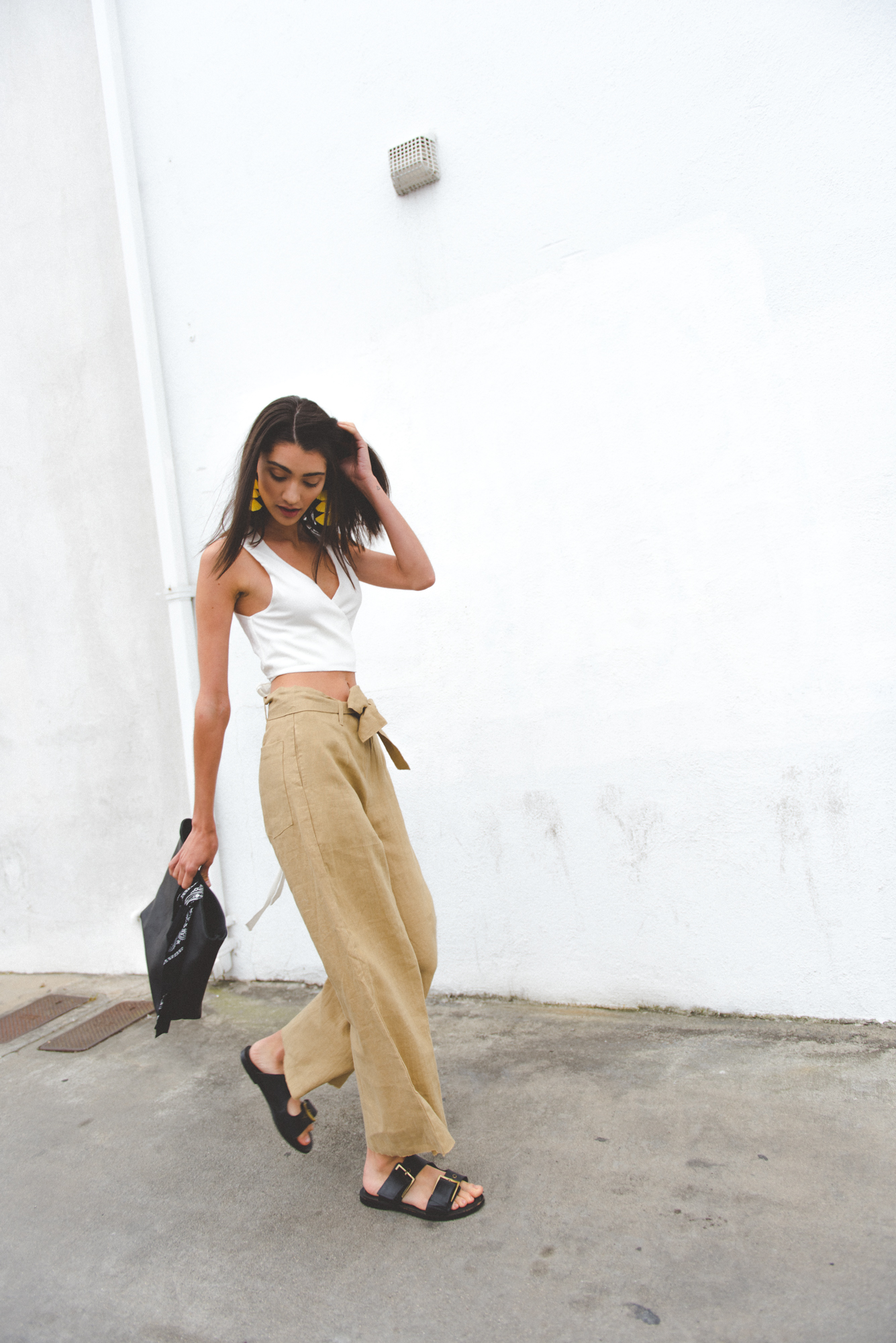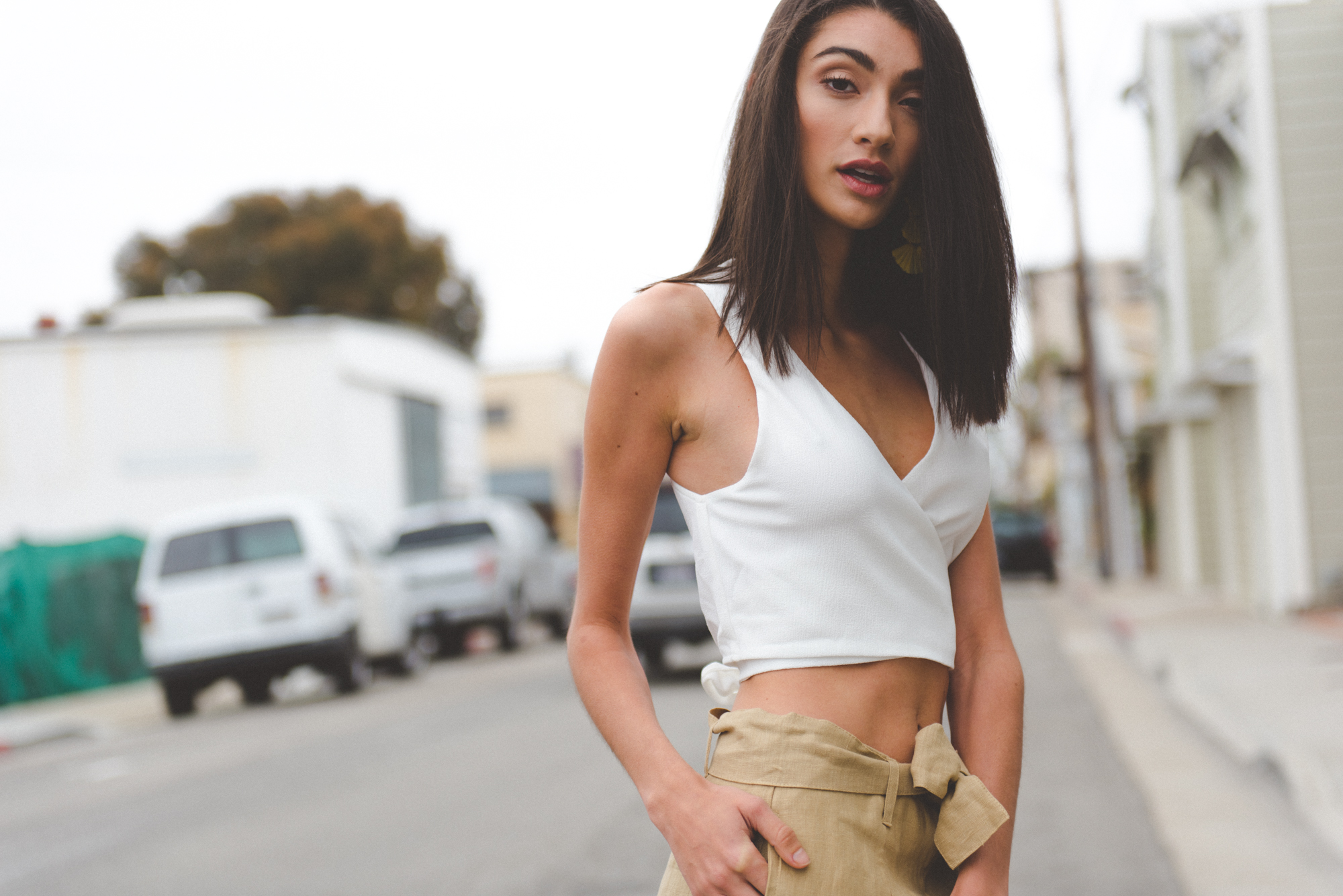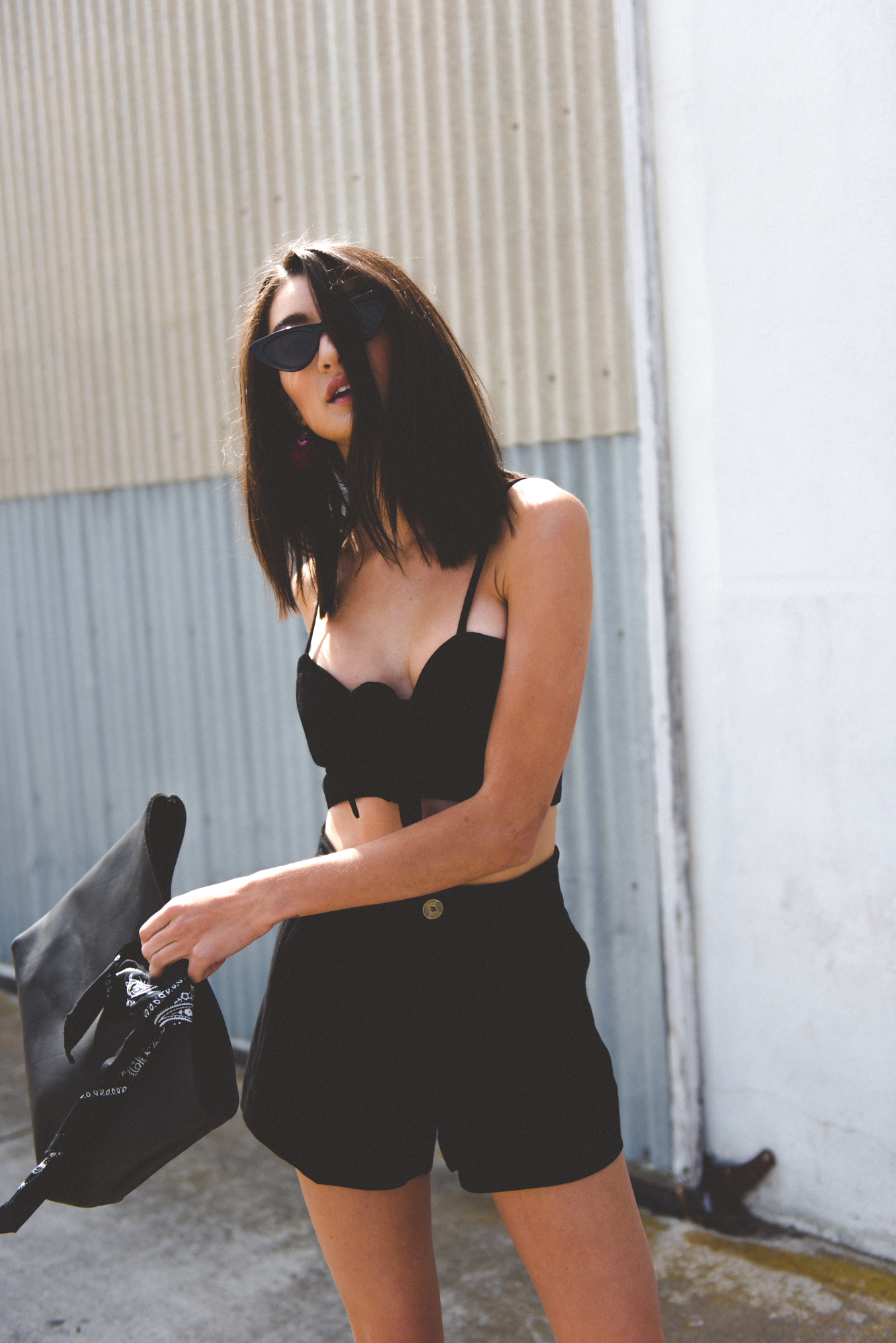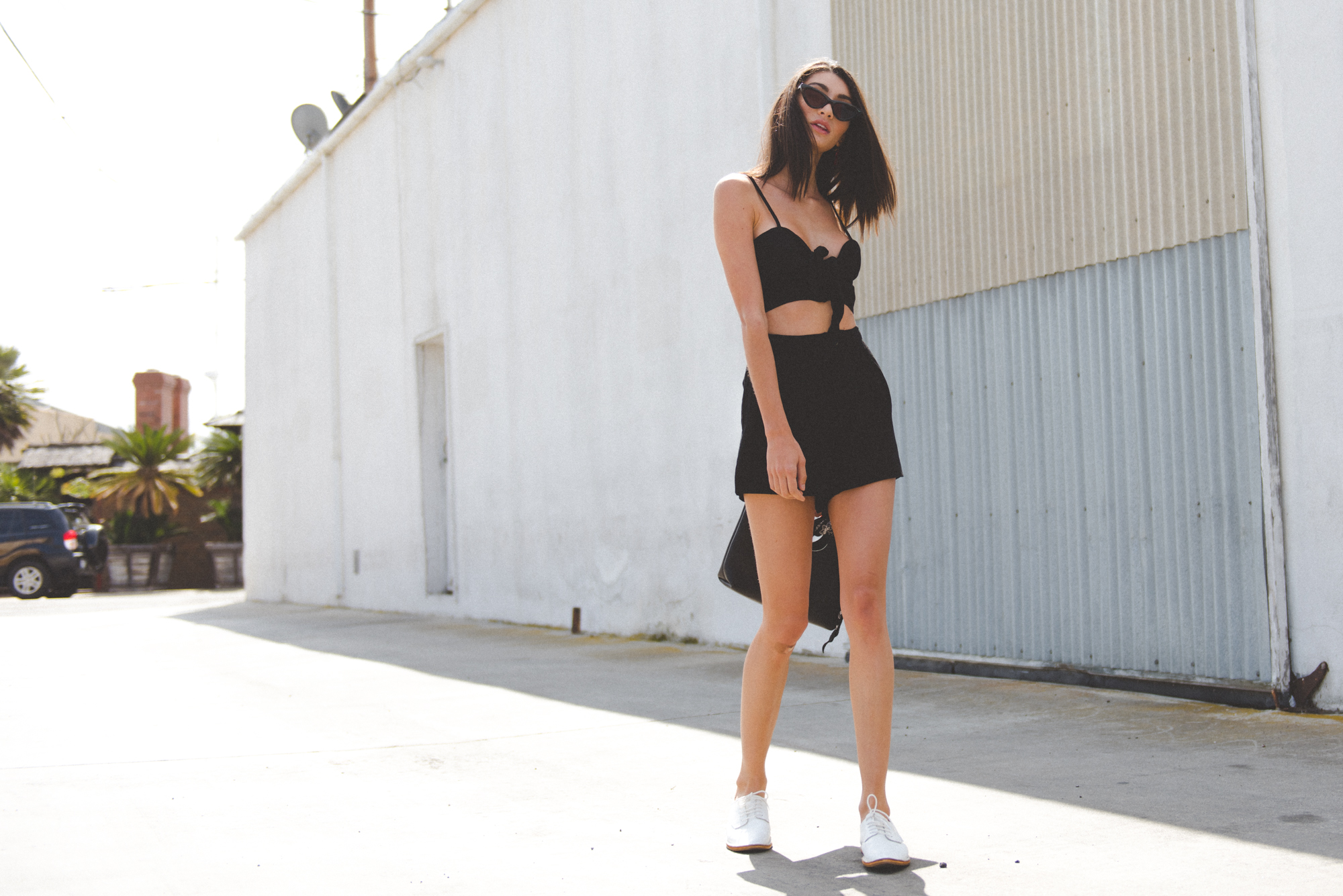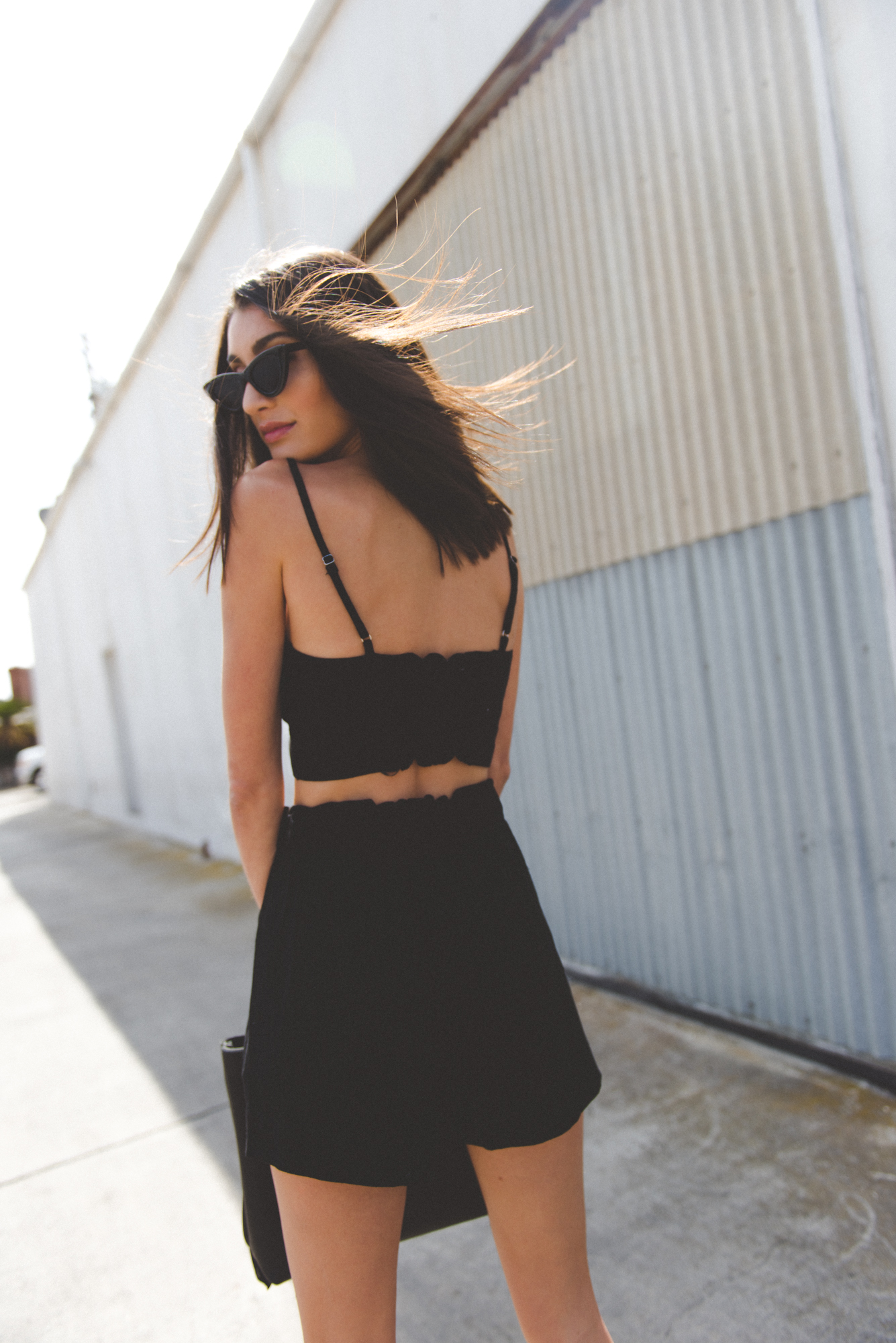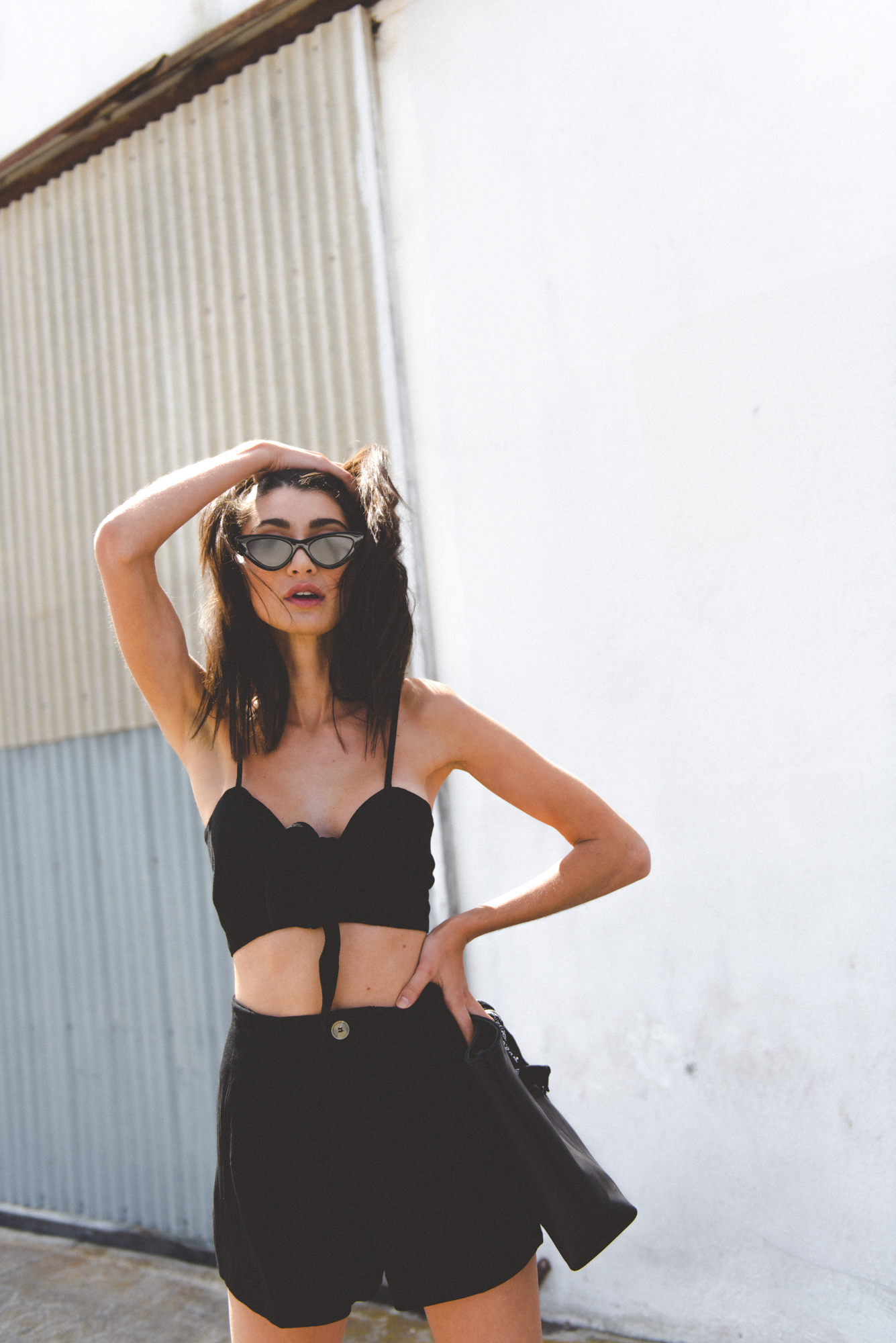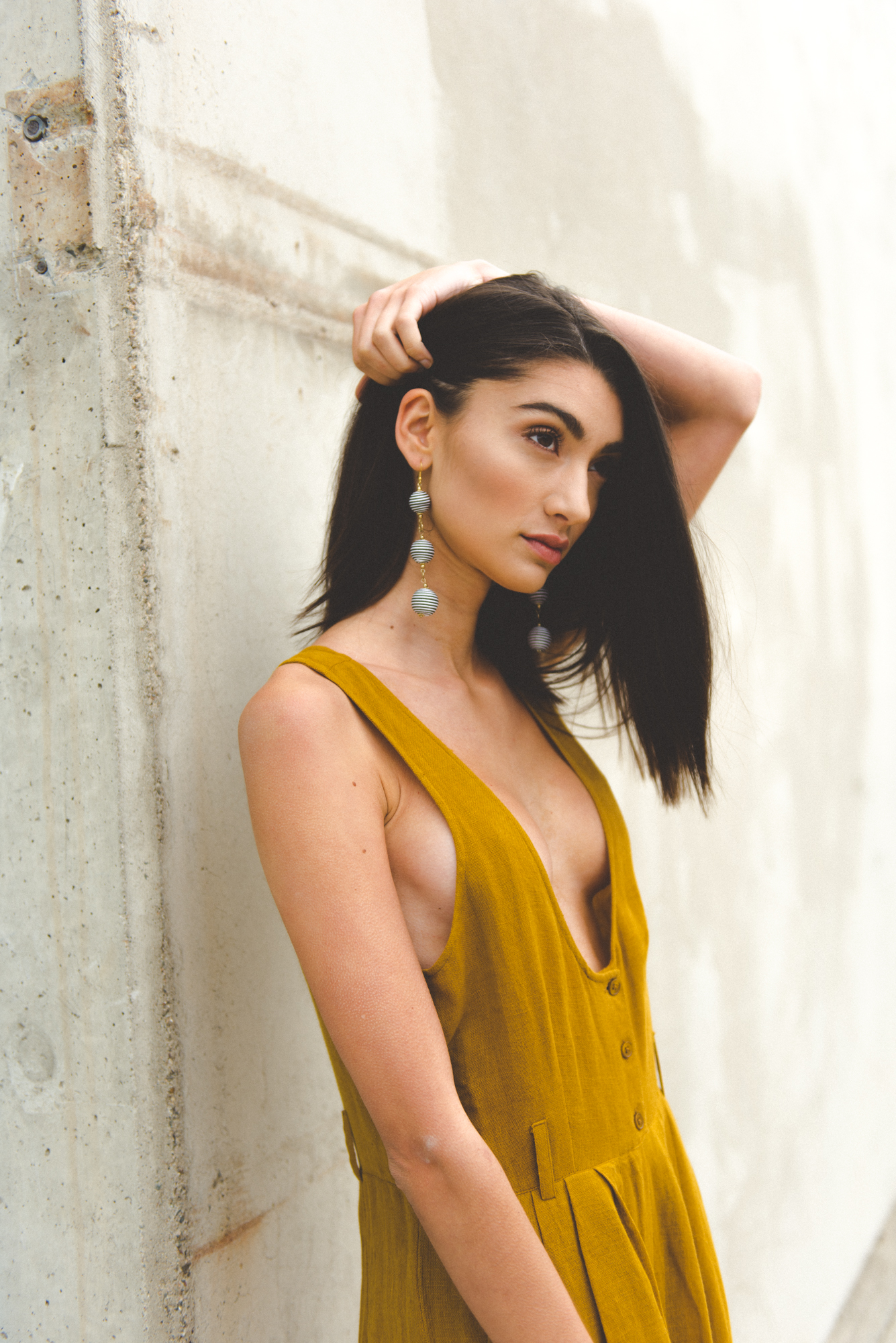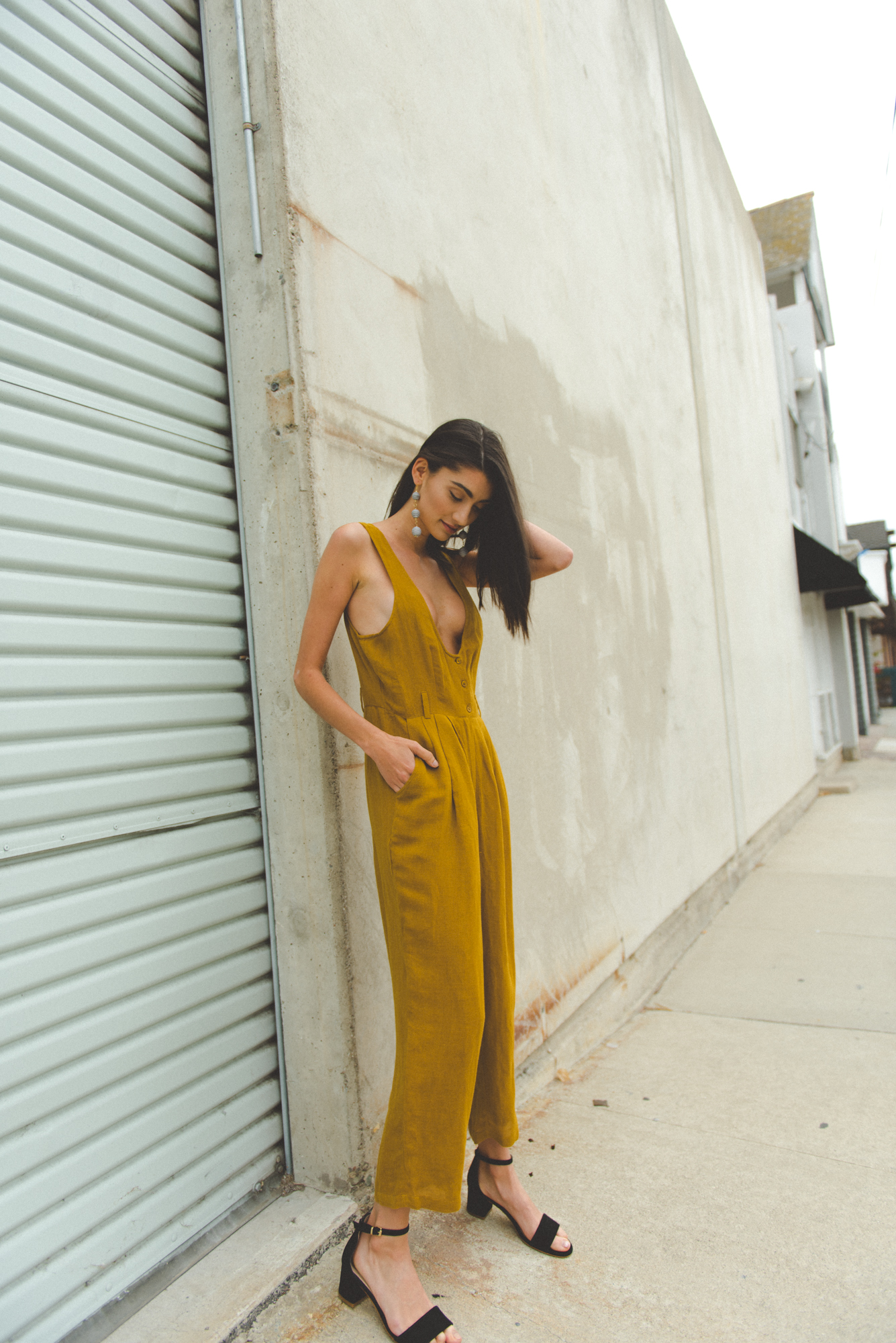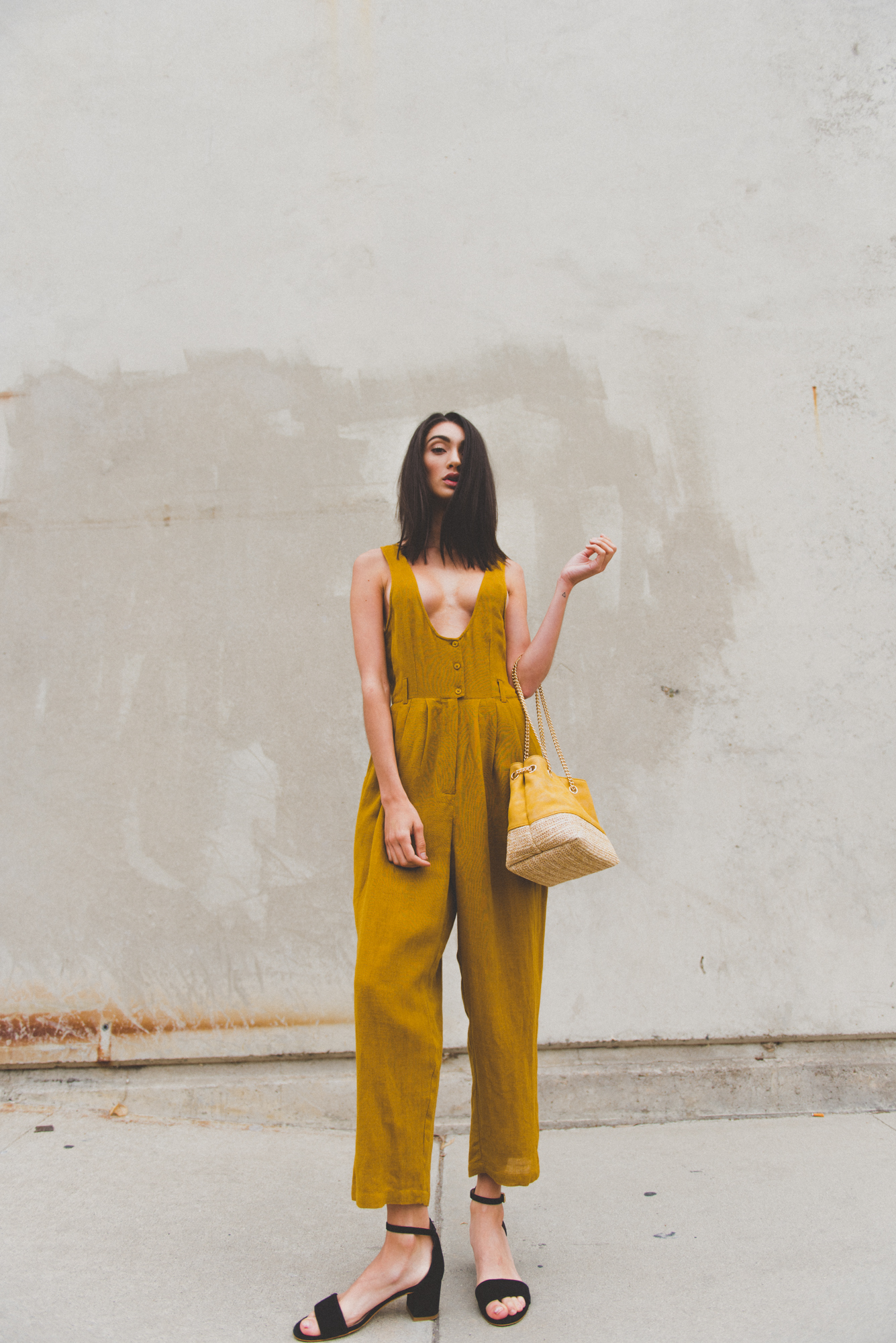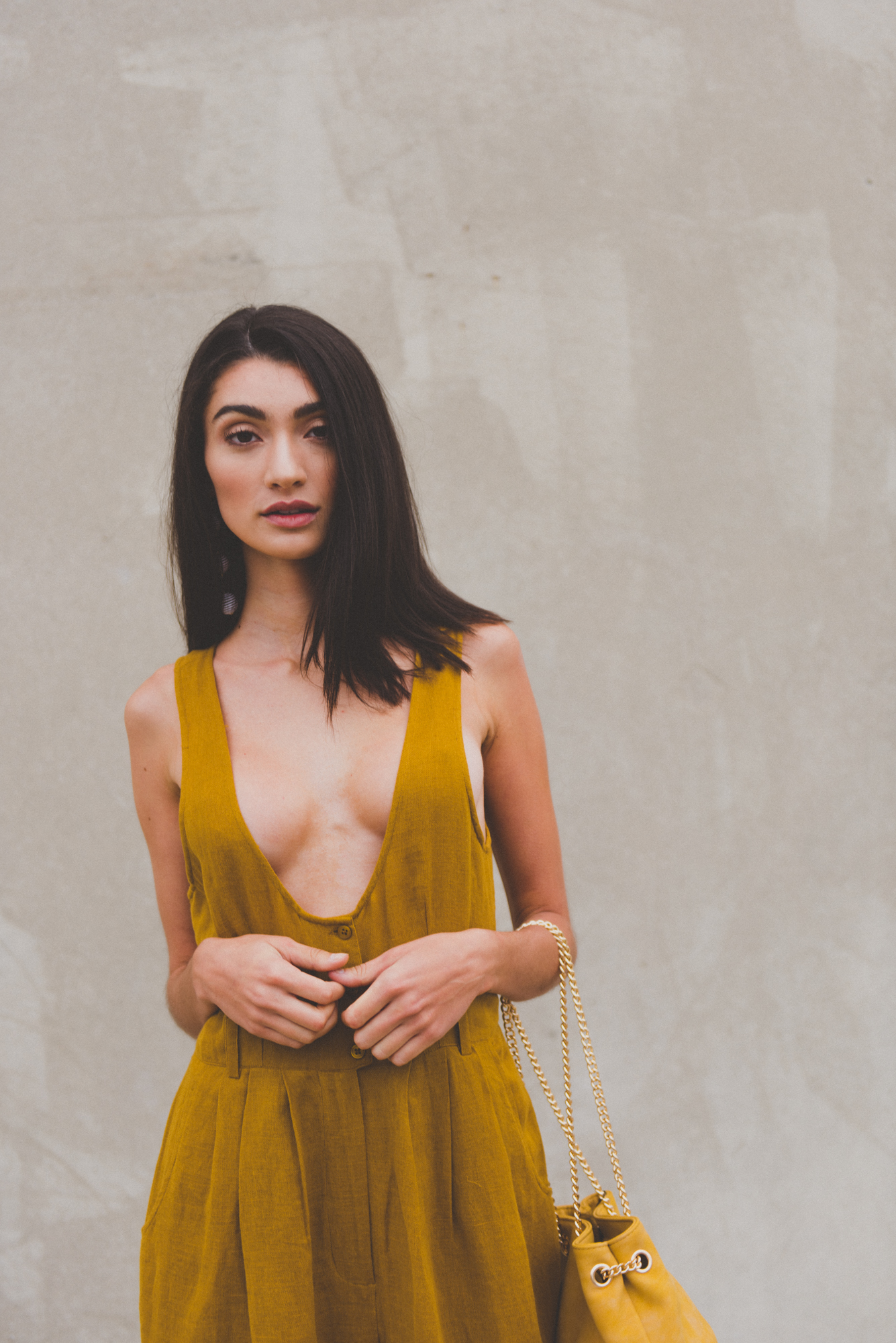 Jumpsuit: Mes Demoiselles via BLUE EYED GIRL// Bag via ARLO AND JOY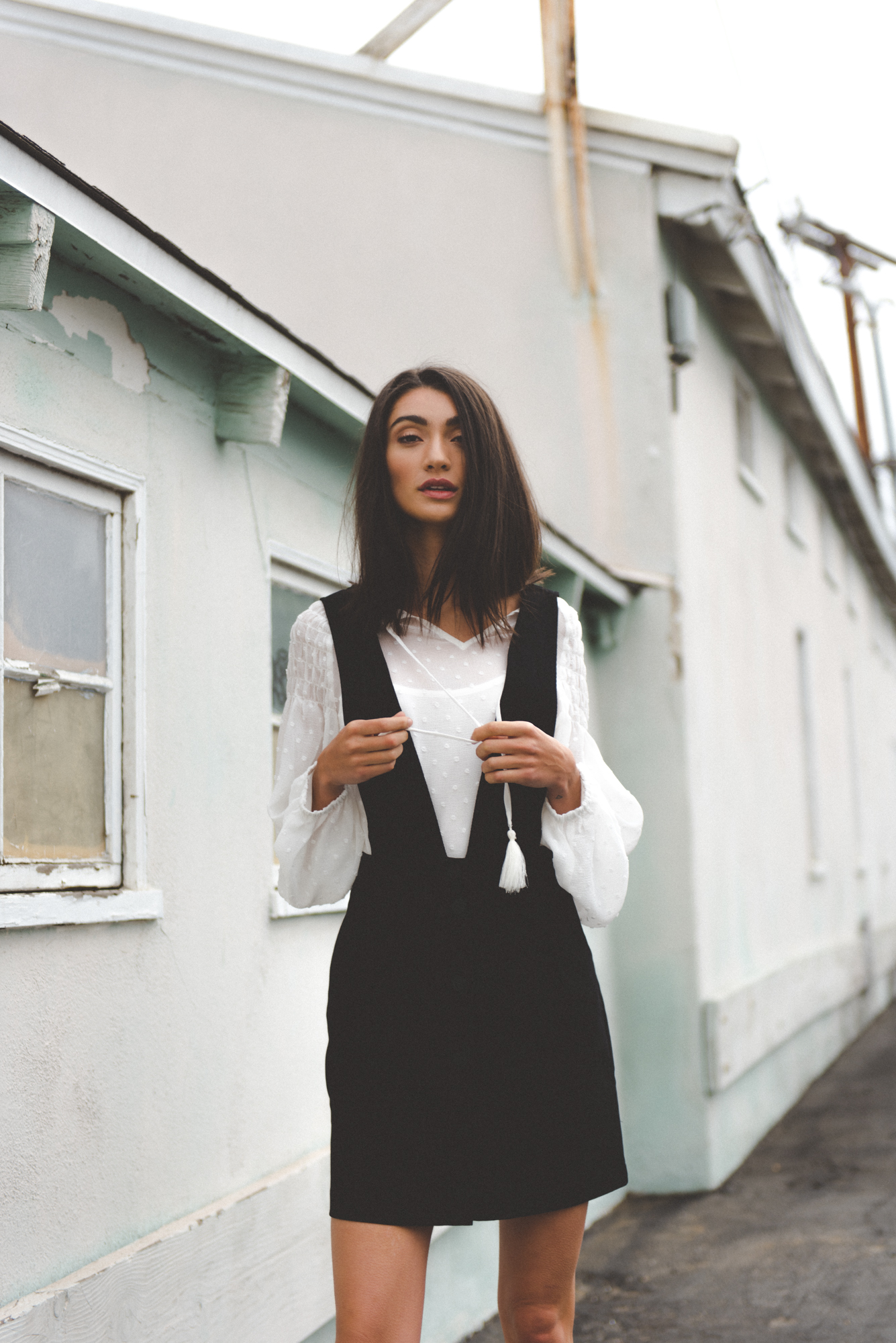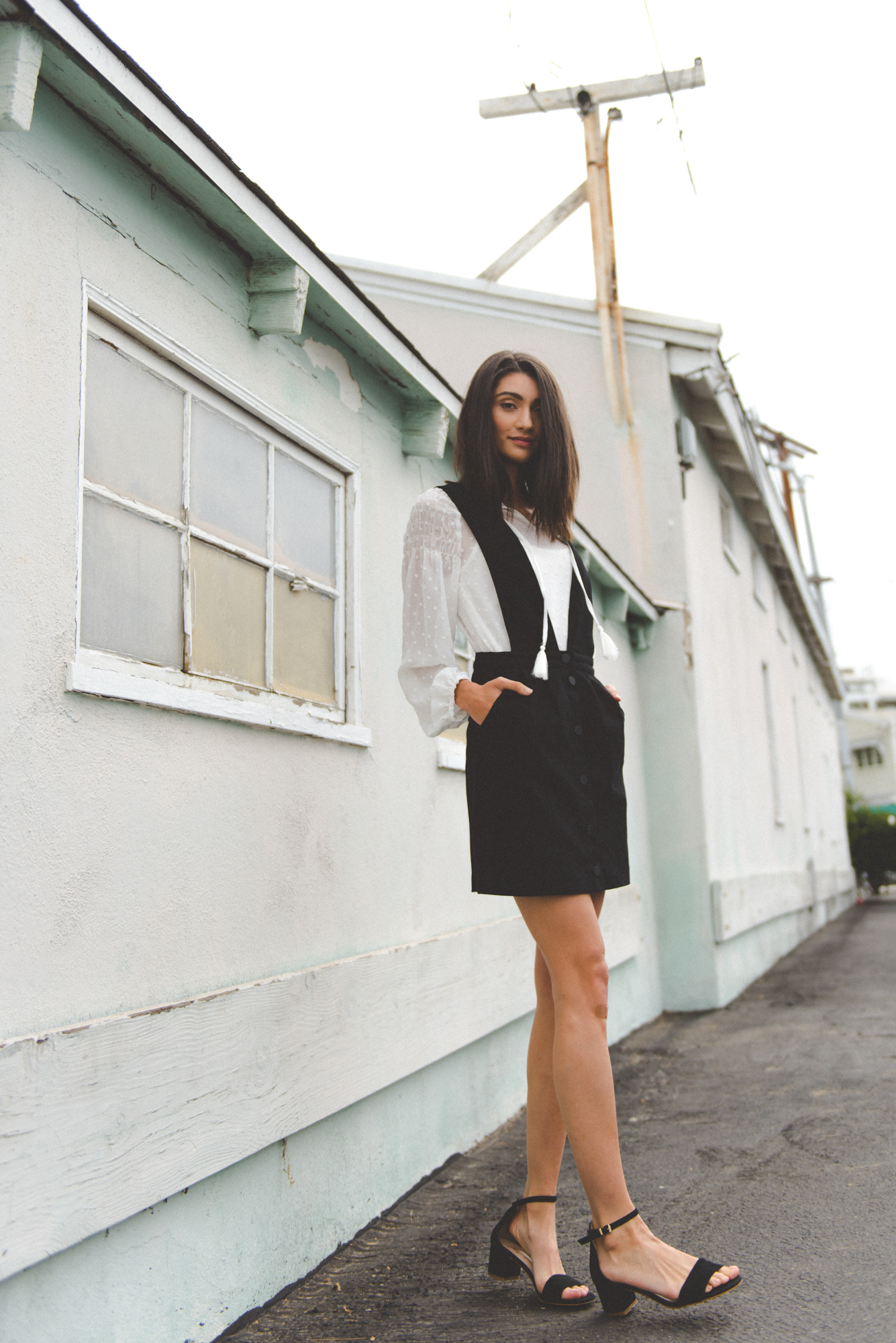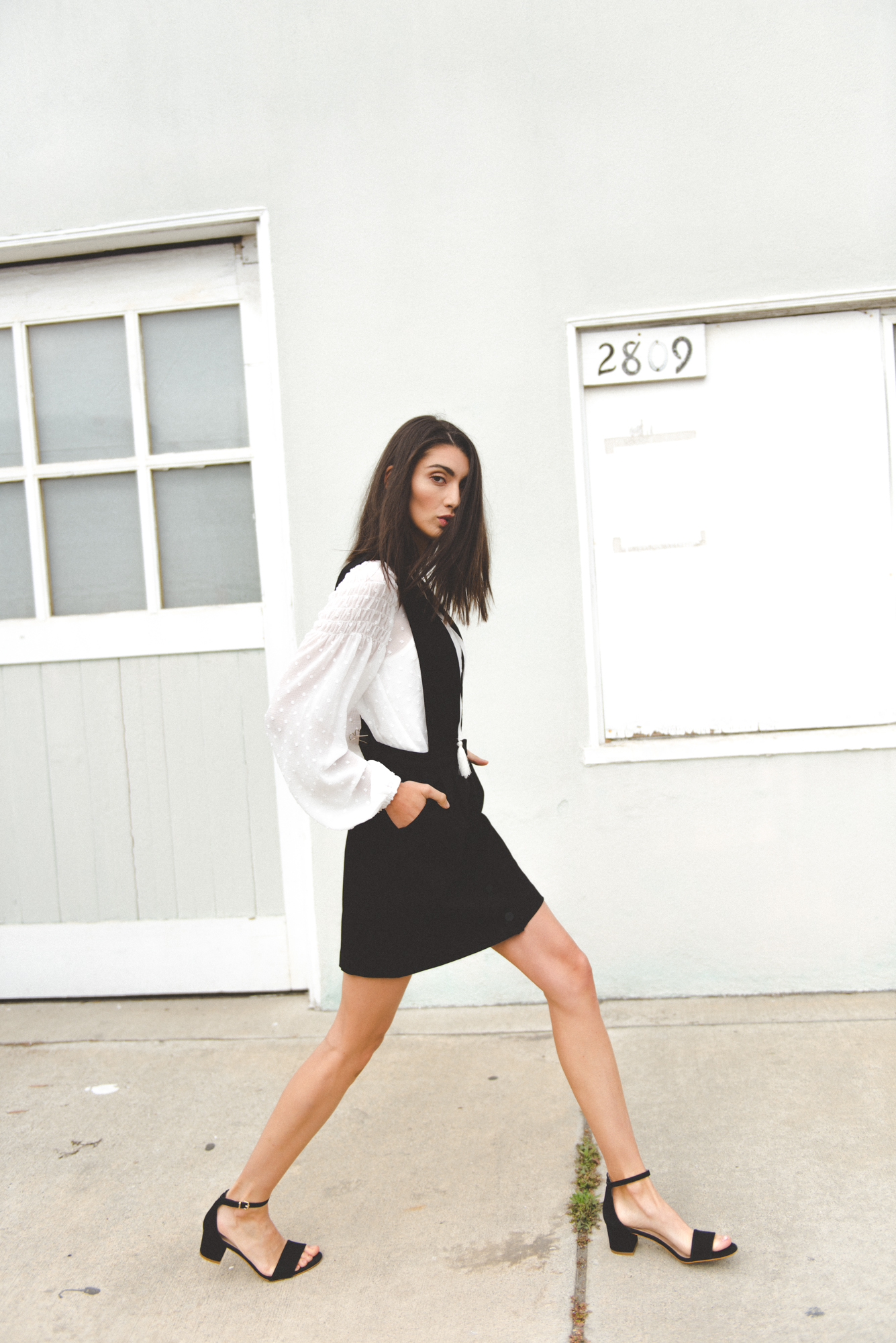 Top: MINK PINK// Jumpsuit: Mod Ref both via STYLE SOCIETY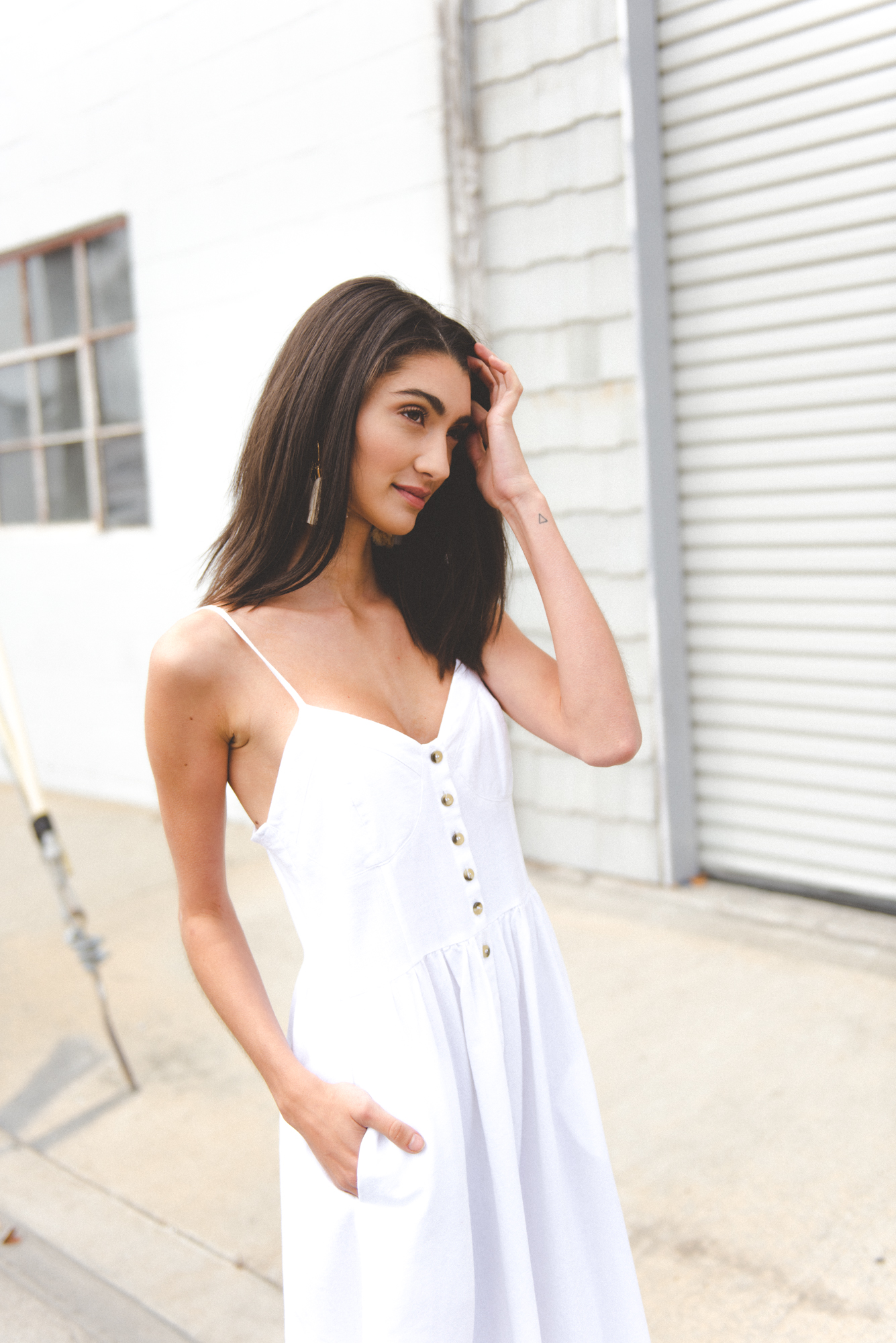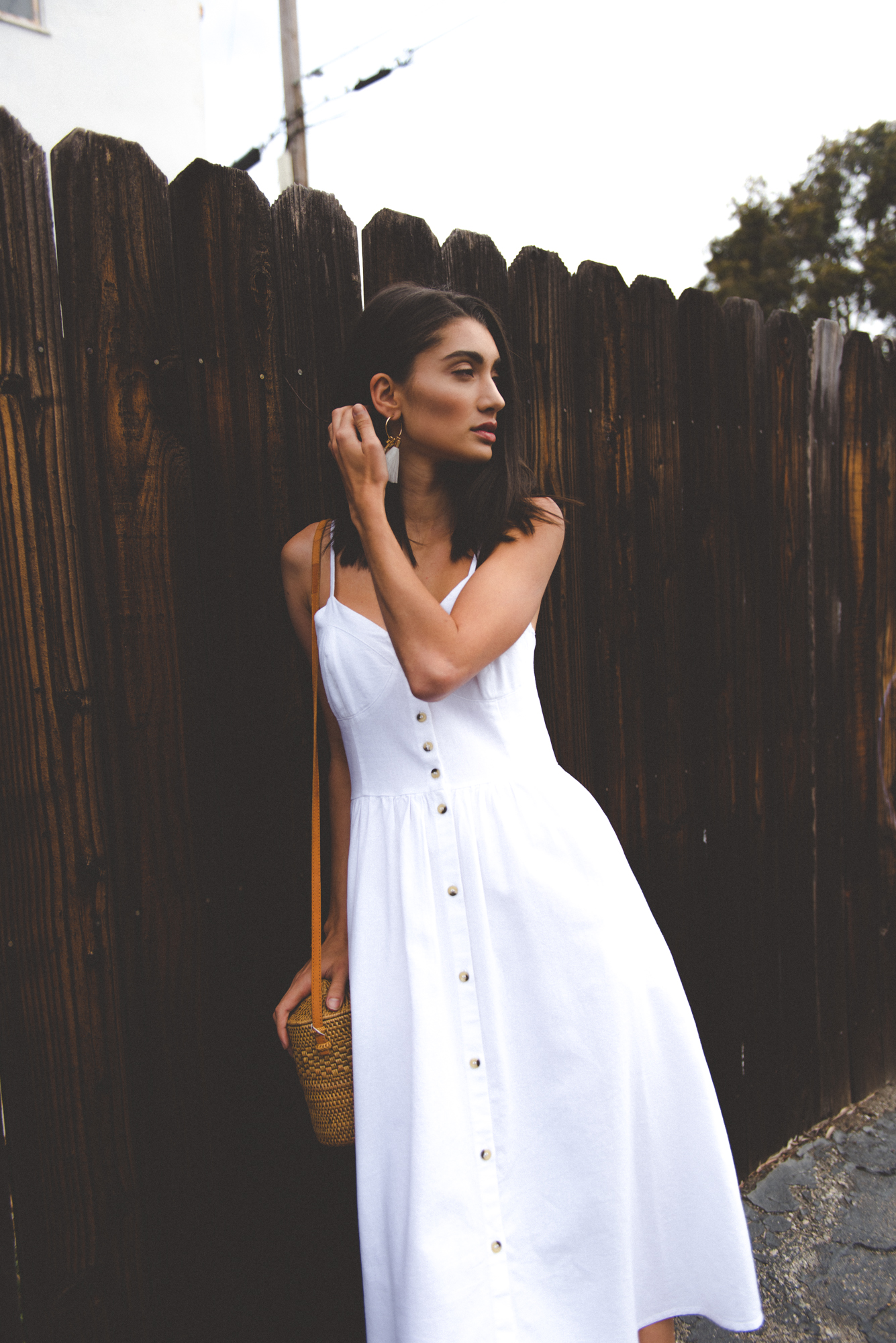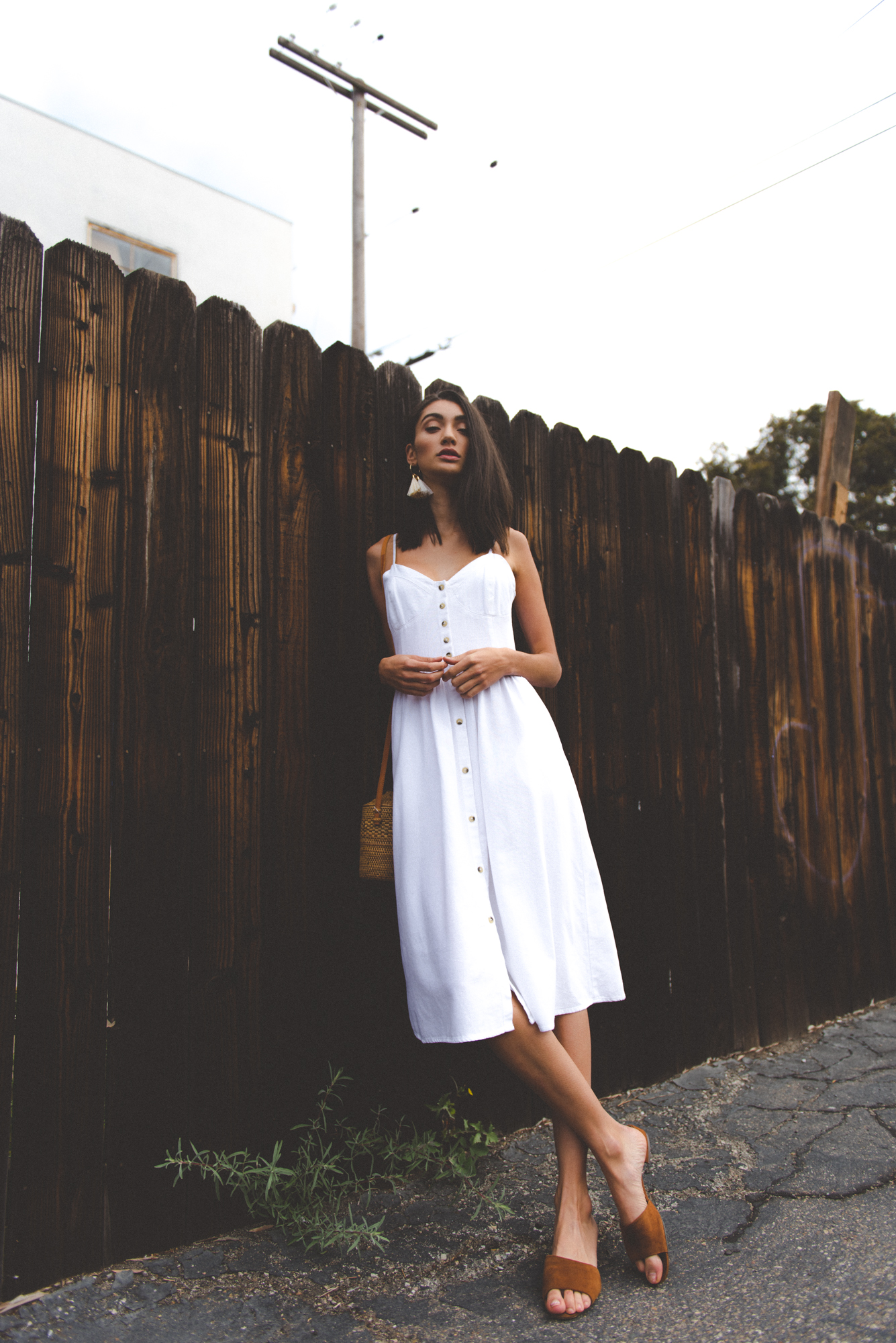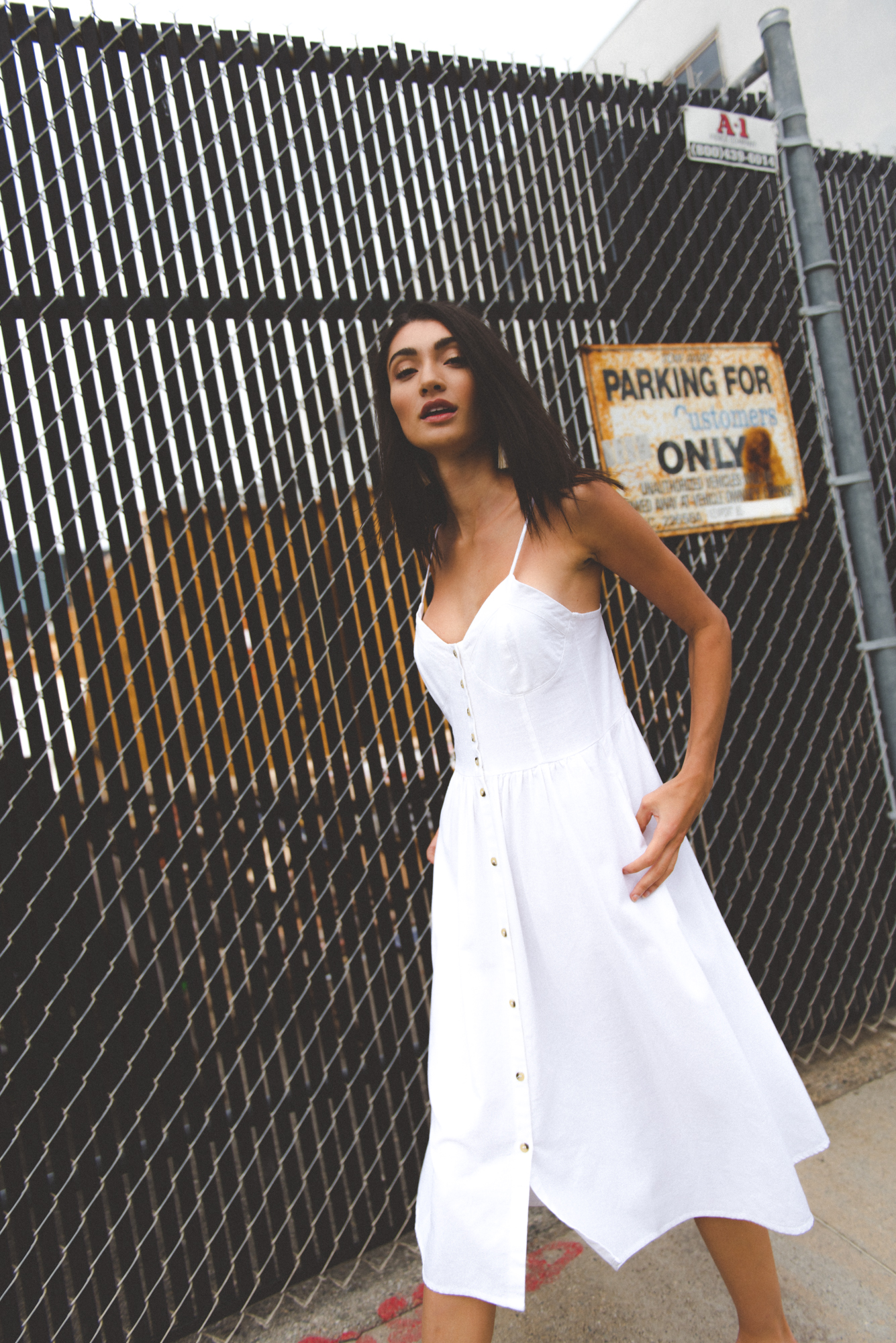 Dress: Rollas via STYLE SOCIETY// Bag via ARLO AND JOY
CREDITS
Model: Paige Palmari via O Models Agency
HMU: Studio A Hair
Hair: Amy Batlowski
Makeup: Kristy Chapman
Photography + Styling: Rachael Dickens
Location Manager: Natalie Dickens