Spring Shoe Trends
Spring shoe trends are just another great excuse to buy new shoes. The more shoes the better, right? Shoe trends have gotten more comfortable with blocked heels, simple slides, lug soles, and flatforms, just to name a few. Cute comfortable shoes means there is no excuse to stay in your workout clothes all day. Being stylish and being comfortable can now be one in the same, no more are the days of "fashion before function".
Shop the spring shoe trends from here. We picked out some of our favorite spring shoe trend looks, all you have to do is CLICK the SHOE to SHOP LOCAL.
Blocked Heels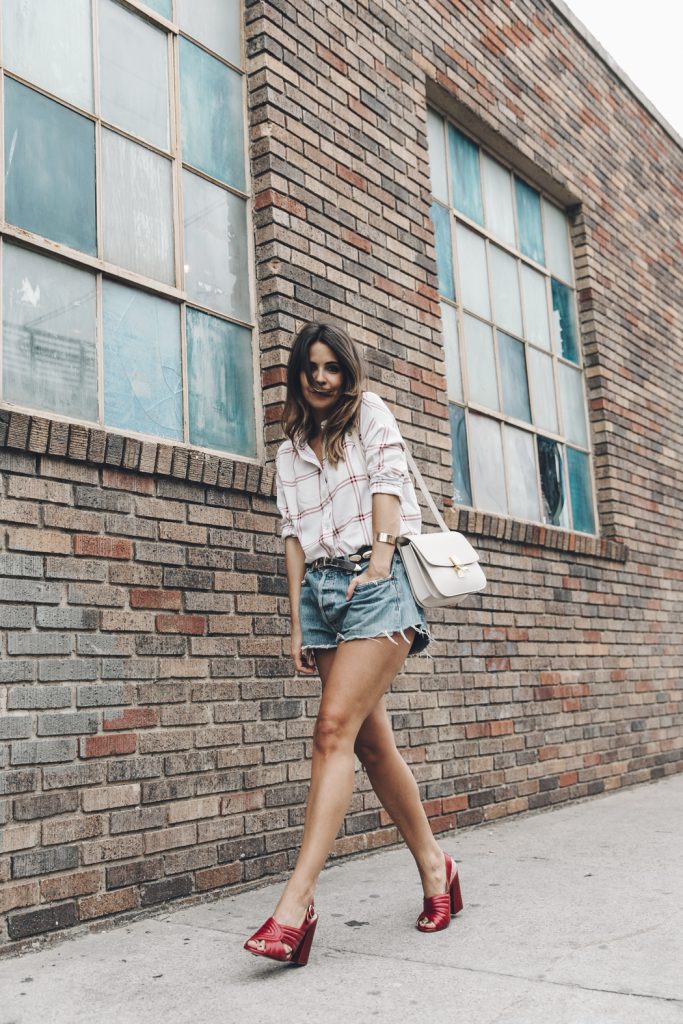 Photo Source: Collage Vintage
Heeled Mules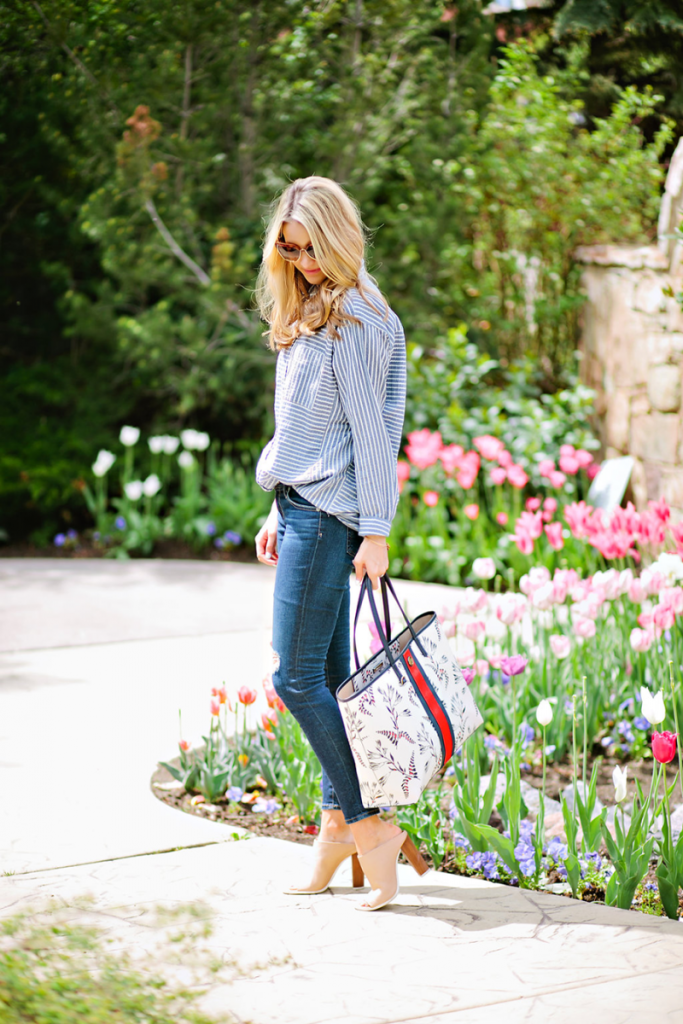 Photo Source: Ivory Lane

Flat Mules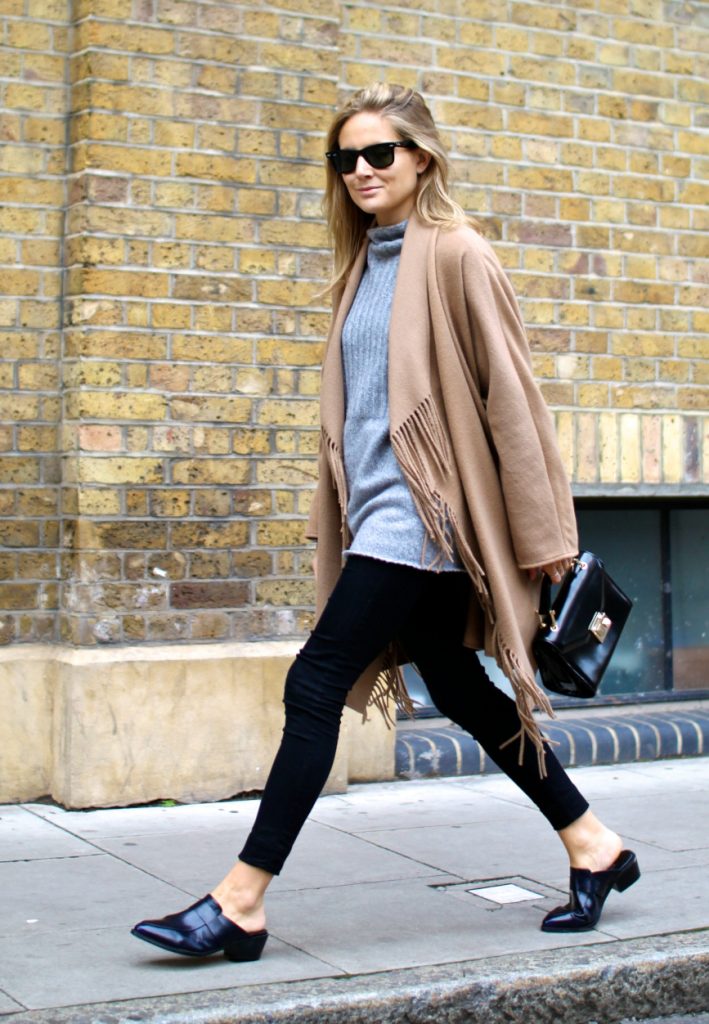 Photo Source: Fashion Me Now
Lug Sole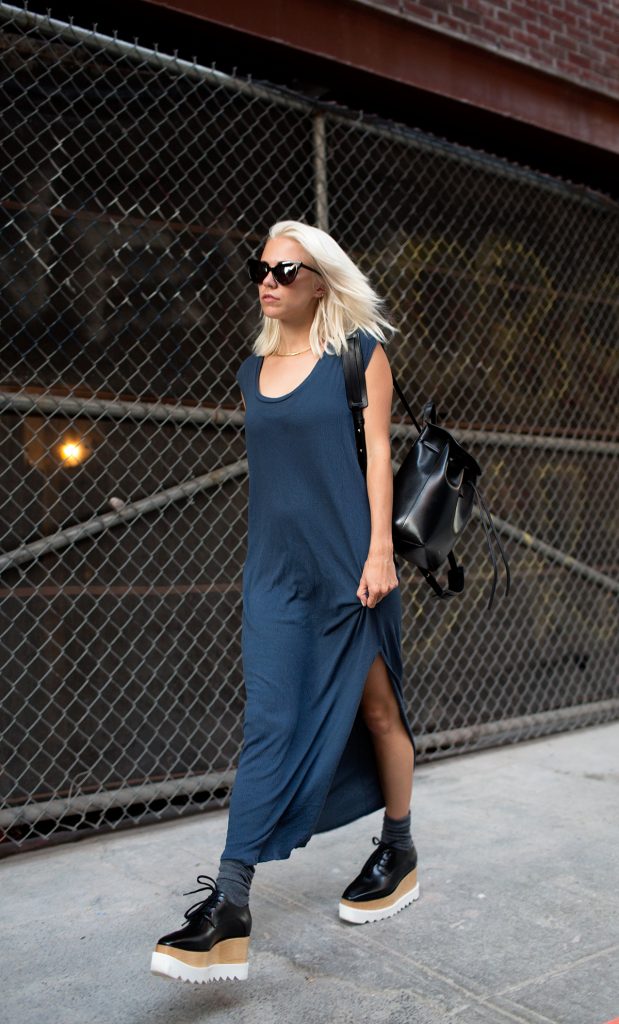 Photo Source: Pinterest of Always Judging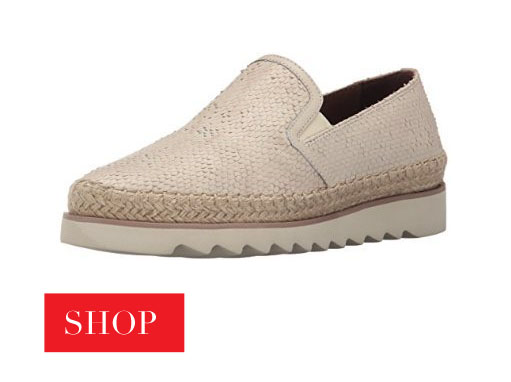 Slides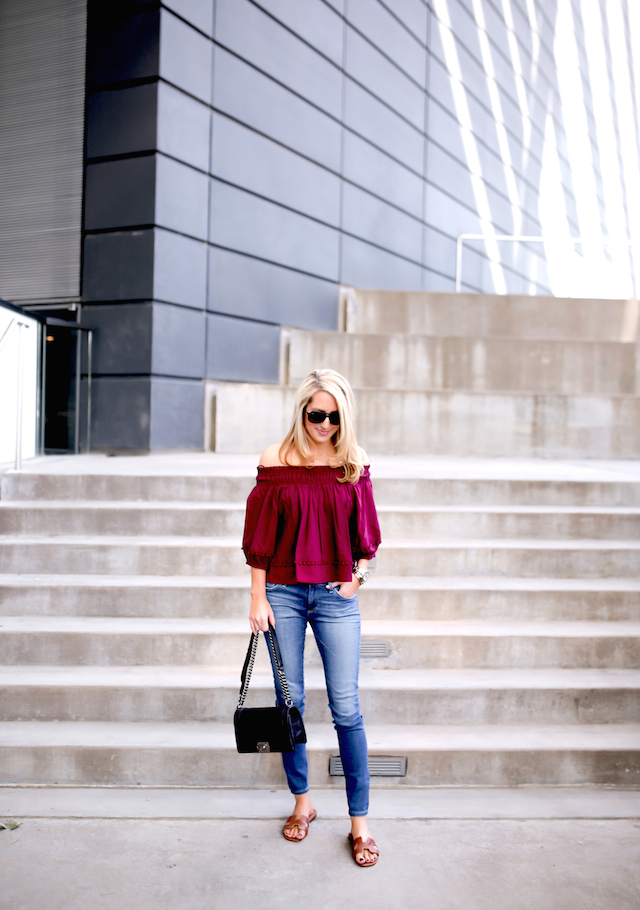 Photo Source: Krystal Schlegel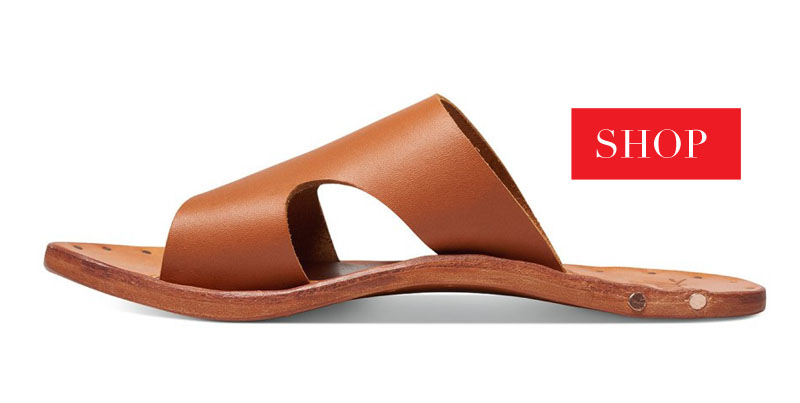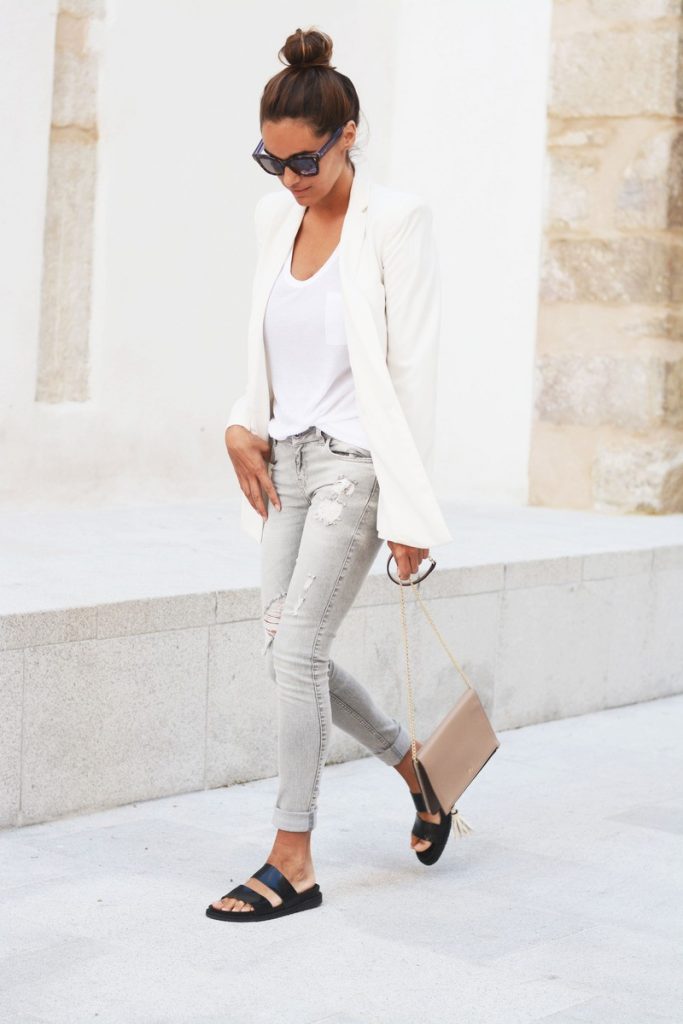 Photo Source: Stella Wants to Die
Flatforms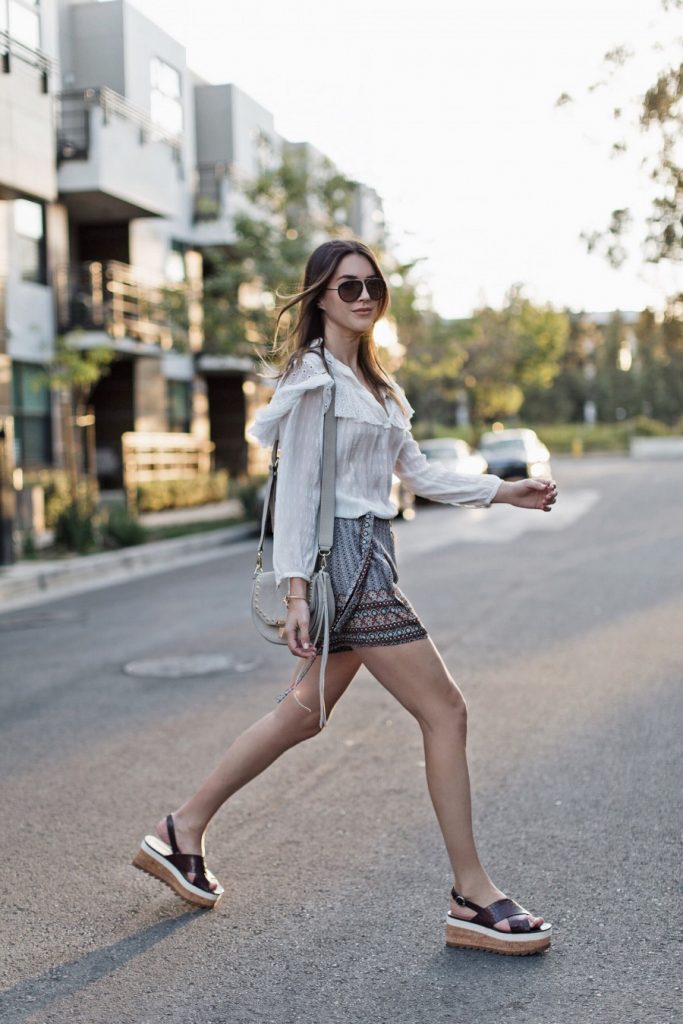 Photo Source: Thrifts and Threads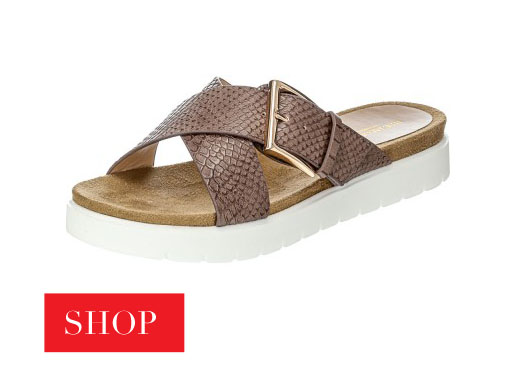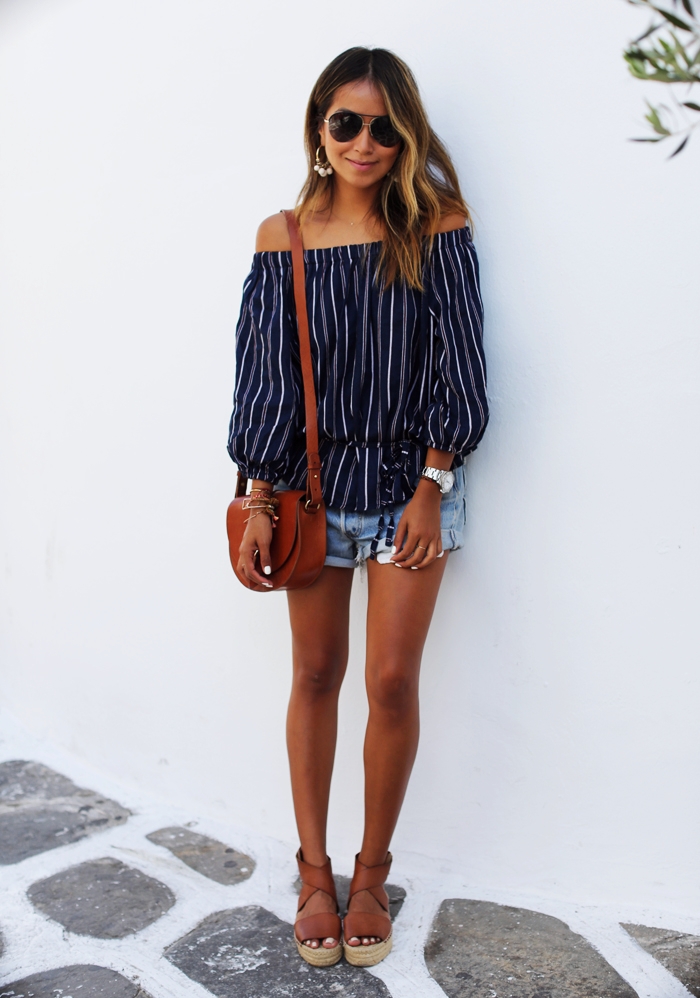 Photo Source: Sincerely Jules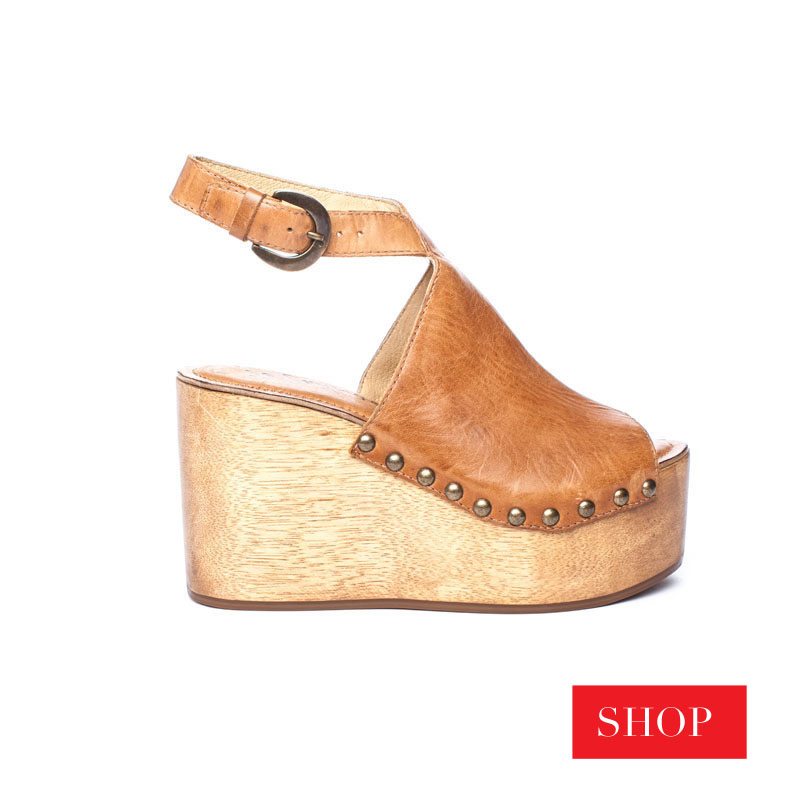 Lace Ups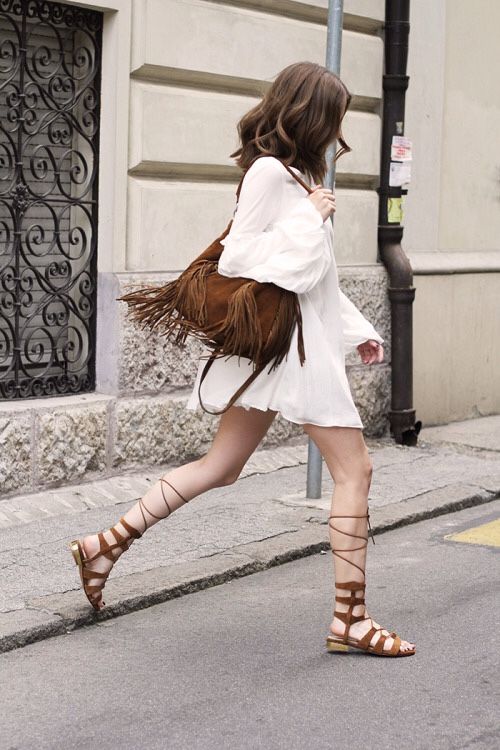 Photo Source: The all Hate Us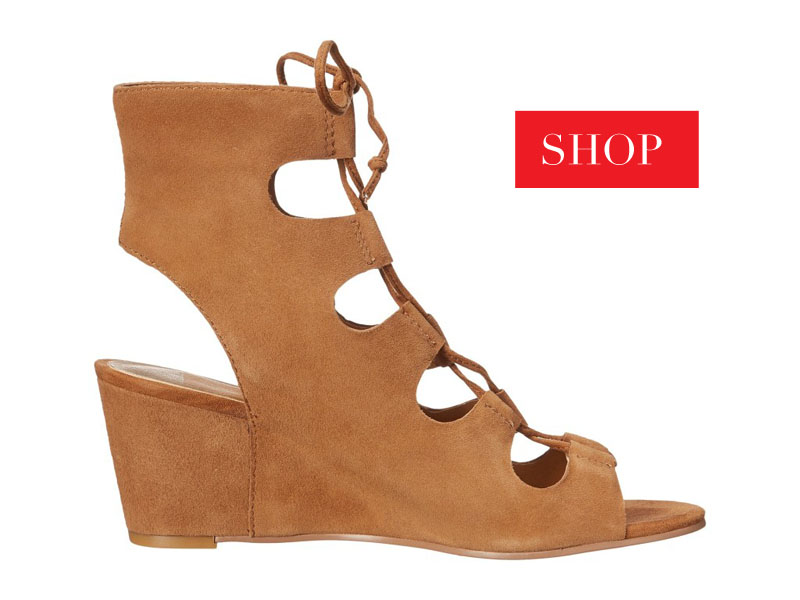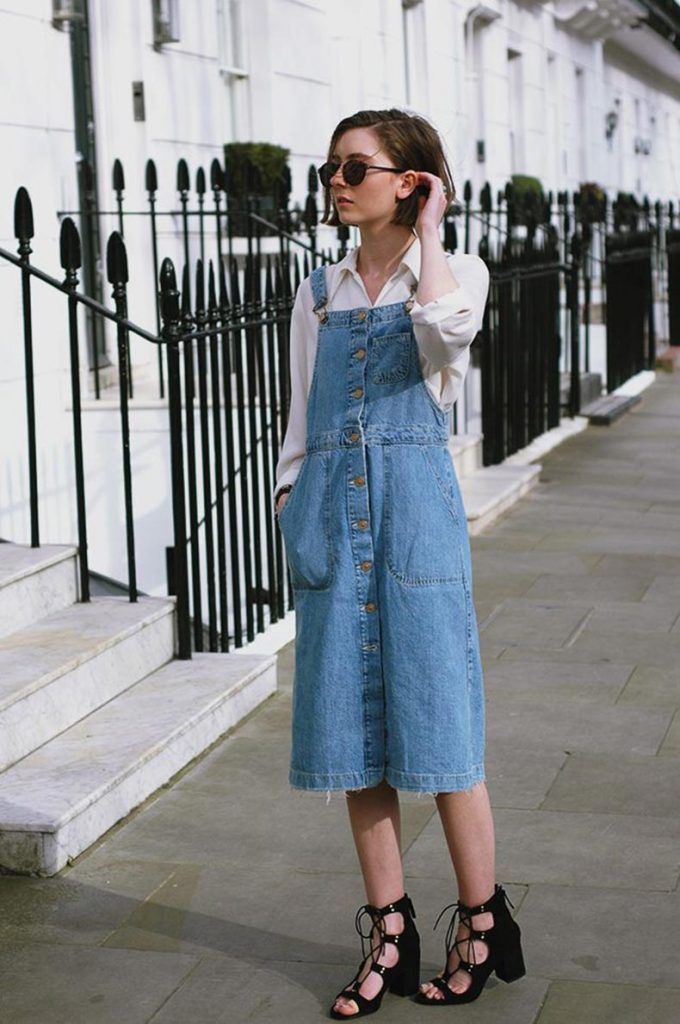 Photo Source: Xen's Imagination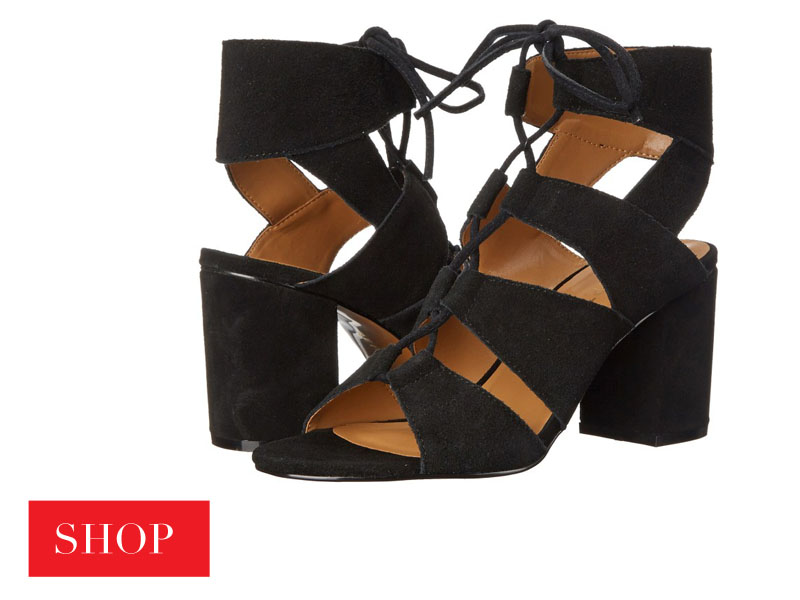 What's your favorite Spring Shoe Trend? Let us know in the comments.