Graphic Tees can Say it ALL!
There is no doubt that the T-shirt is the ultimate wardrobe staple. I'll go out on a limb and say it's a go-to for just about everyone. But we don't want to get stuck with a drawer full of basic black and white. It's time to leave those plain jane t-shirts folded at home, and get a little graphic. Graphic tees are the perfect way to speak your mind without saying a word, express your current mood, or showoff your favorite bands and brands. The great thing about graphic tees; they can be worn all year long, layered or on their own, and with just about any bottom you can think of. Keep is casual with the classic jeans and t-shirt look. Or dress it up by pairing it with a bomber, track pants and, our current favorite accessory, red booties, like I did here!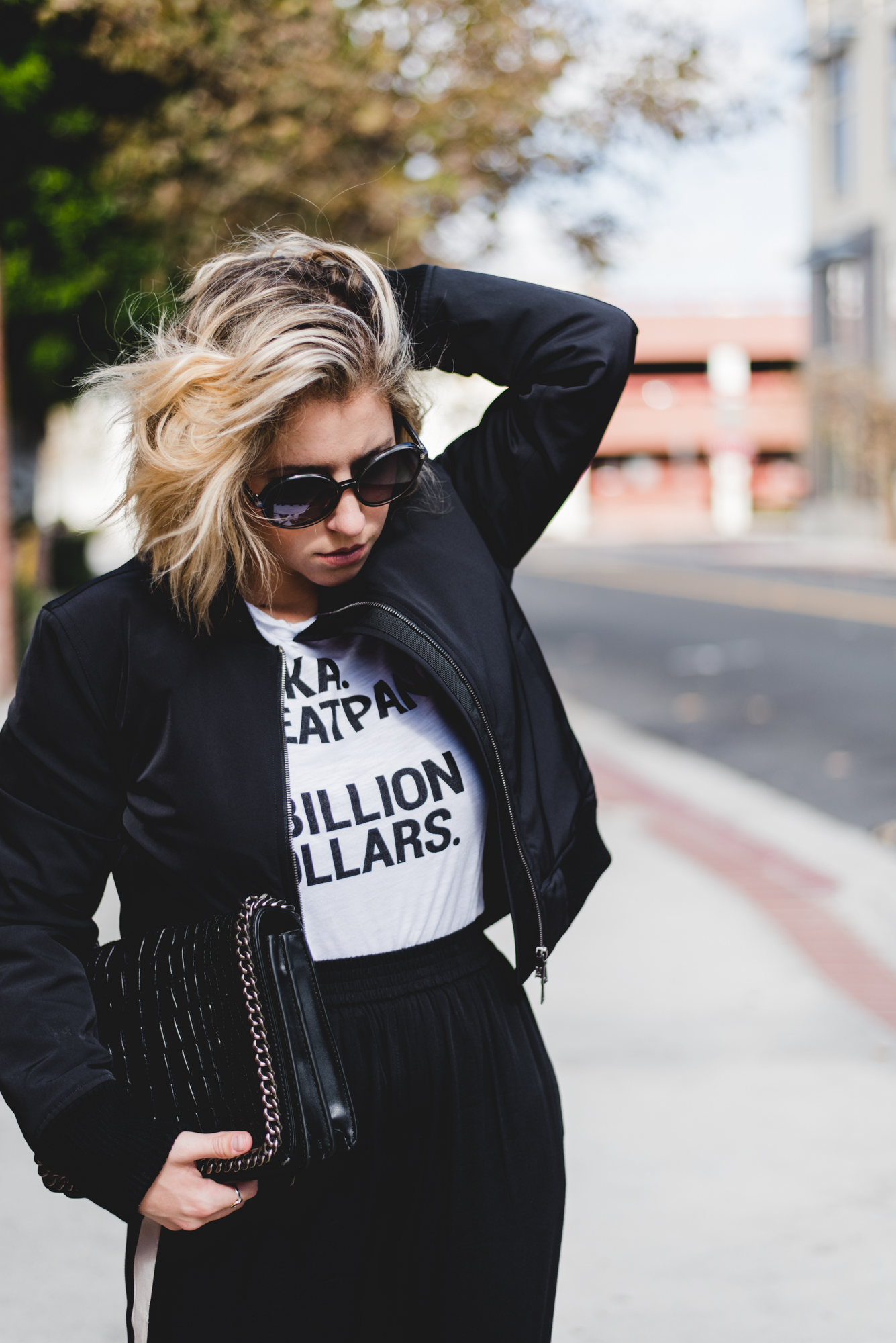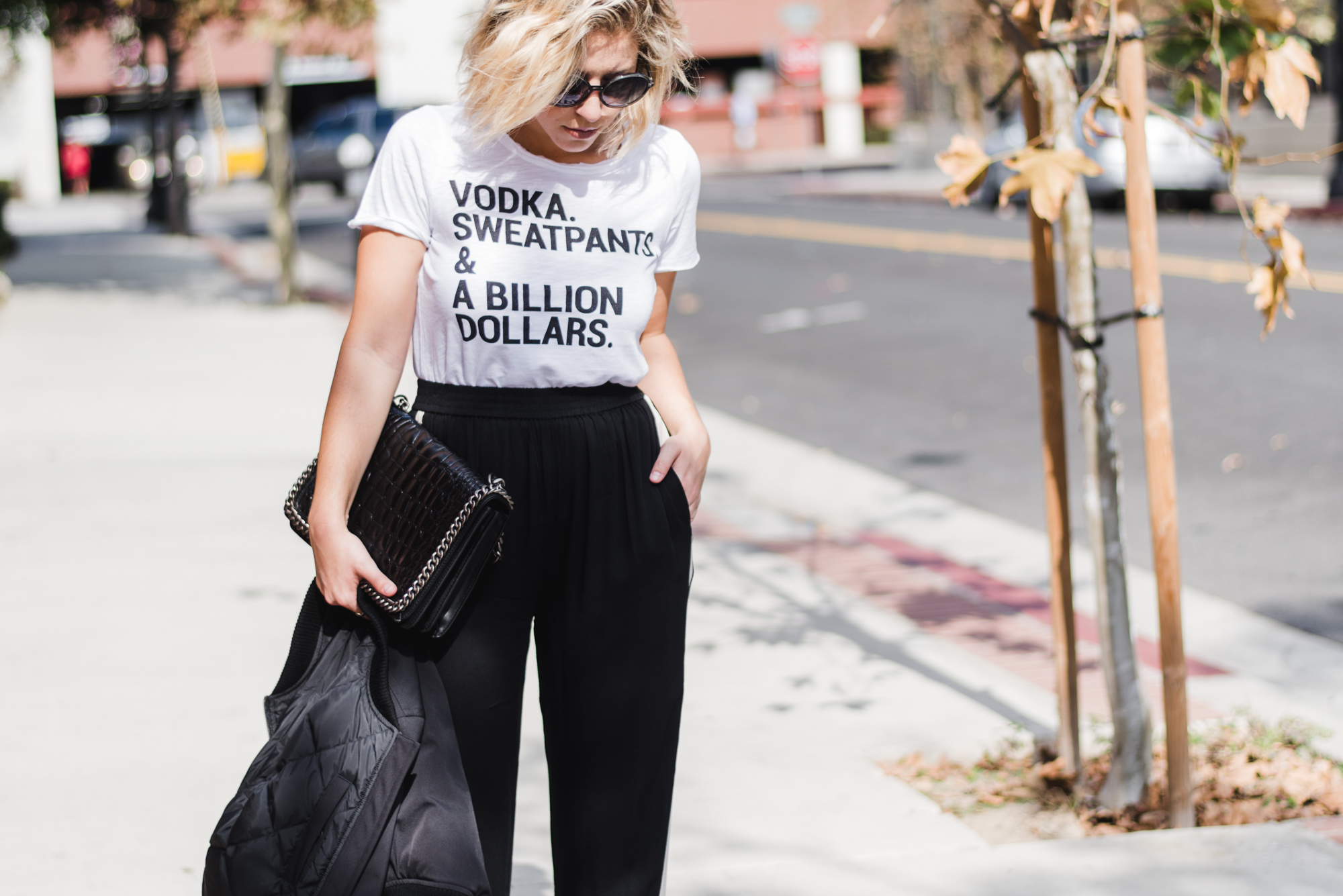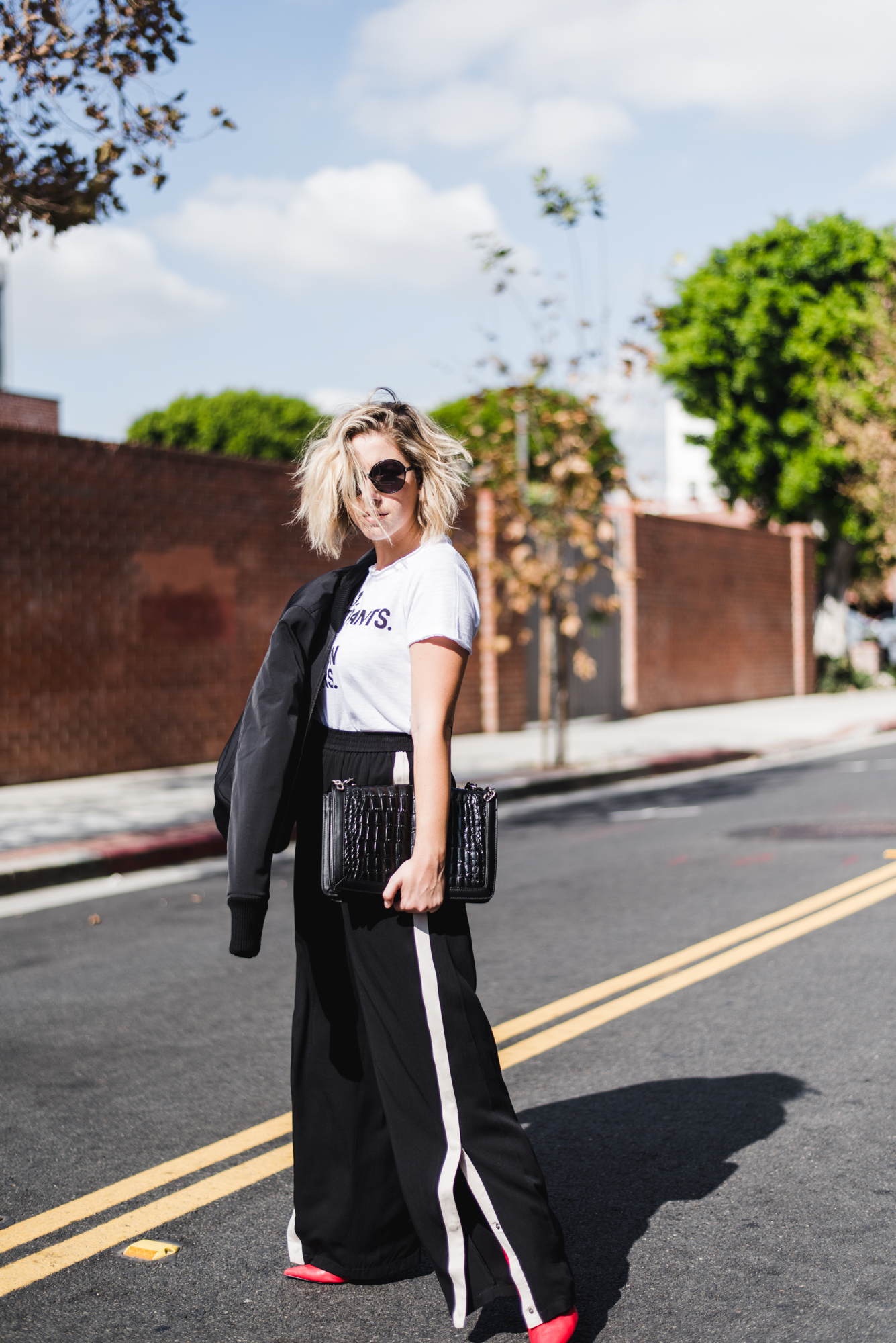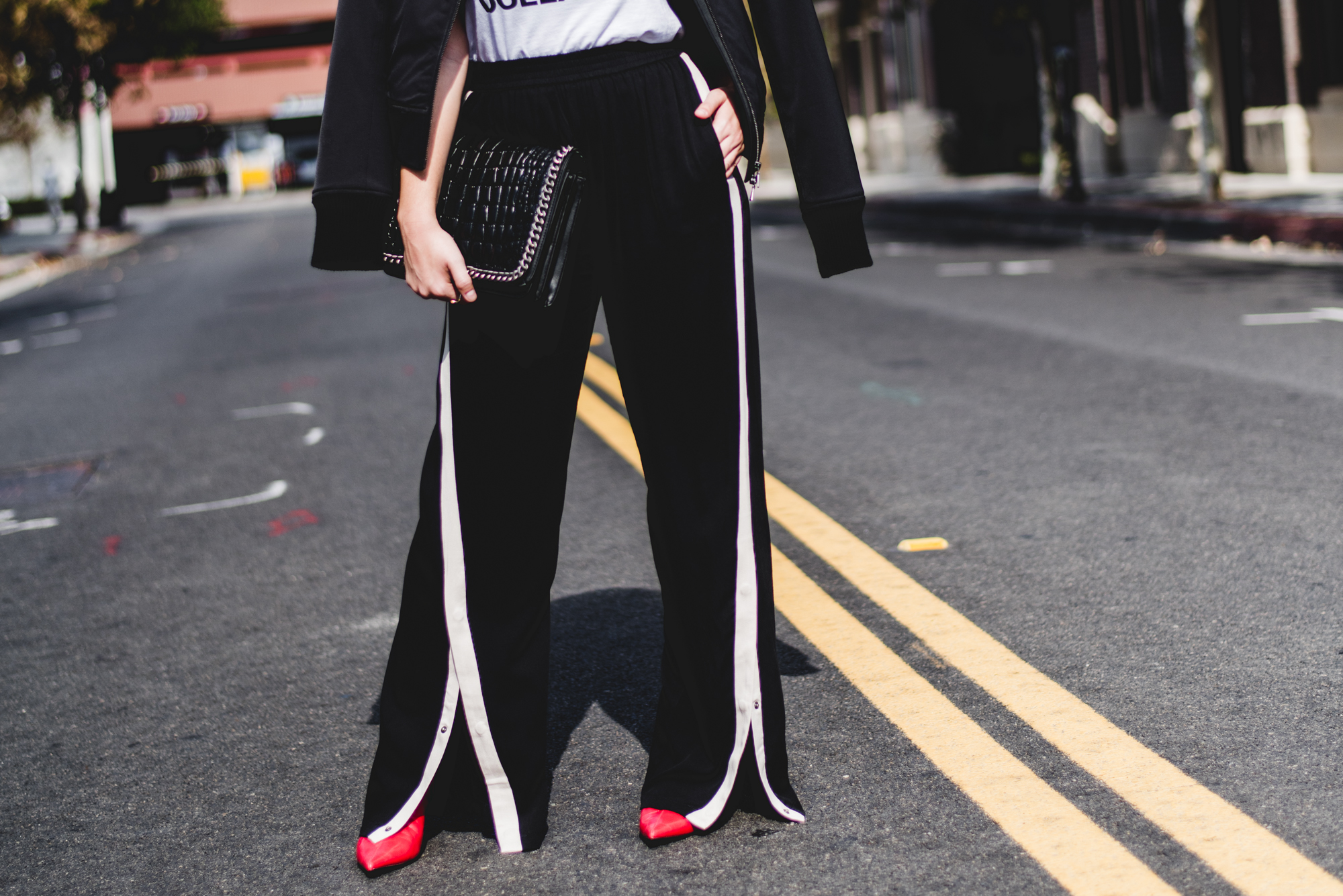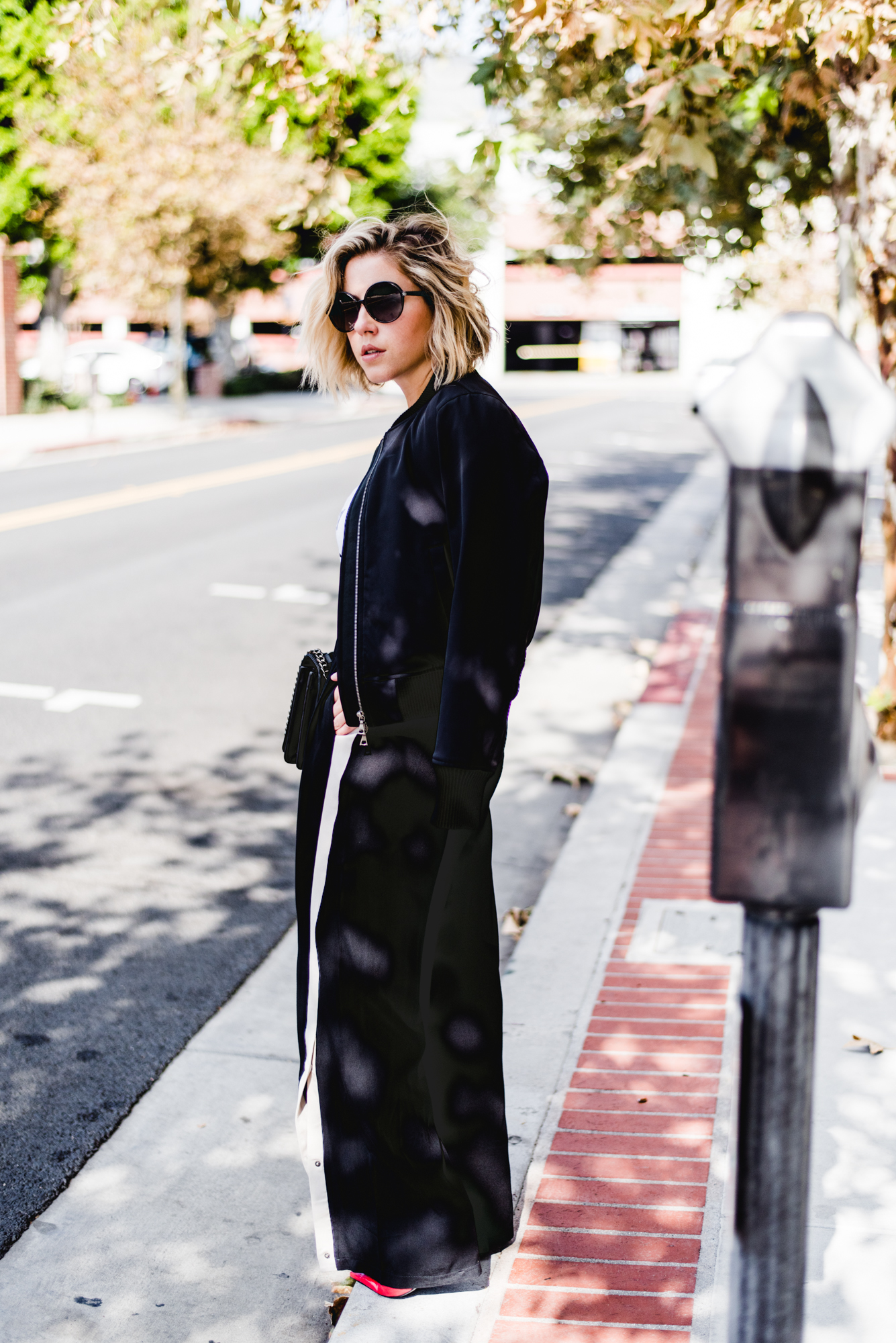 So, I know what you're thinking. "I need more graphic tees in my life!" And we totally agree! Which is why we've found a few of our current favorites and have linked them for you to SHOP!