How-to Transform a Button-Up
4 different ways!
We are so excited to start bringing you how-to videos! Starting with how-to transform your button-up. Pictures are nice, but at the end of the day sometimes you need to see, in real time, how something is done. Natalie has been wearing her button-ups in cool, unexpected ways and some of our followers were asking us, "is this right?" So, if you're asking, we're going to try our best to answer any and all of your styling questions. Even if we have to make a video to show you. We love what we do, and we do it to be helpful.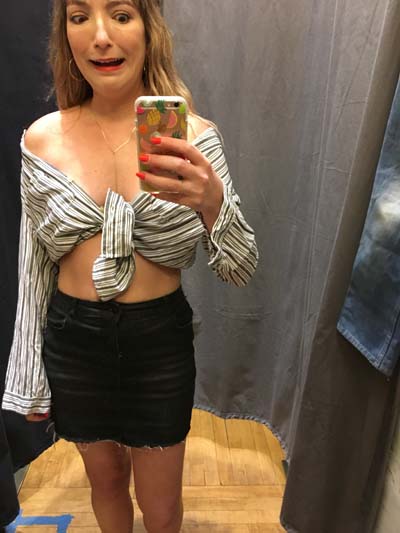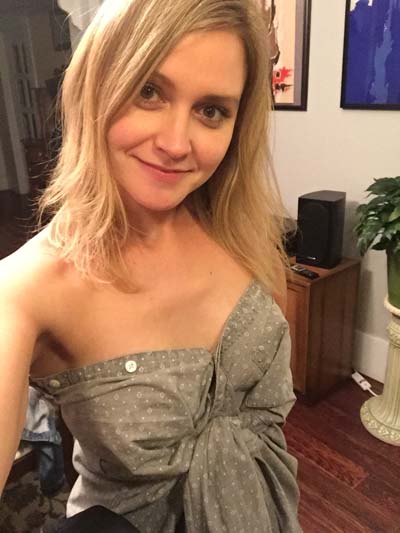 So we're showing you 4 different ways to transform your button up to give new life to an item we ALL have in our closet. We hope you enjoy! And if you have any additional styling questions let us know. You can comment on this post or DM us on Instagram! OH, and of course, if you have to have the top Natalie is wearing in this video, it's from Huxley + Harper!
For those of us who still like a few photos, Natalie also showed us her NEW favorite way to transform her button ups below. And yes she has multiple, it's not a typo! I had Sunday Brunch with my sister, and yes she was wearing a new button up. She's clearly addicted to the button-up!