Culottes Still Going Strong in 2016
Culottes were reintroduced into the fashion fold last spring. Fashion's "IT" girls and trendsetters were all over this reinvented silhouette. Culottes are even stronger this season, so if you were unsure about this trend it's time to get on board. Personally, I'm on board with just about any trend or look that shows off my shoes; And I'm sure I'm not alone in my addiction to shoes. From work to weekend, minimal to full color, culottes are still having their moment.
We picked a few looks to inspire you to TRY THE TREND. If you like midi skirts this a great new silhouette to try next.
Neutral vs. Full Color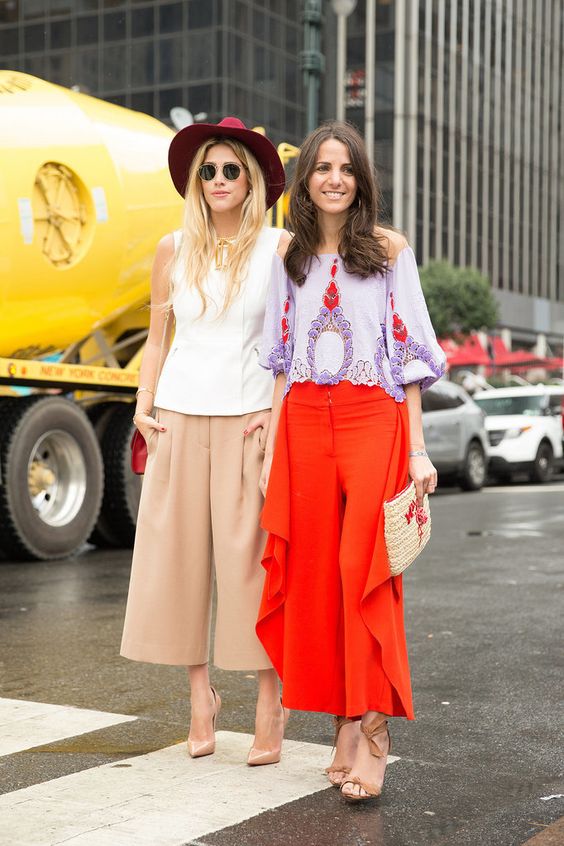 Photo Source: Mark Iantosca
Minimal
Photo Source: Late Afternoon Blog
I'm totally obsessed with Thrifts & Threads! Denim is always a great start when trying a new silhouette.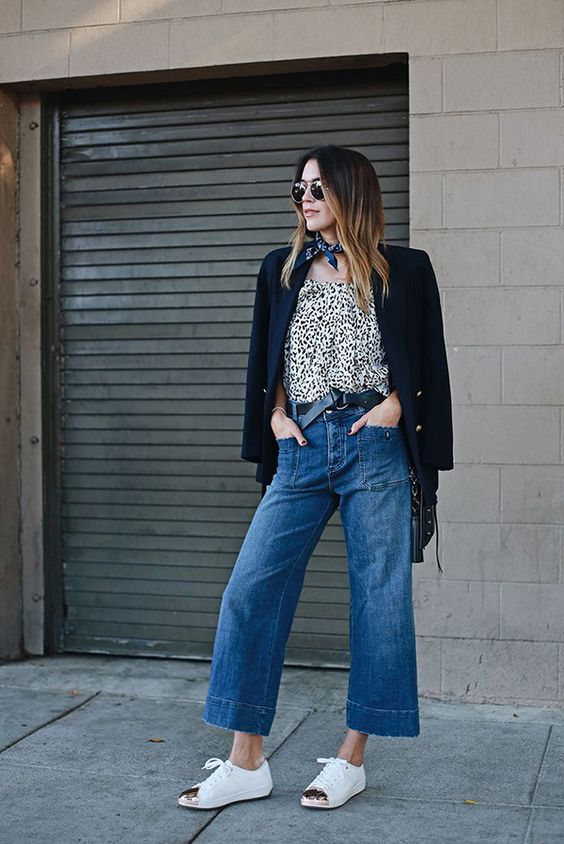 Photo Source: Thrifts  & Threads
Simple & Chic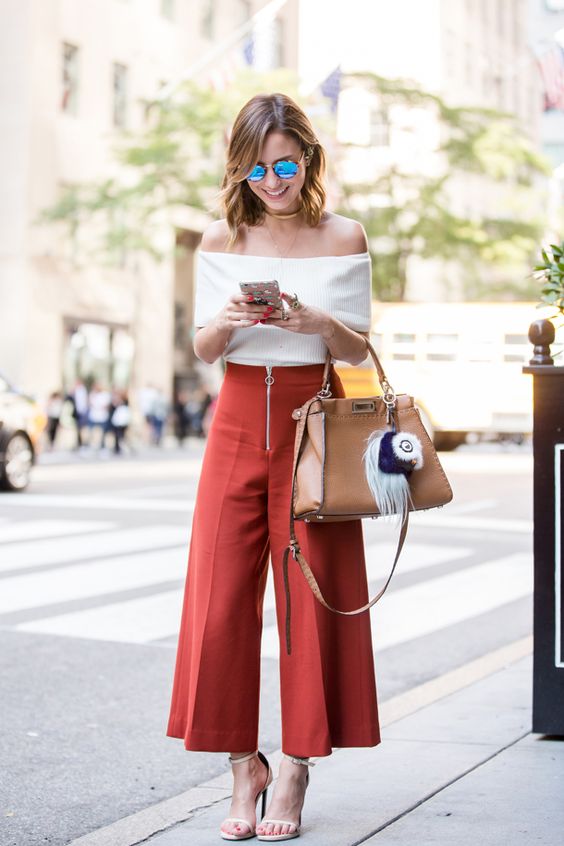 Photo Source: Juliana Parisi
Ready for a Getaway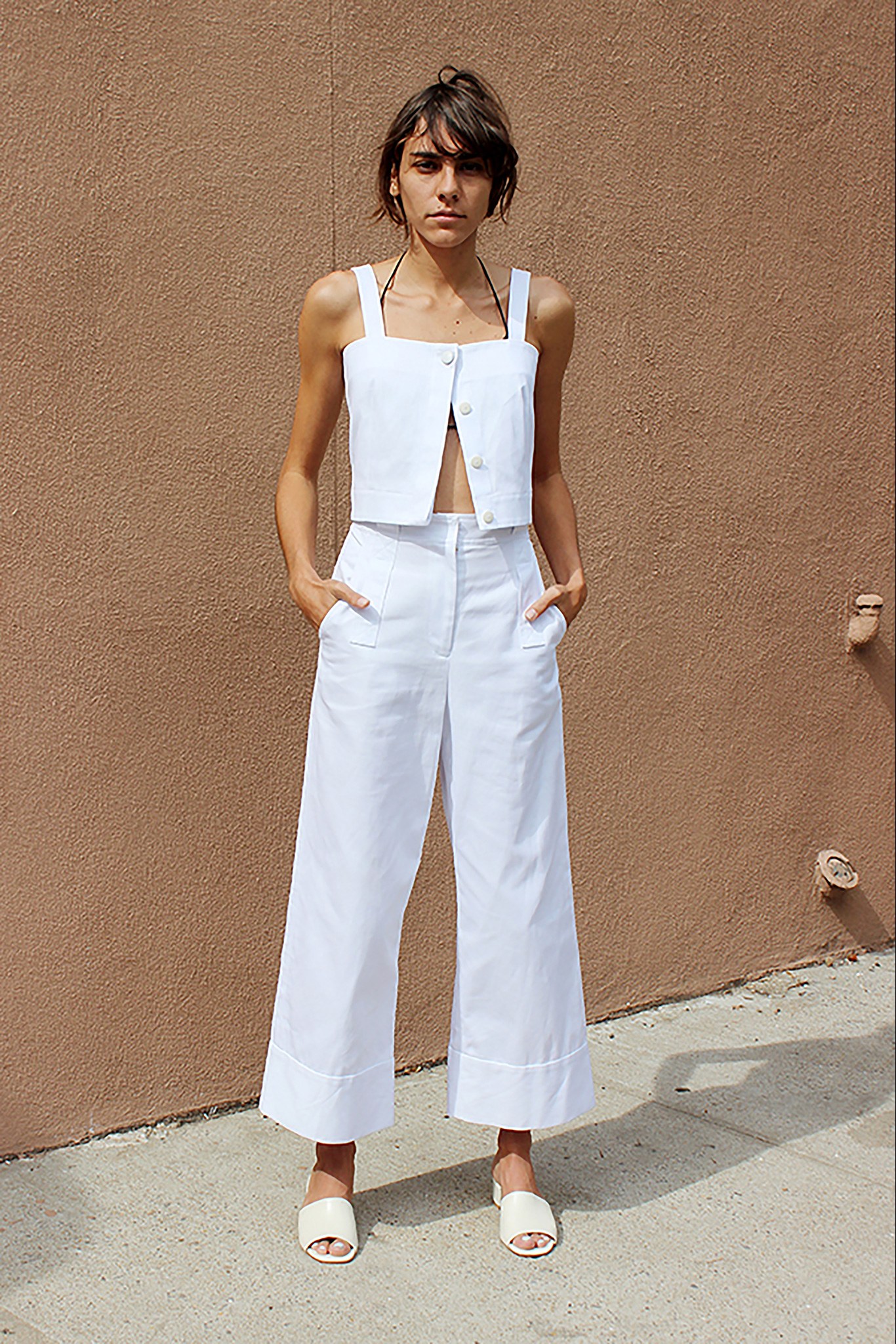 Photo Source: Vogue
This is a great option if you're a little nervous to try the trend.
Photo Source: Damsel in Dior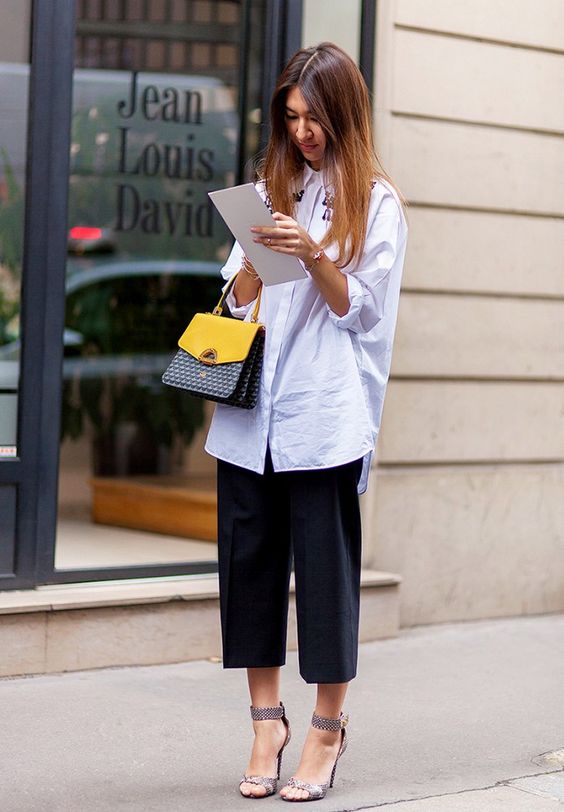 Photo Source: WhoWhatWear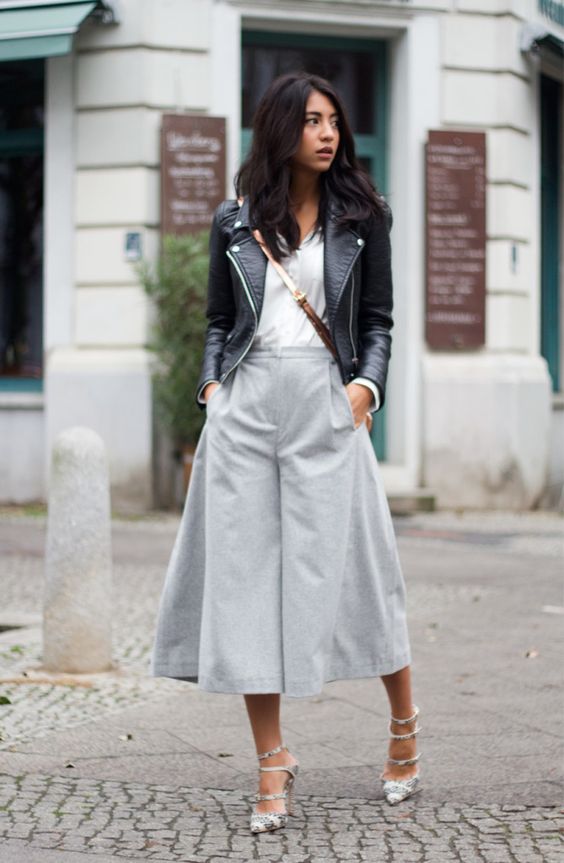 Photo Source: StyleCaster
High-waisted + Belted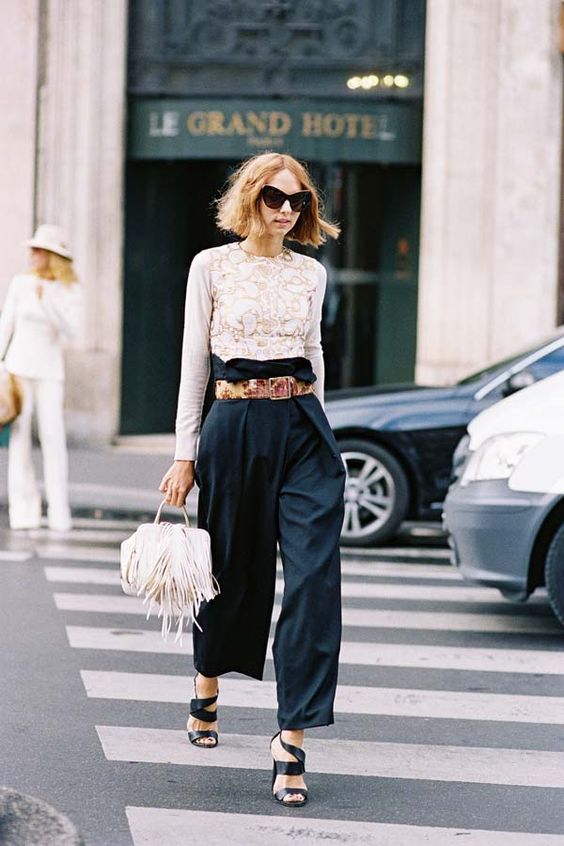 Photo Source: Vanessa Jackman
Freeform & Flowy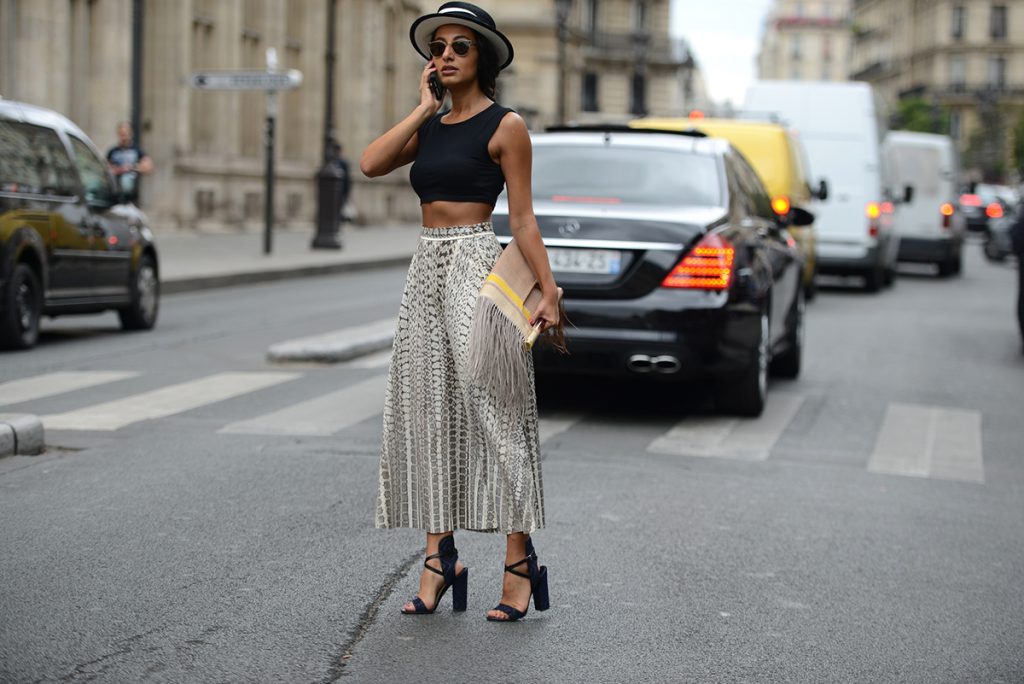 Photo Source: Neiman Marcus
We want to know your thoughts! Is this trend a YES please or NO Way for you? Let us know in the comments.