A Day in the Life: Salvation Mountain
Stylist Tales
Last month one of my photographer friends ( from Newport Beach Magazine Shoot styled by us) asked if I would style a shoot in the desert in a place called Salvation Mountain, and of course I'm always up for an adventure (if I have time) so I said yes. I had just recently heard of Salvation Mountain from one of our models and I was super curious about this desert destination. The drive was major for one day but totally worth every minute.
Katie and I met the crew (photographers, models, hair & make up) and we all caravanned out to the desert. Katie (who loves the desert) nor I had ever been out that far east from Palm Springs, as the two of us laid eyes on the Salton Sea our mouths hung open and all we could say was, "WOW"!
Abandoned graffitied buildings, a lonely state park and random trailer parks make up the sea side, giving this area a eerie vibe. I must admit as a photographer I loved every minute. Although I didn't bring my camera we were both armed with our iPhones. Katie asked me if we'd be safe, I figured we're together so what could go wrong? Nothing went wrong, we had a day full of new experiences and lots of fun.
I took all these photos with my iPhone as I could not believe what I was seeing (I could have kicked myself for not bringing my camera). As we drove up Katie and I could not believe what we saw. Here is glimpse into our day shooting the art installation known as Salvation Mountain and a peak of whats to come from the amazing models and photographers we worked with that day.
Stay tuned for final model images from Donee & Ren.
Salvation Mountain

A View from the Top of the Mountain

Time to Work….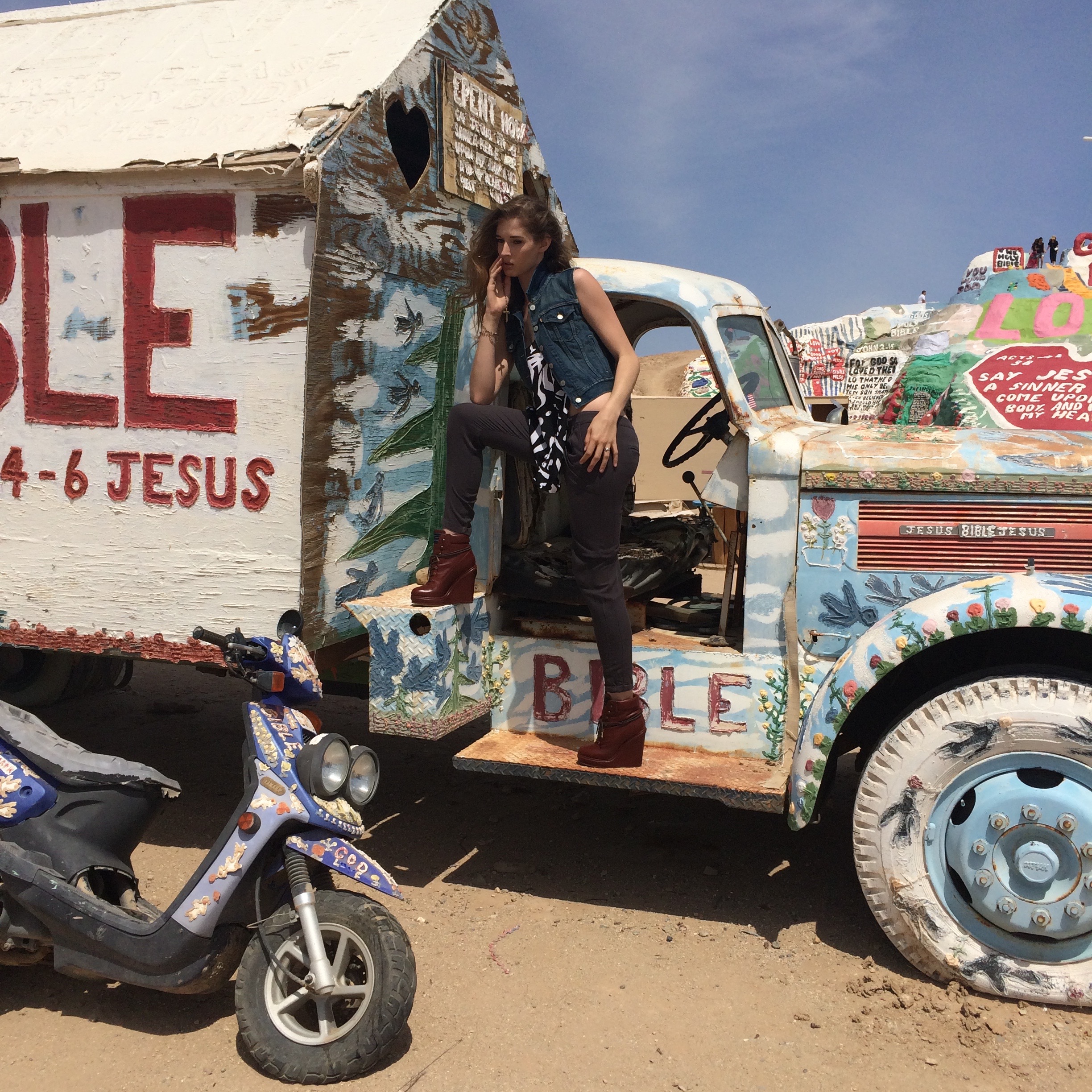 Top: Otis & Mclain (no longer available) Bardot // Pants: Knot Sisters from Blue Eyed Girl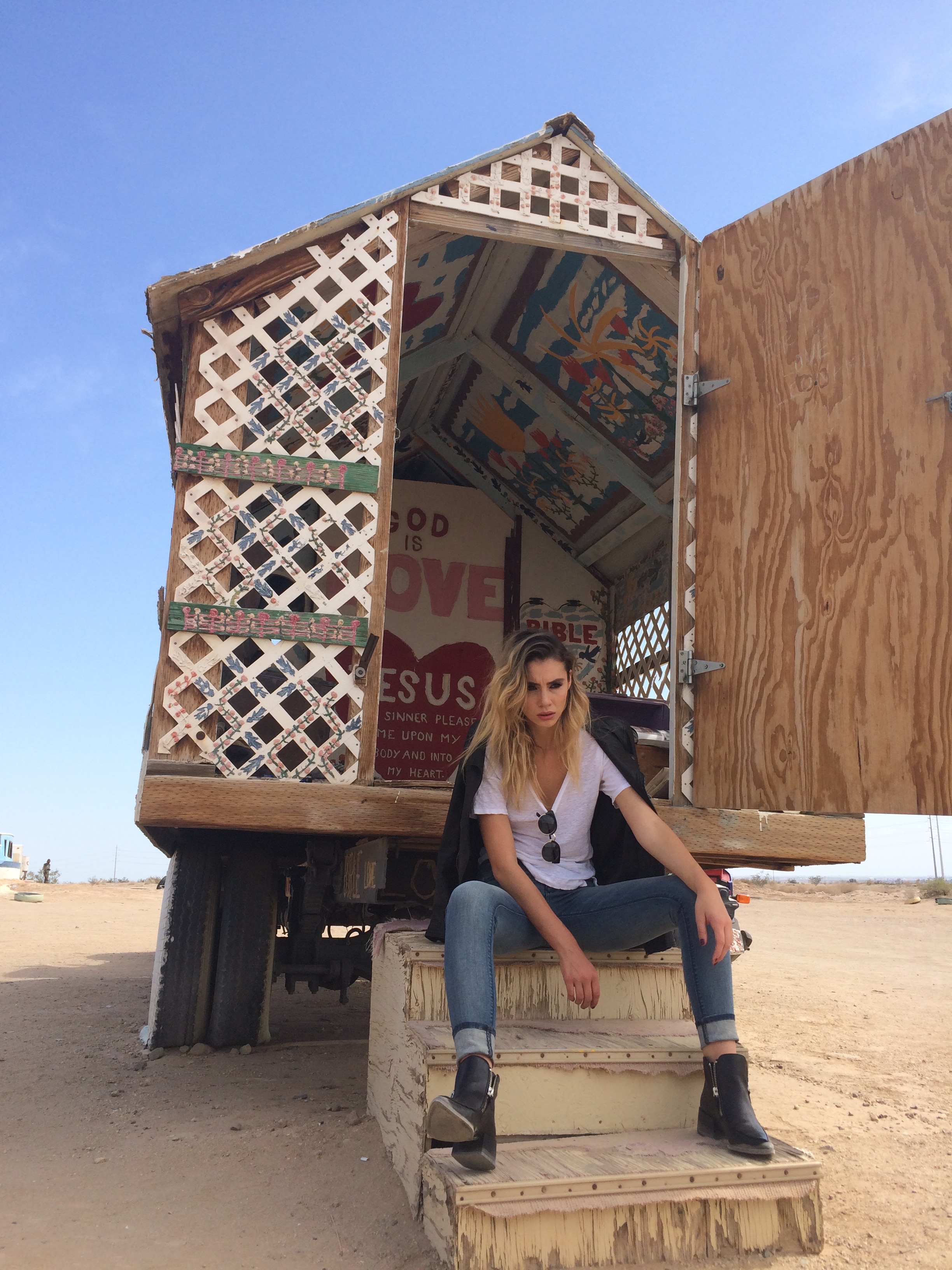 Tee: Monroe from Laguna Supply// Jeans: Black Orchid from The Soul Project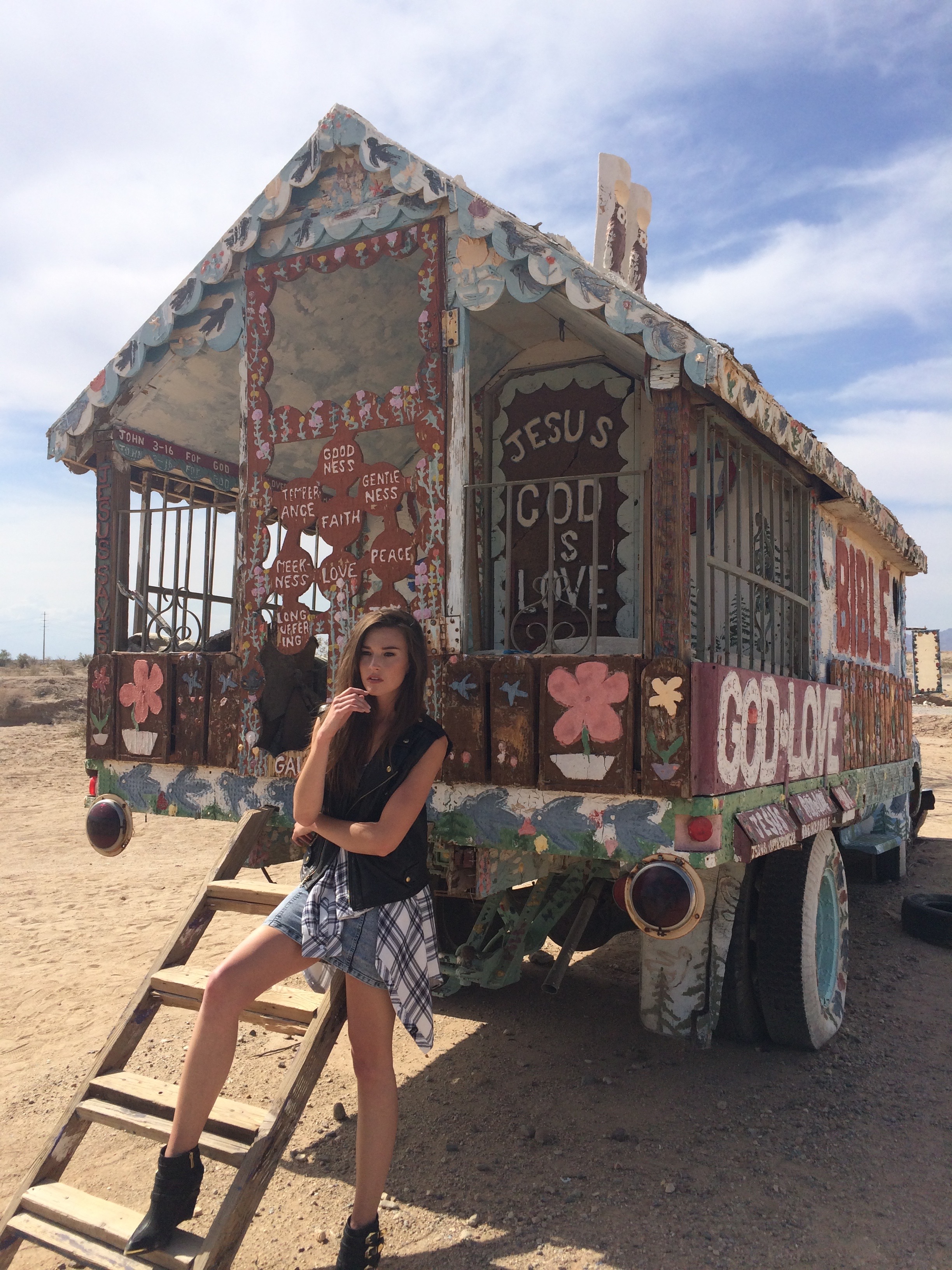 Dress: MINKPINK from Red Fox// Flannel: Rails from Blue Eyed Girl
Hanging Around Taking it ALL in…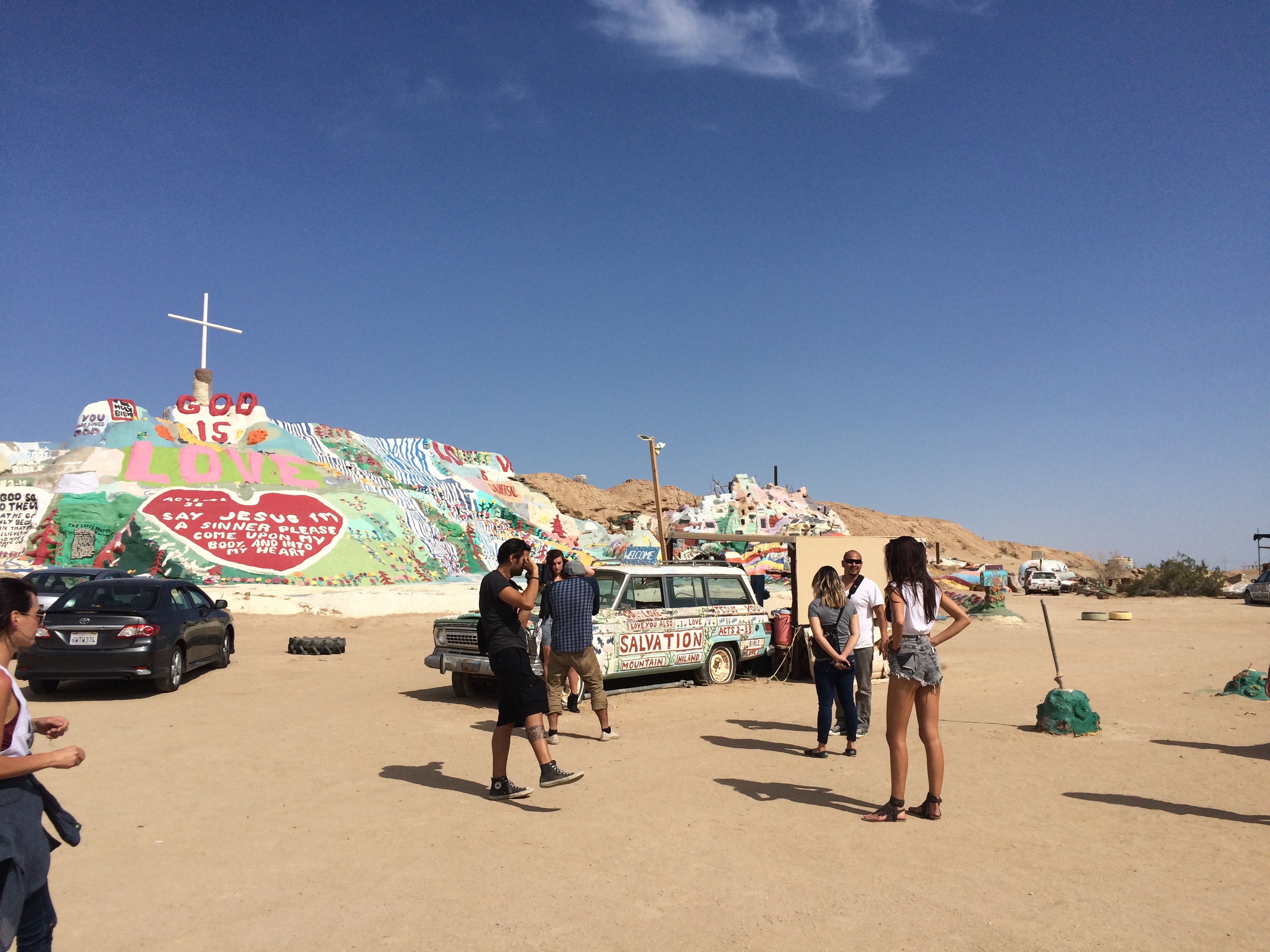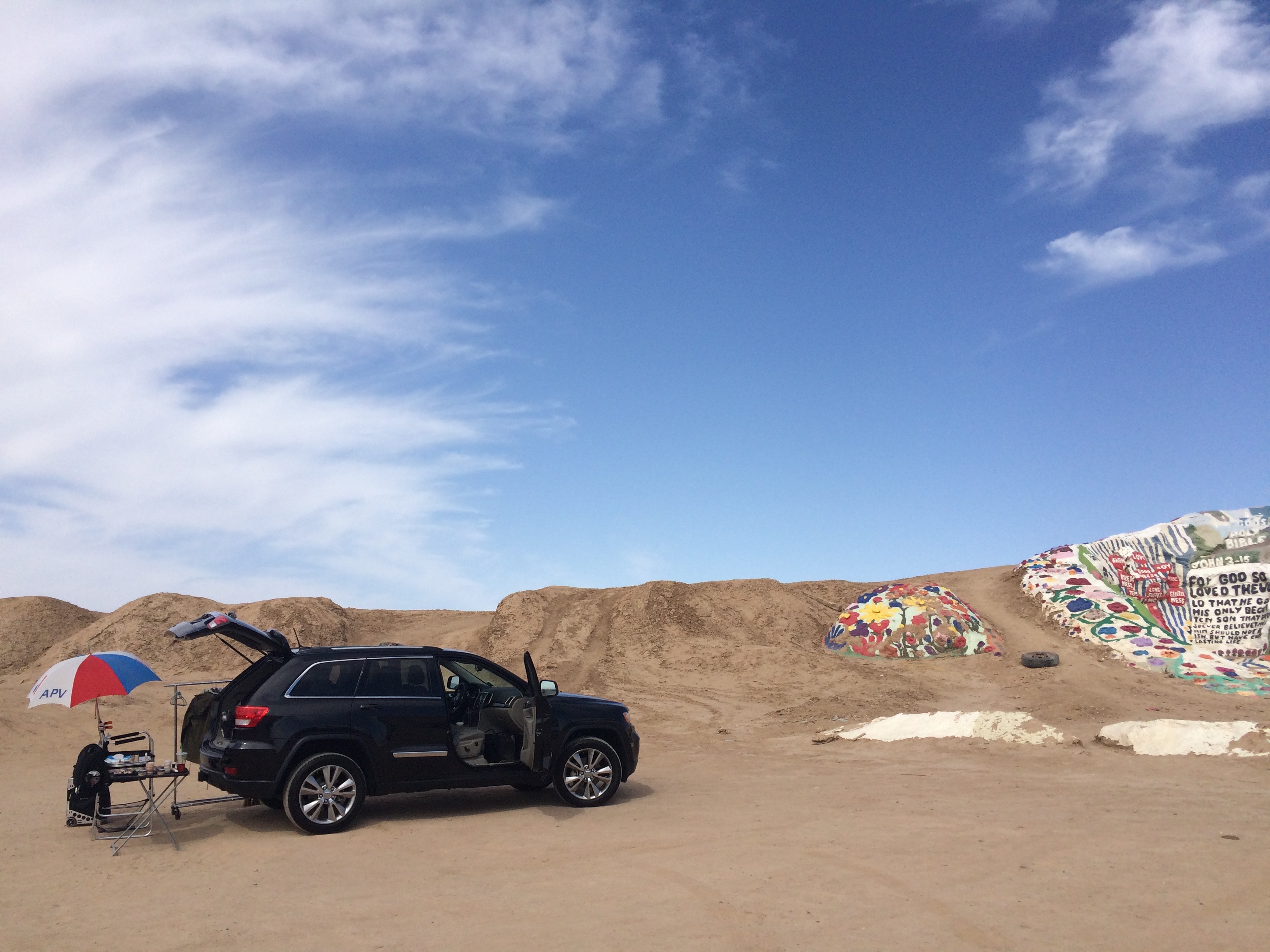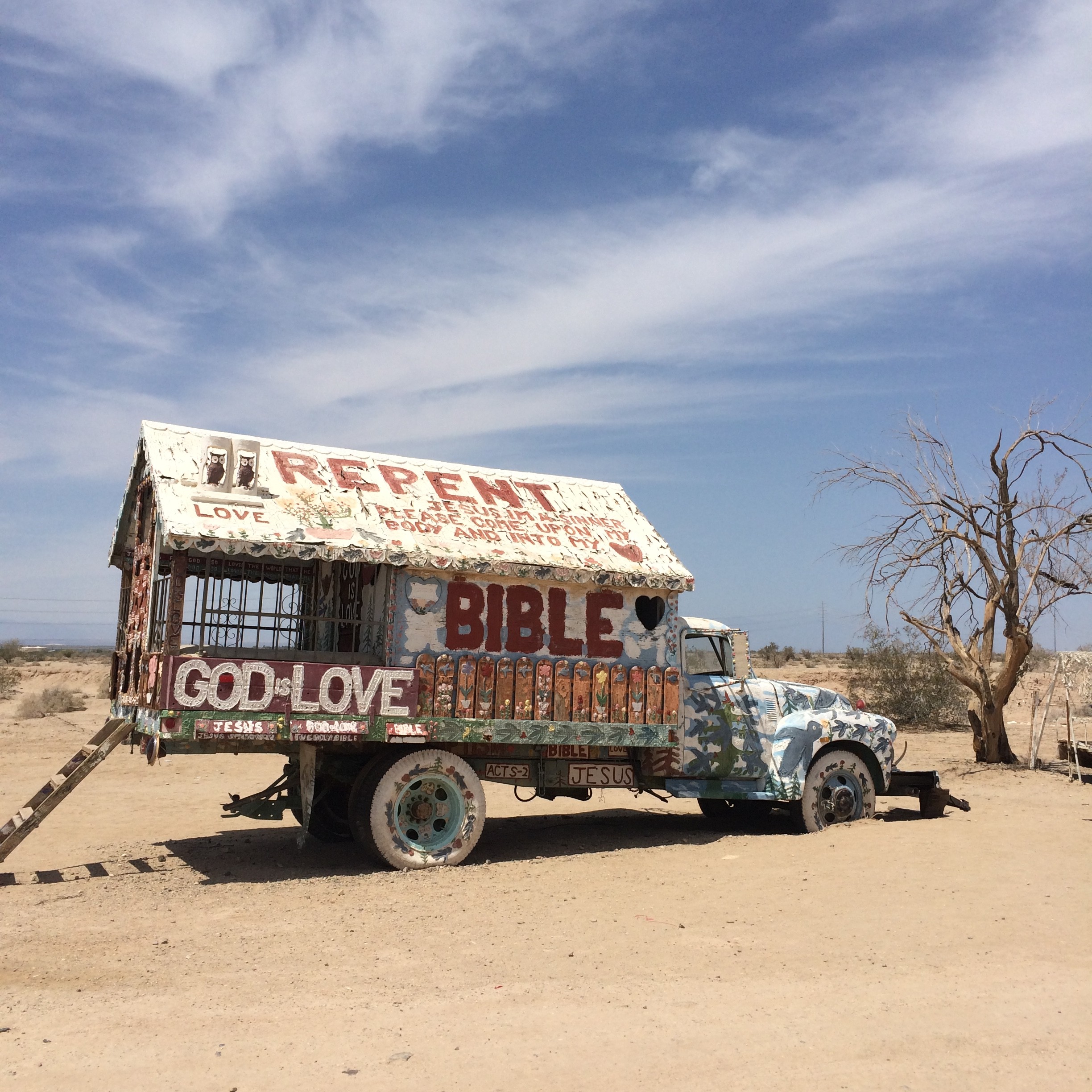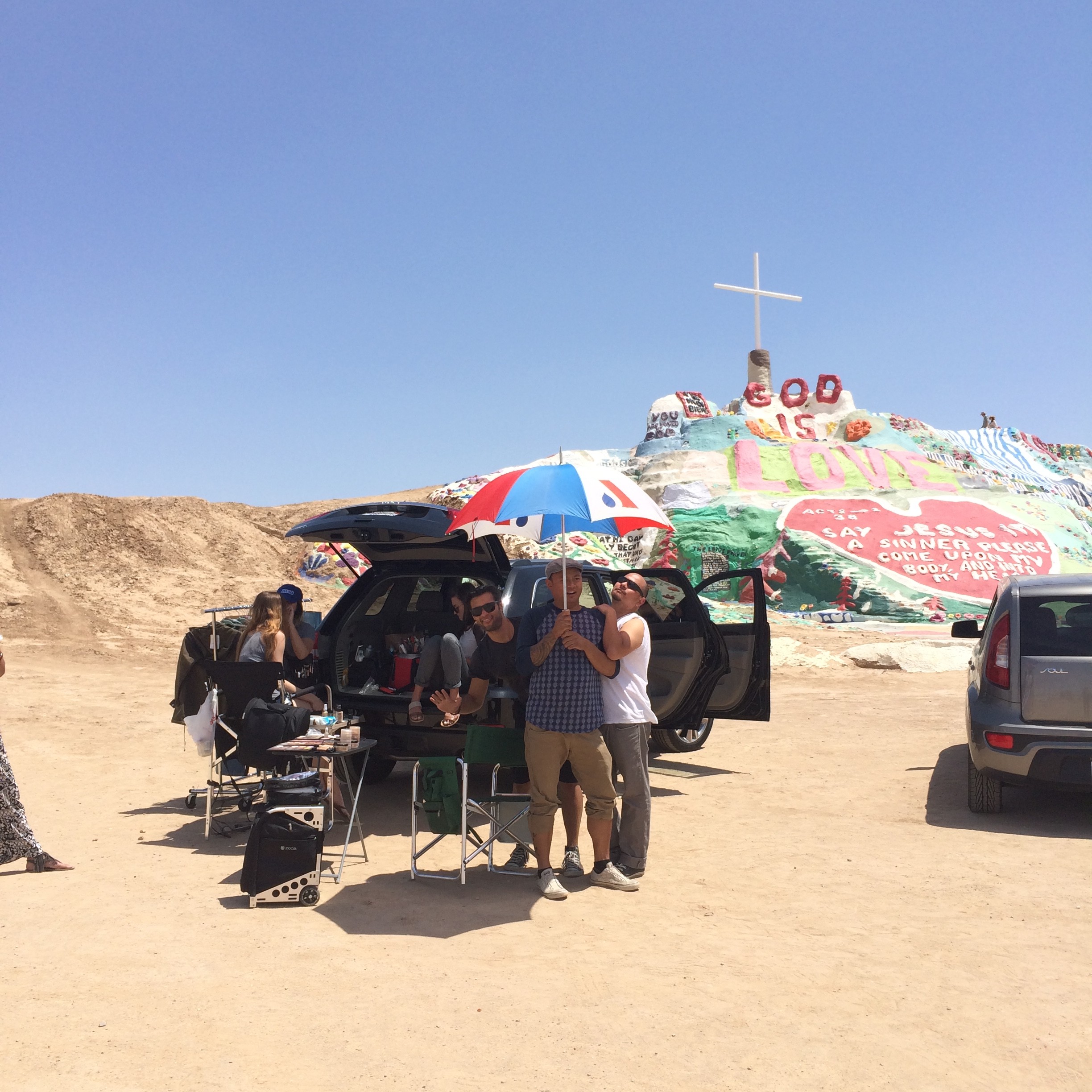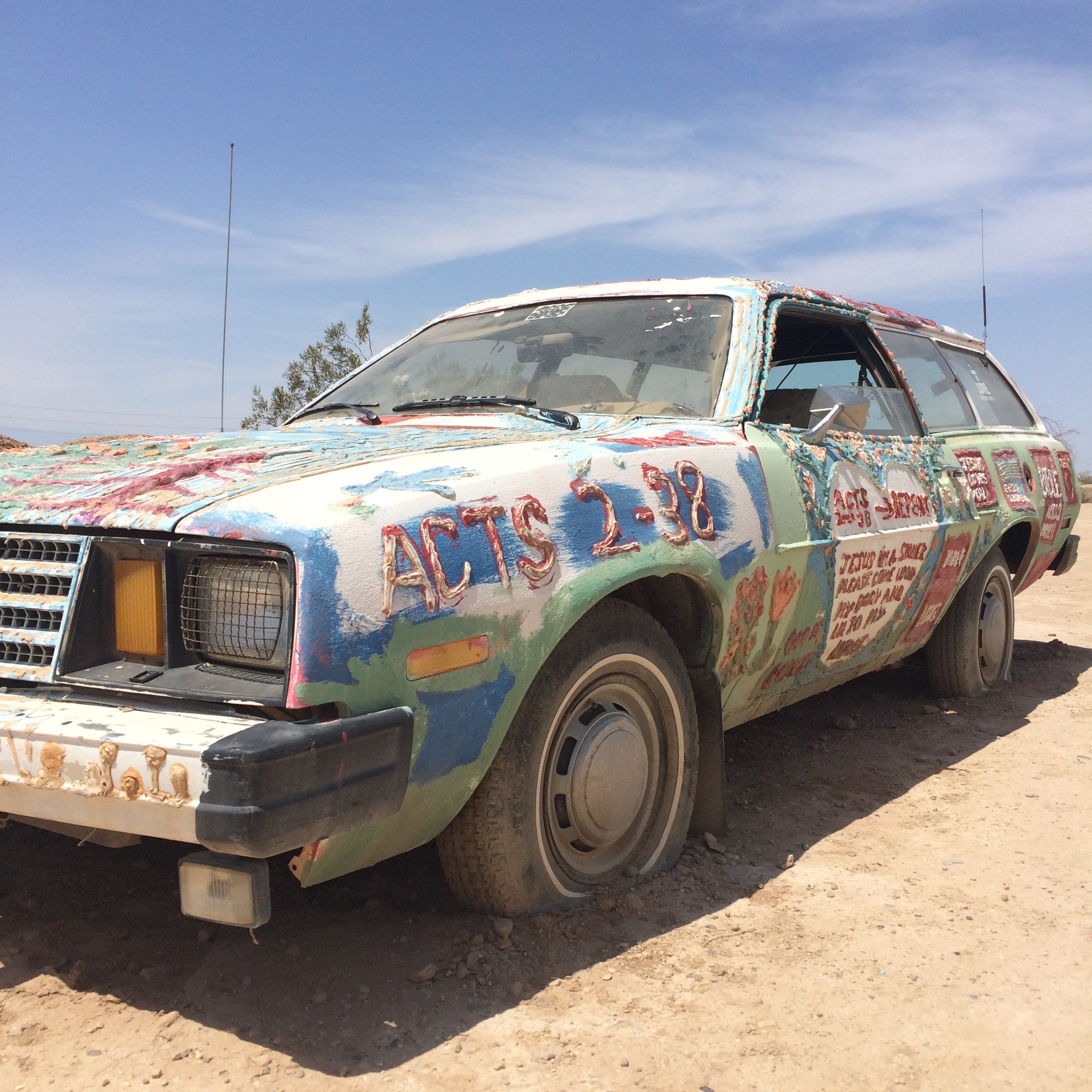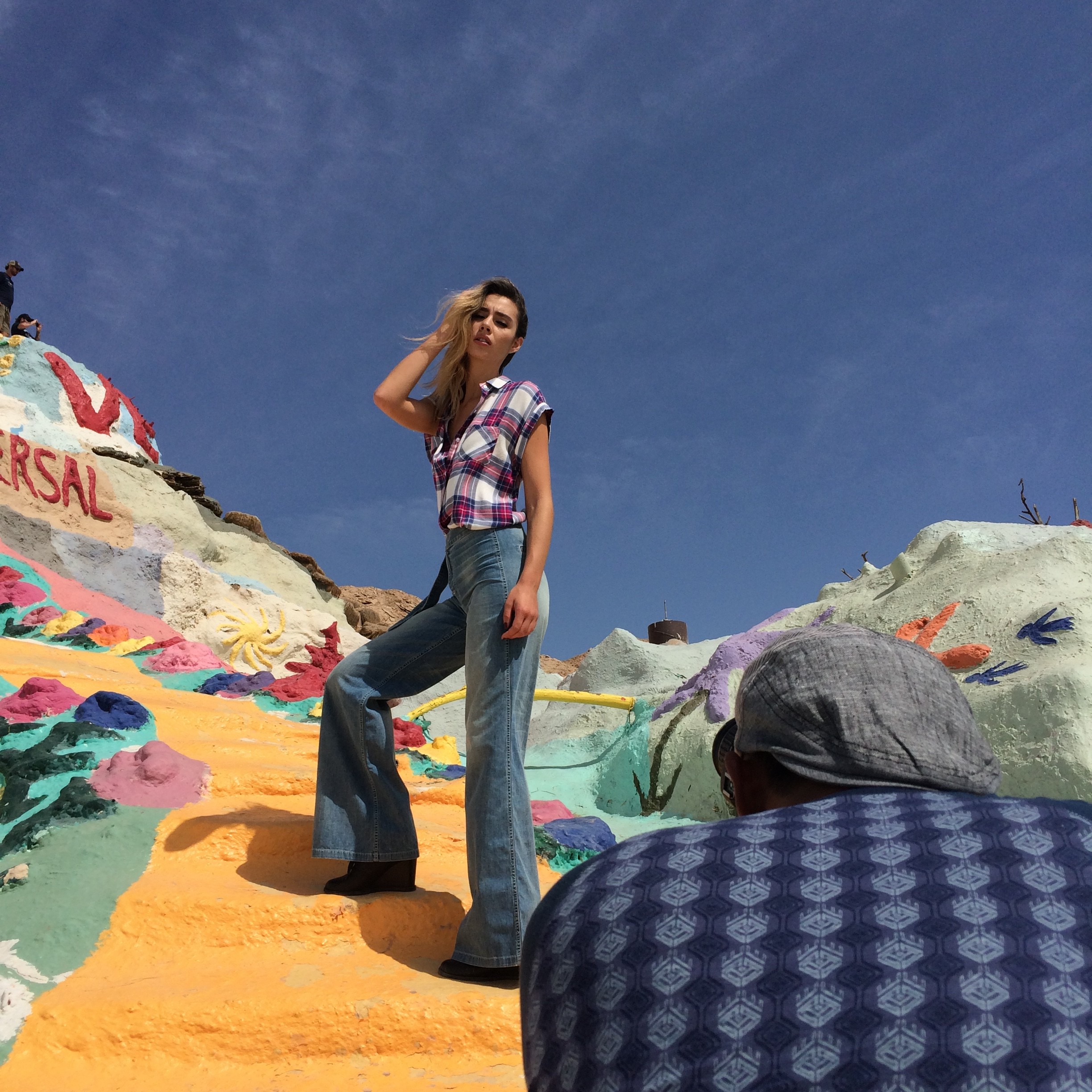 Top: Rails from Blue Eyed Girl// Pants: The Soul Project