4th of July Outfits to Copy
Now & Later
School's out and summer's kick off celebration is just around the corner. Pool parties, BBQ's and beach outings are on the books for most Southern Californians. As we make our 4th of July plans, it's time to think about what to wear. Check out some 4th of July outfits you can wear all summer long.
Beach Daze/Pool Party
Loose dresses, tunics, and soft pants are perfect swim cover-ups for the beach or poolside.
Photo Source: Gypsy Loving Light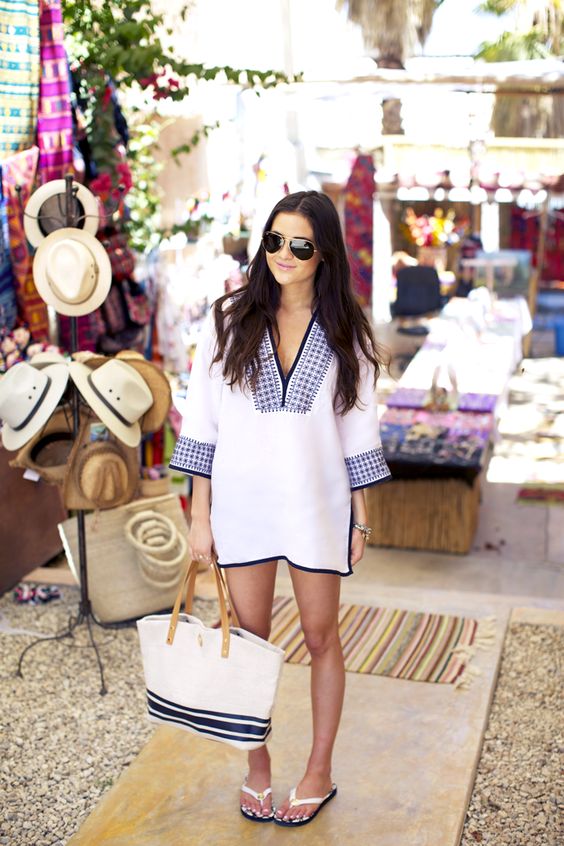 Photo Source: Pink Peonies
 I've been obsessed with these slit front, Faithfull the Brand pants since last summer. They are perfect for any summer time occasion.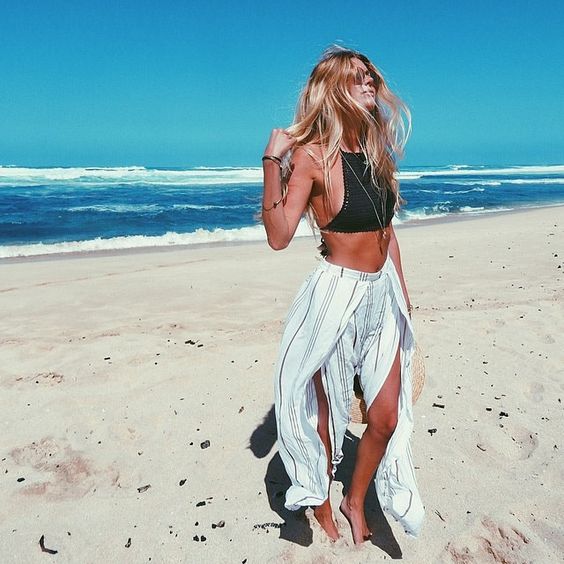 Photo Source: Pinterest 
BBQ
Let's face it, a BBQ isn't the most fashionable place. That doesn't mean you can't show up in style. Simple separates or a casual dress is perfect for just about any bbq. Sincerely Jules is by far, the queen of casual California cool. Although she's been "dressing up"  a bit more, she still has so many outfit ideas that are the perfect inspo for a stylish, back yard bbq.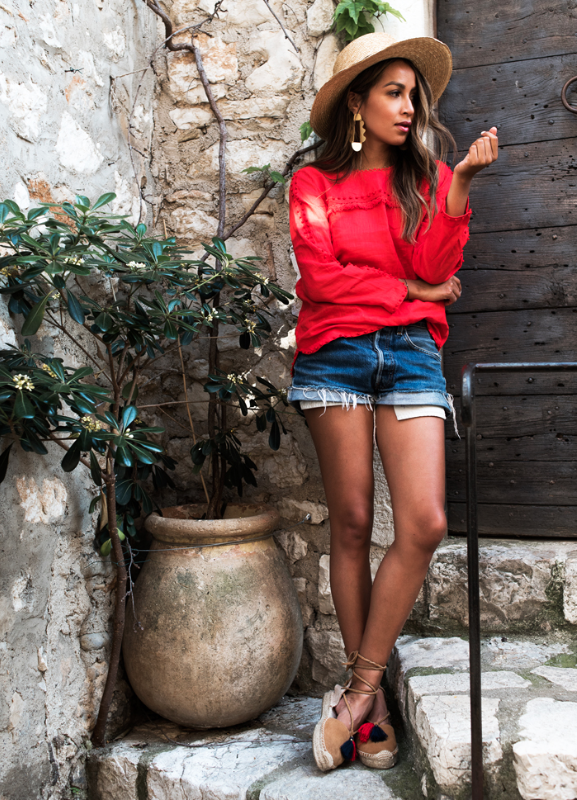 Photo Source: Sincerely Jules
I'm totally in love with this look. Maybe because I have a thing (obsession) for white tops and denim. It's amazing to me all the ways one can wear a white top and jeans. This is the perfect example of how to make an easy combo stylish. I love how this look feels simultaneously vintage and modern. Perfection.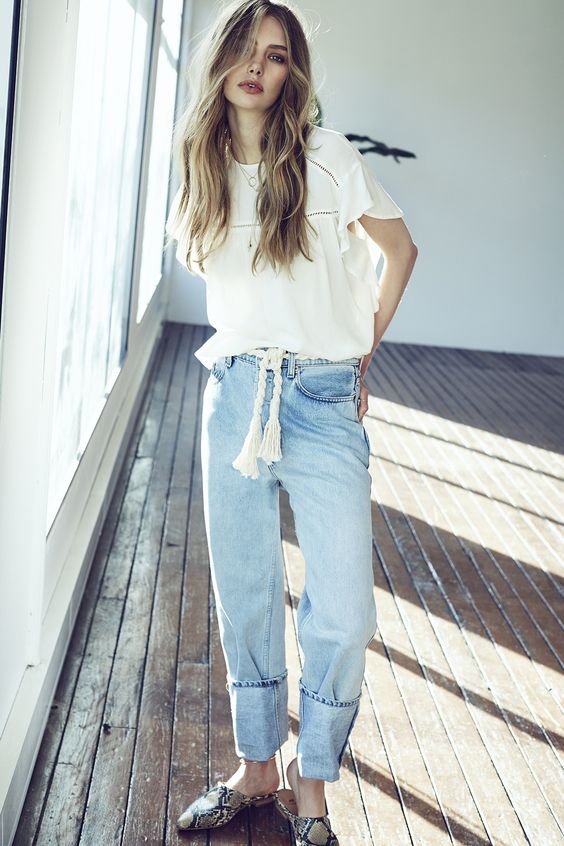 Photo Source: Pinterest
You can never go wrong with any kind of denim…..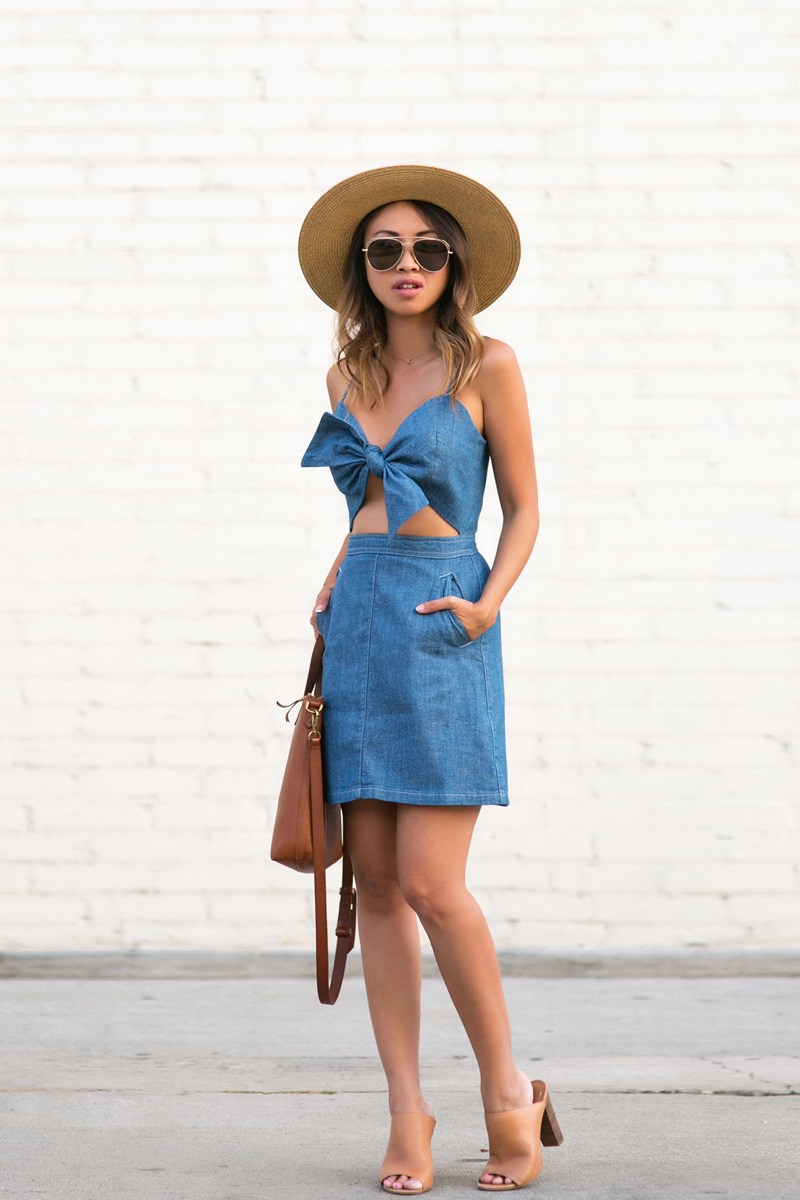 Photo Source: Lace and Locks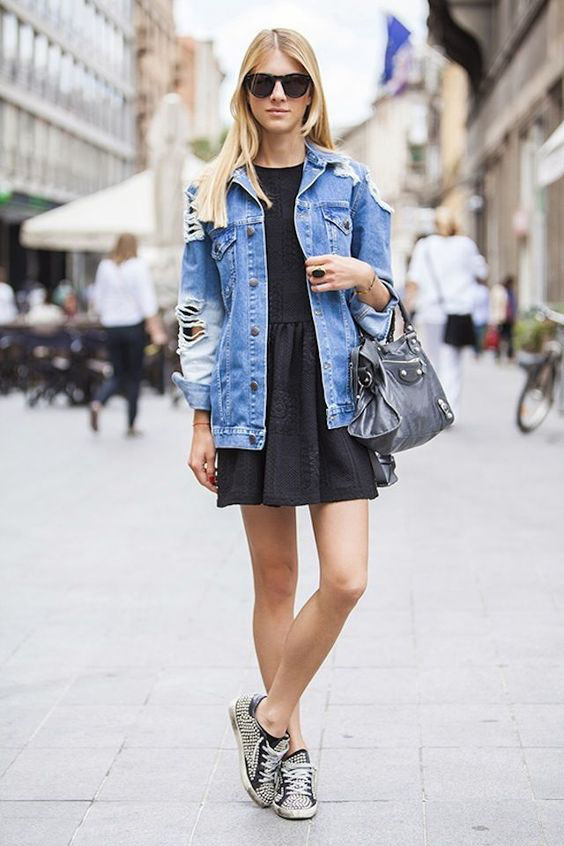 Photo Source: Pinterest
UMMM you have to click the link to below to see the amazing DIY for this off the shoulder dress. Seriouly, it's too good.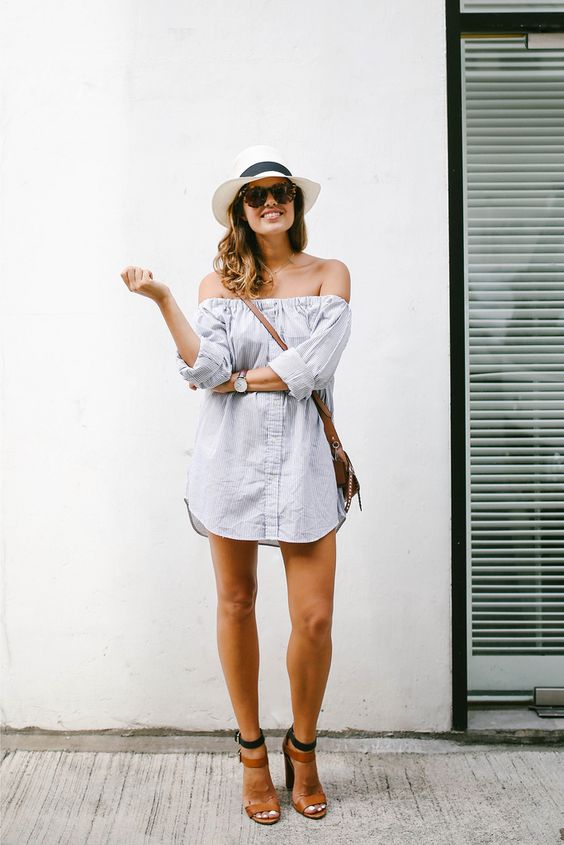 Photo Source: A Pair and A Space
Watching Fire Works
Ok, so you just spent all day in the sun. Your skin has been sun kissed, which typically means you're going to be colder than normal at night. How many times have you waited around to see the fire works and you find yourself cold? Well, I have too many times. I always bring a little outerwear to keep me warm. Here are a few looks that are perfect for watching the night sky light up in celebration of our independence.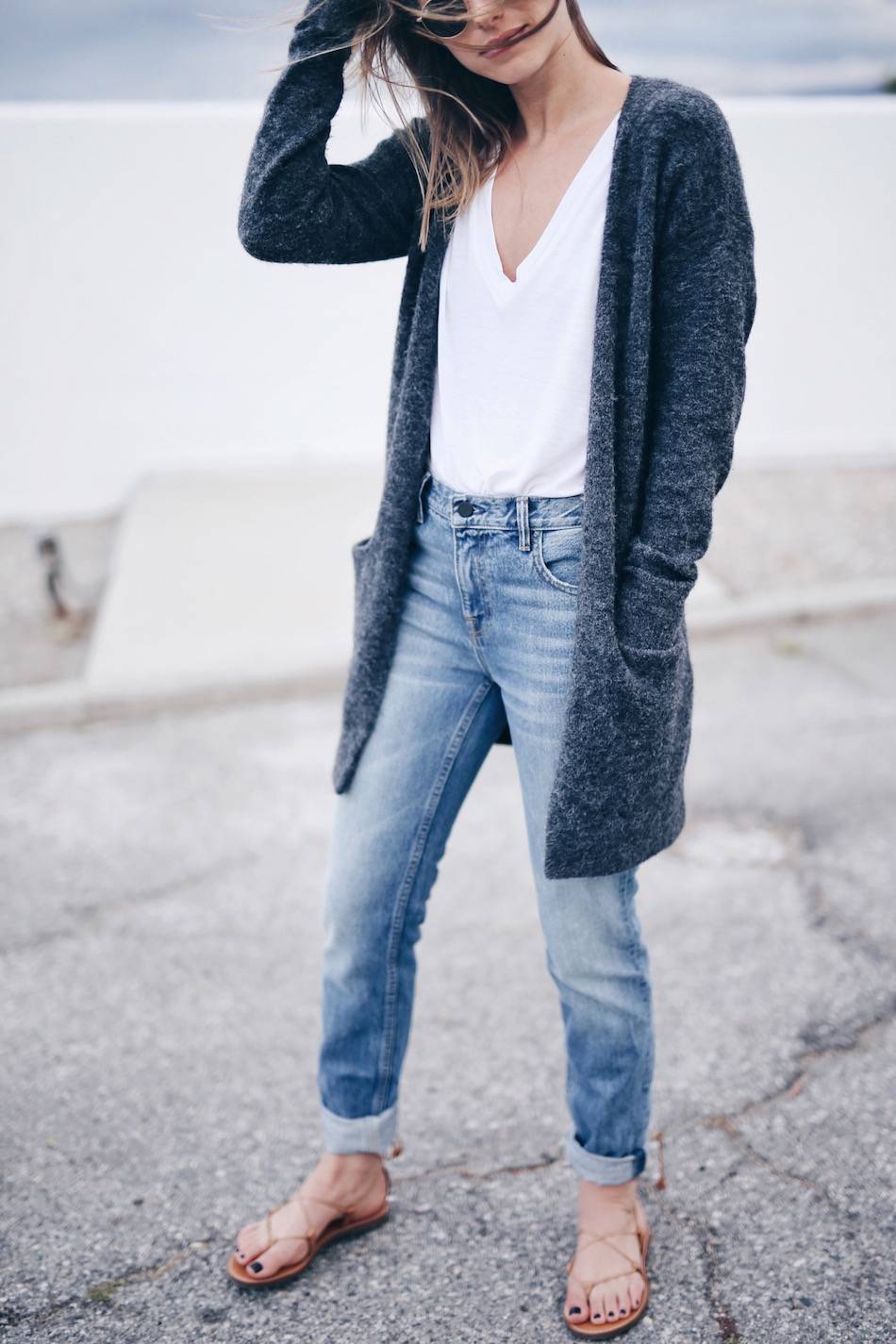 Photo Source: The August Diaries
Photo Source: Pinterest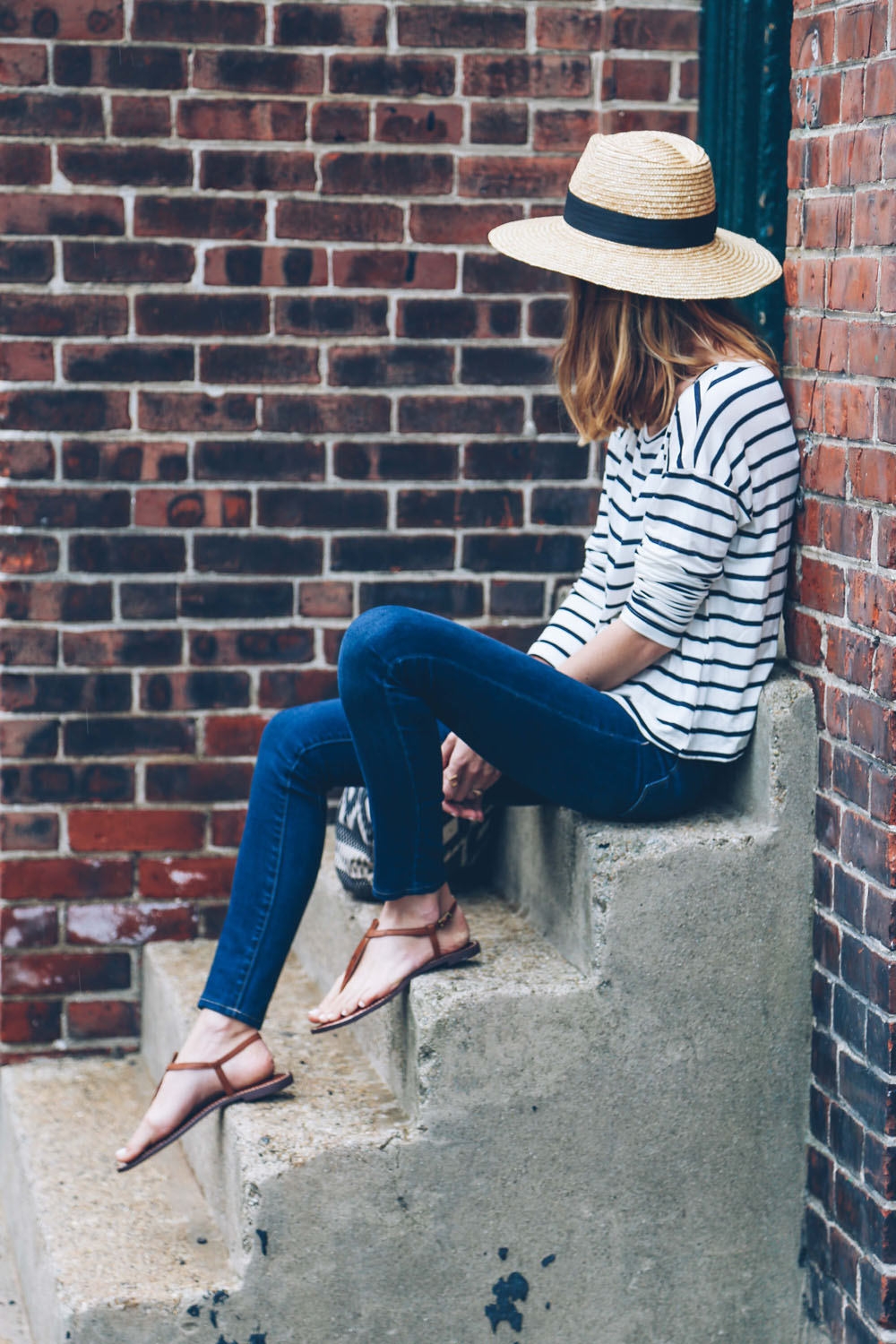 Photo Source: Prosecco and  Plaid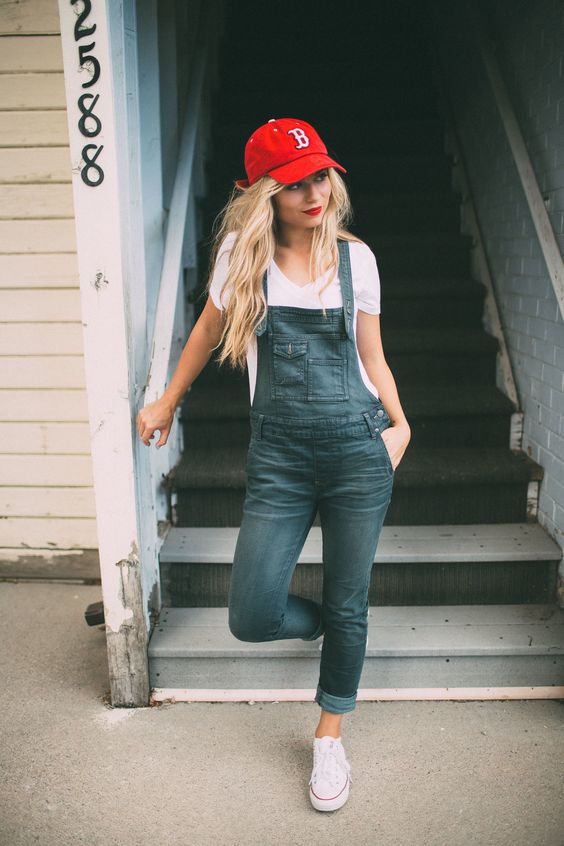 Photo Source: Jessakae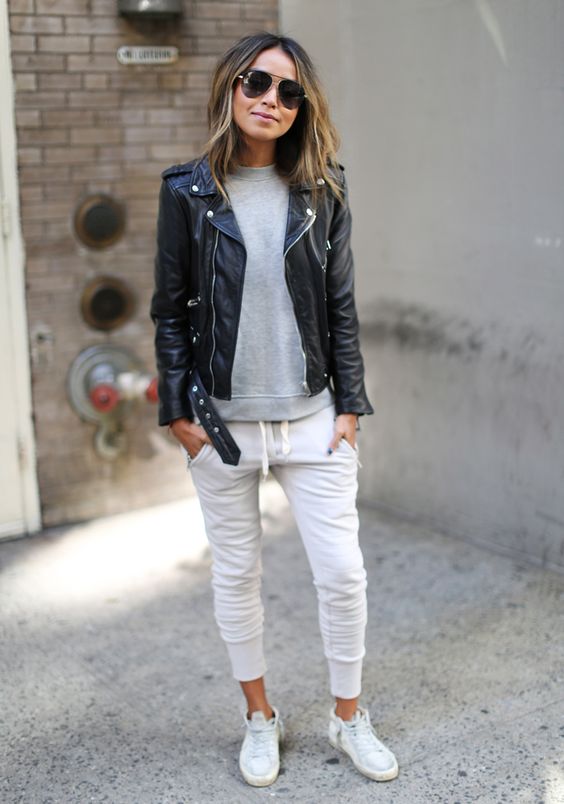 Photo Source: Style Caster