Coastal Wedding Editorial
Our Coastal Wedding Editorial was another collaboration started from the Riot Social Club. I had the pleasure to meet Tera Stephens at the second Riot Social Club event, we chatted a bit about each of our companies and knew right away we wanted to collaborate. Tera's own new salon, Tress Apothecary + Salon is due to open this month- EXCITING! The two of us decided to work on a wedding collaboration. We wanted it to be a bit outside the box but still stay true to chic, California wedding style. We each brought our creative strengths and talented creative friends to collaborate on this shoot.
One's wedding day is one of the biggest events in one's life and getting the details just right is so important. But lets face it, the dress and all the outfits for each event set the tone and mood for each of brides special days. There are so many places to find style inspiration it can be overwhelming. At OC STYLE REPORT we want to bring our readers the best of the best in inspiration, style, and beauty in our area. The only real way to know who the best of the best are is to seek them out and work with the best vendors in the industry, and that's what we've done.
And so it begins……
THE BRIDAL SHOWER
One's Bridal Shower is often the first event where the bride takes center stage. This is time for your wedding style to stand out. Think about the overall style of your wedding and keep true to that mood throughout all your events. This will give all your pictures a sense of harmony. Dress up, it's your day. Don't shy away from being the center of attention and be the best dressed woman in the room. Congratulations!
Fine Jewelry by Mark Patterson
Looking for the perfect ring? Look no further than Mark Patterson. Located in Corona Del Mar, Mark Patterson has a beautiful selection of engagement rings and more. Plus, if you're looking for a custom design, Mark Patterson is the best choice. On a personal note…. Mark Patterson and Josette are the nicest people ever!
It's time…..
WEDDING DAY
When it comes to picking a wedding gown pick what bests suits you and not anyone else. It's your wedding day. I will say, there is something about timeless style. I'm always drawn to it when it comes to forever moments.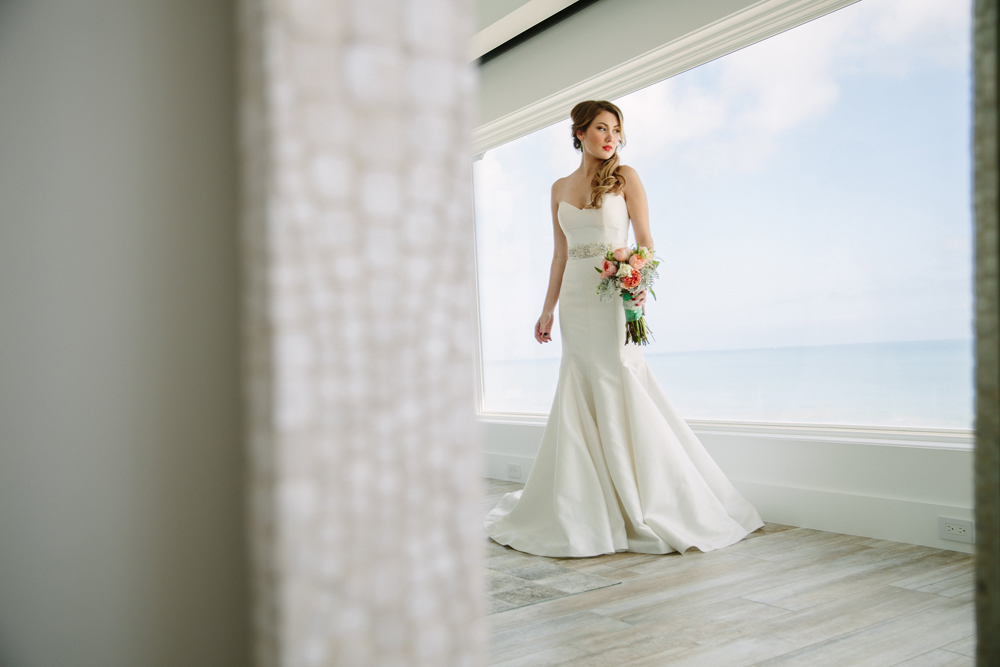 Natalie Moser Photography
To say working with Natalie Moser was a pleasure is an understatement. If you're looking for a talented, fun wedding photographer that will give you pictures to last a lifetime, Natalie is your photographer.
Hair by Tera Stephens of Tress Apothecary + Salon
Makeup by Anna Irving
Tera's hair and makeup team was amazing. Anna's makeup was perfection, I mean it, every little detail was perfect. If you're looking for the one of the best hair and makeup teams to do your wedding the team at Tress Apothecary + Salon should be at the top of your list.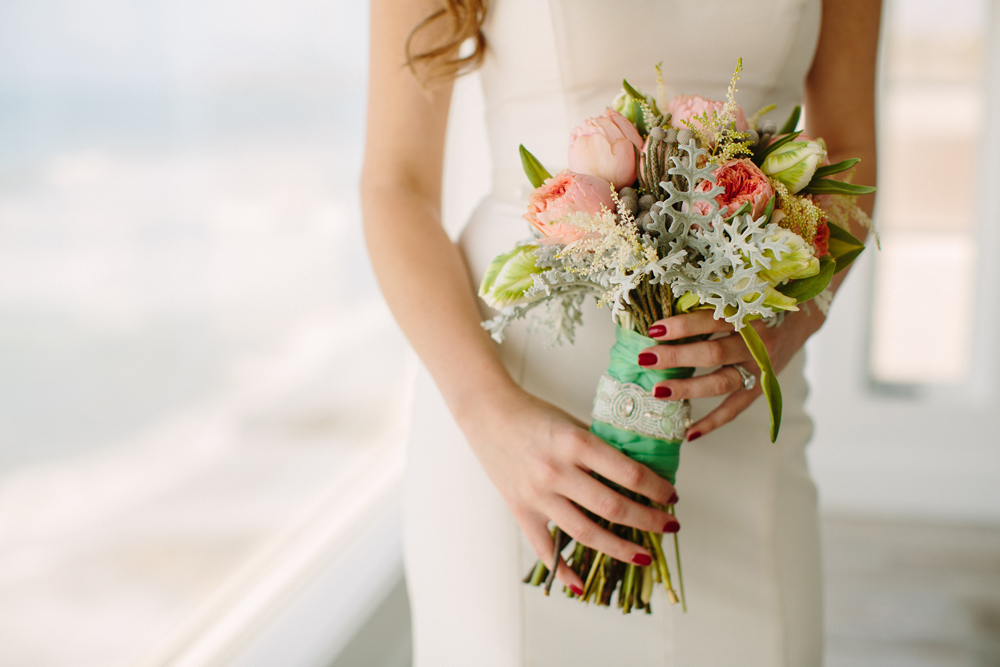 Florals by Sundrop Vintage with Accessories by Jolie USA
We've had the pleasure to work with Sundrop Vintage twice now and all I can say is WOW! First and most important, each time I've worked with Sundrop Vintage they have perfectly translated my inspiration into reality. This is so important for brides to know that you can find a company that listens to your wants and can deliver the style you're looking for.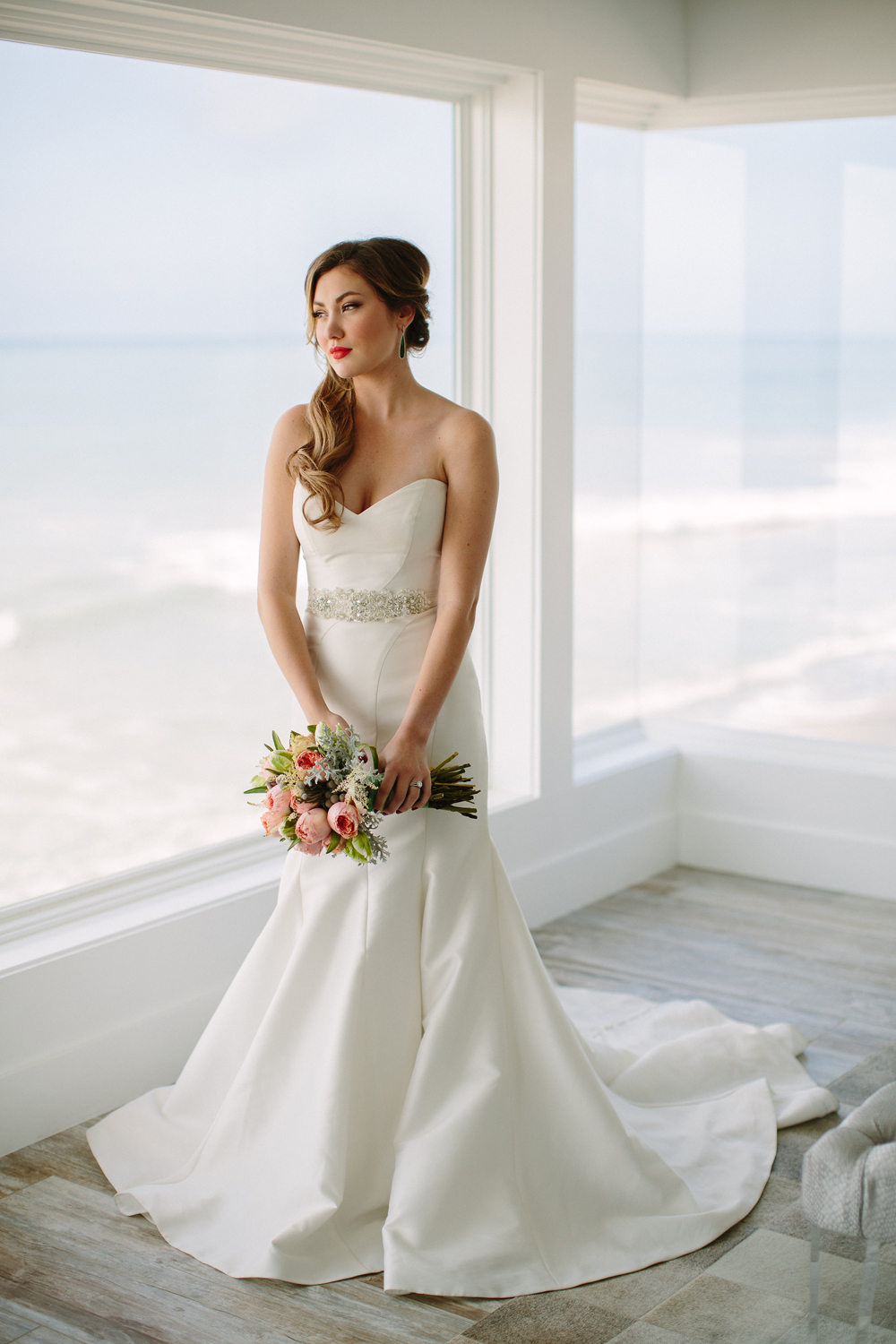 Dress by Casablanca Bridal Flagship Store
Looking for a wedding gown that looks like a million bucks but doesn't break the budget? Casablanca Bridal Flagship Store is the perfect choice. The staff is knowledgeable and sweet, the location is beautiful, and the selection if fabulous. We've worked with Casablanca twice as well, and they always deliver the best service and selection.
Time to Relax….
THE HONEYMOON
Most honeymoons have beaches involved. Lay back and enjoy your new husband in style.
CREDITS:
MODEL: LAUREN MICHAEL
PHOTOGRAPHY: NATALIE MOSER PHOTOGRAPHY
HAIR: TERA STEPHENS of TRESS APOTHECARY + SALON
MAKEUP: ANNA IRVING
DRESS: CASABLANCA FLAGSHIP STORE
FINE JEWELRY: MARK PATTERSON
STYLIST: RACHAEL DICKENS & KATIE KEYES
FLORALS: SUNDROP VINTAGE
FLORAL ACCESSORY: JOLIE USA
SHOWER DRESS: NIGHTCAP CLOTHING from RED FOX
SHOWER SHOES: REBECCA MINKOFF from SEASIDE SOLES
SUIT & COVERUP: NORDSTROM